Experience a Culinary Fusion with F1 Hotel Manila
F1 Hotel Manila launched its annual Filipino Feast LuzViMinda 5, with a theme of Gastronomical Fusion featuring Mikel Zaguirre, Dennis Uy and Kalel Chan, last June 8, 2017.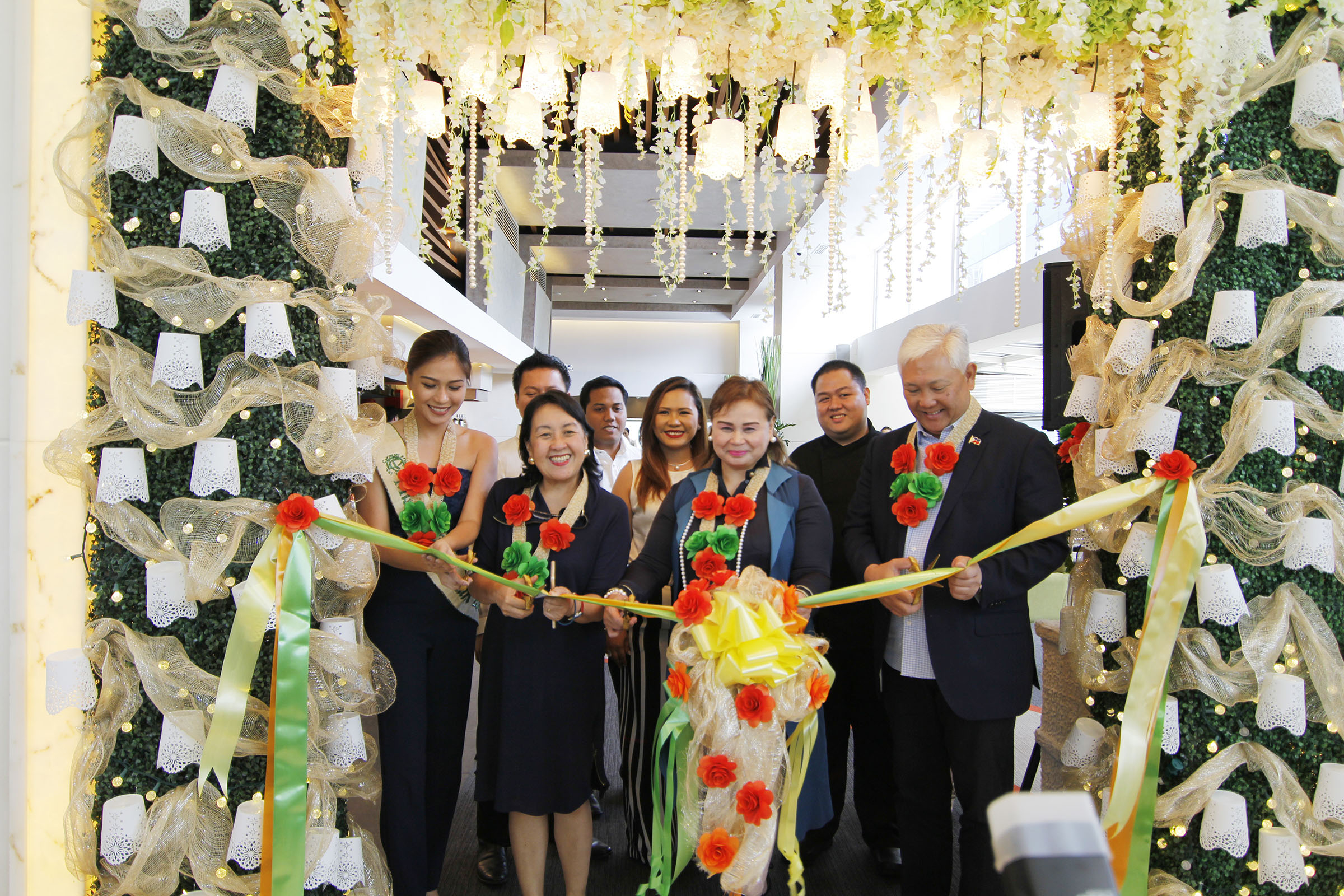 Ribbon cutting was initiated by hotel's Director of Sales & Marketing Cindy Brual, together with Department of Tourism's Asec. Frederick Alegre, PEZA Director General Charito Plaza, LuzViMinda 4 Guest Chef Nancy Lumen and Ms. Philippines Earth 2016 Loren Mar Artajos. In line with the celebration of the National Independence Day, F1 Hotel Manila commenced the launching of LuzViMinda 5: Gastronomical Fusion to highlight modern culinary techniques that brings out the zeal of our traditional dishes, headed by Executive Chef Decker Gokioco, of course, with the great ideas from the three guest chefs.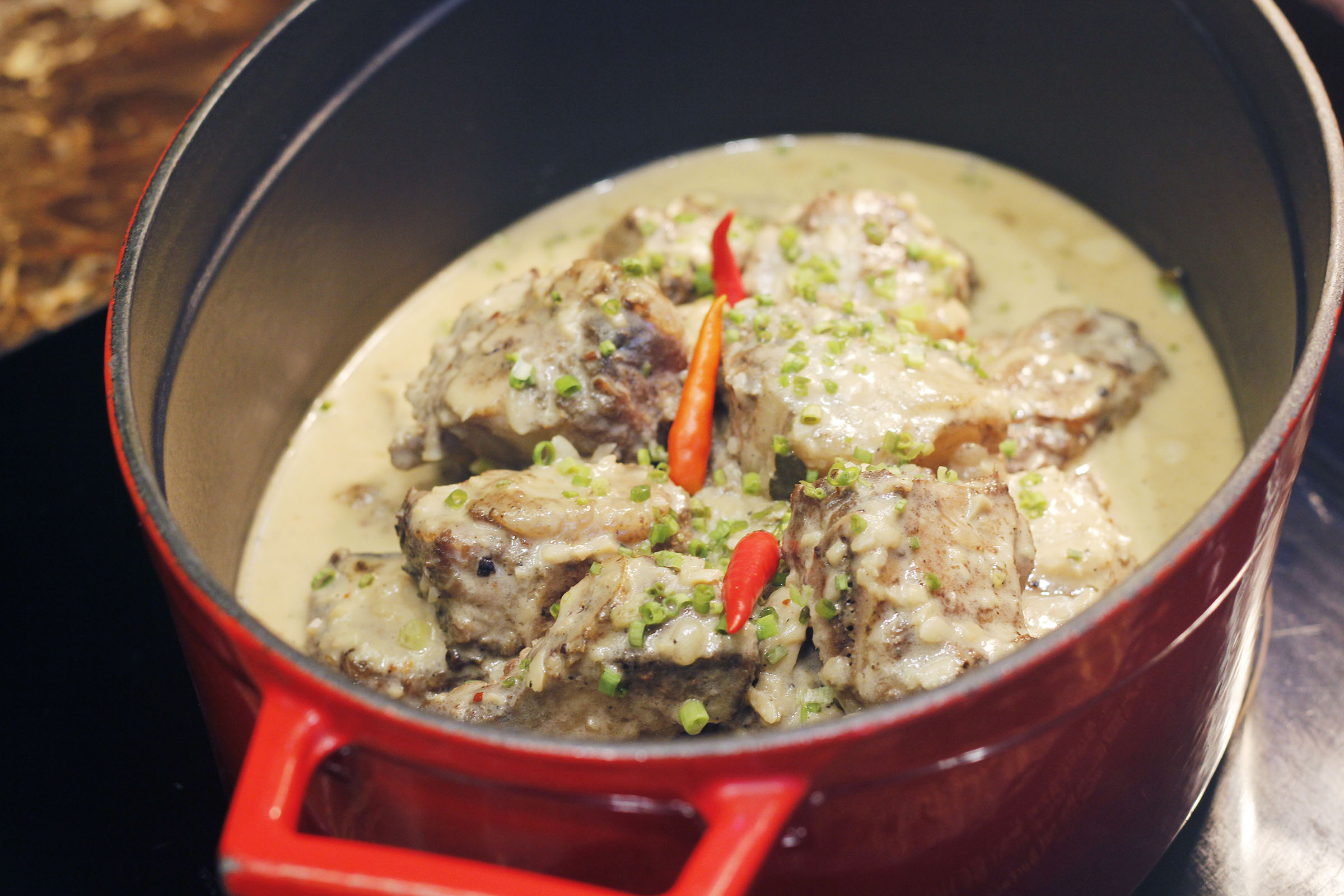 Mikel Zaguirre, who represents Luzon quoted "It's an honor to do Filipino food and uplift Filipino cuisine," which is the sole purpose of LuzViMinda ever since it started. Each item was inspired by an heirloom dish which was meticulously crafted by research and adjusted a little bit to adapt the modern palate, added Zaguirre. Unleashing creativity by presenting classical cuisine in a modern setting has what challenged him the most.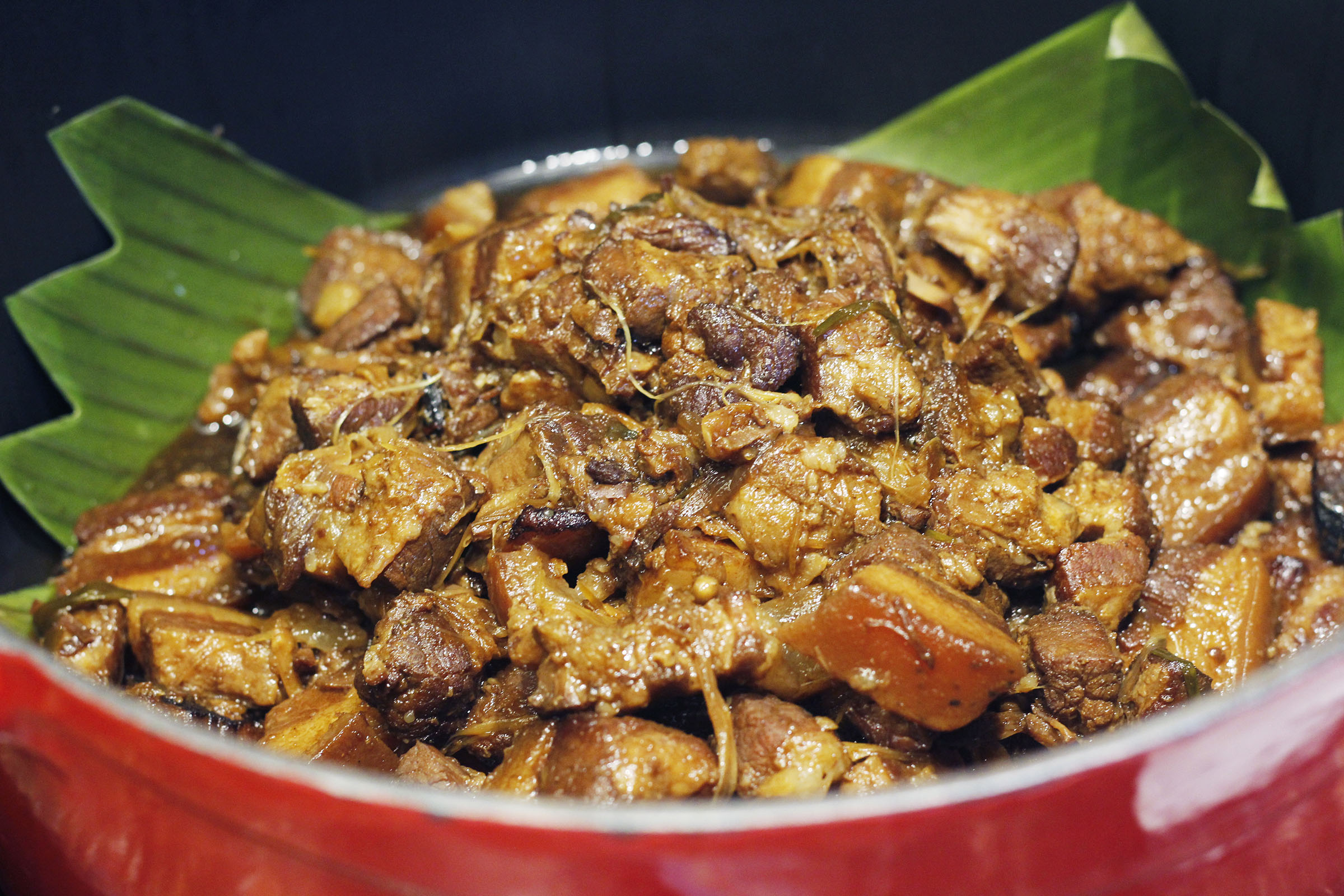 Staging as the featured chef for Visayas, Dennis Uy's technique is about blending flavors and getting inspiration from his travel around the archipelago – cooking in most traditional way and plating it contemporarily. "Sharing our cuisine by giving back to guests & clientele is what food is all about," said Uy. Cochinillo de Cebu and Pork Humba are just some of Chef Dennis' masterpieces we should look forward to.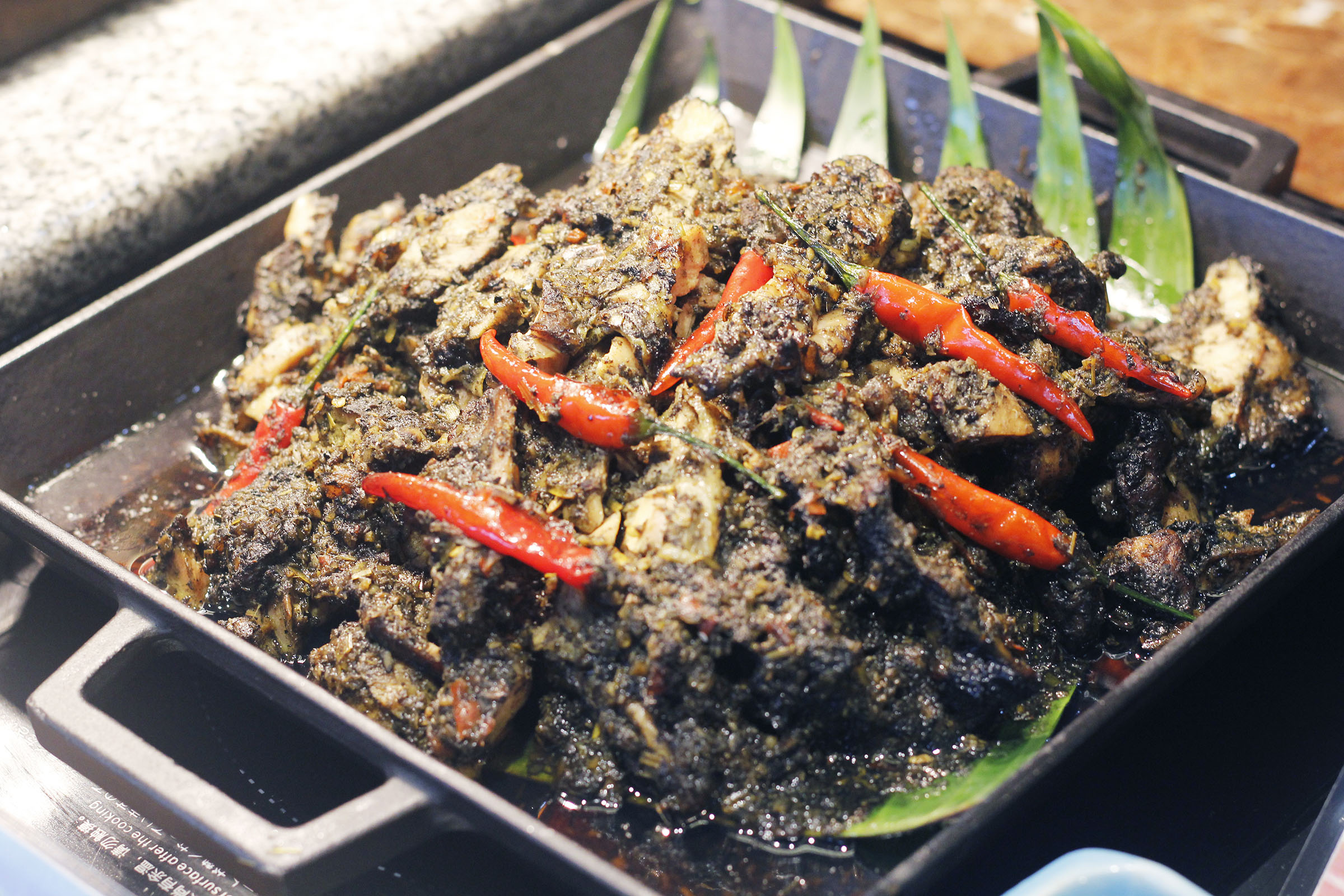 Even though he's not a Mindanao native, Kalel Chan accepted wholeheartedly the challenge of showing us an array of sumptuous dishes from Mindanao. With his passion for food, Chan started out by studying the classical Mindanao cuisine, reached out to some of his friends for research, and injected his modern way of cooking. "You should try everything, as we (with his team) started from experimental stage, plus the time devoted to research & development trying these dishes, are the things that make these worthy," when asked what to anticipate from his creations. 
F All-Day Dining, where the launch was held, will be continuously delivering the advocacy of LuzViMinda – showcasing Filipino dishes, adding the twist of today's modern culinary artistry, but living the traditional essence of classical cuisine. Visit F1 Hotel Manila from June 9 to 30 to experience a gastronomic fusion for only Php1,699 for lunch or dinner buffet.
LuzViMinda 5 emerges with the partnership of Destileria Limtuaco, Masflex, Top Chef Enterprise, Onesimus, Raflora, R. Lapids, Aging's Food Delight, D' Original Tablea De Alfonso, Bestworld Beverage Brands Inc., The Crescent Moon Café, Eurobake Original Inipit De Leche, Figaro Coffee Company, Golden Wines, Jalees Farms, Titania Wine Cellar, Hogsmith Aprons,  together with Maybank, Foreign Post, and Cook Magazine.
 For reservations and inquiries, call 908-7888 or visit their website at www.f1hotelmanila.com.
Hits: 69