Doña Elena brings the Flair and Passion of Origen Flamenco Show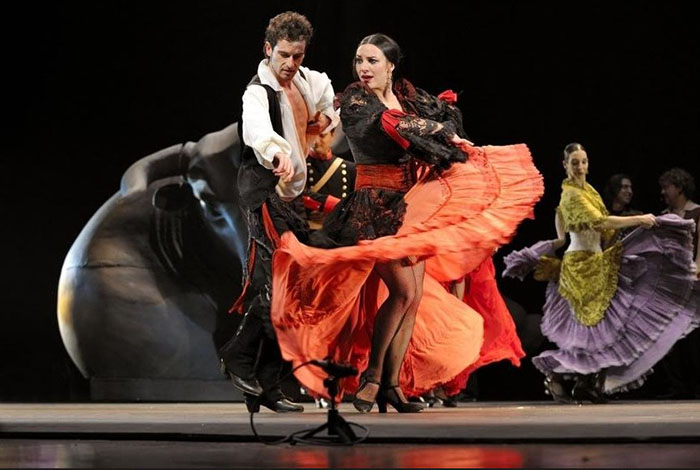 Doña Elena, the leading brand of Mediterranean products in the Philippines, brings the famed Spanish dance group, Origen, to showcase a lively and passionate Flamenco performance. From the soul-baring music to the intensifying dance moves, Filipino audiences are set to experience an authentic flamenco performance inspired by the music of the legendary Paco de Lucia, a Spanish virtuoso flamenco guitarist, composer and producer.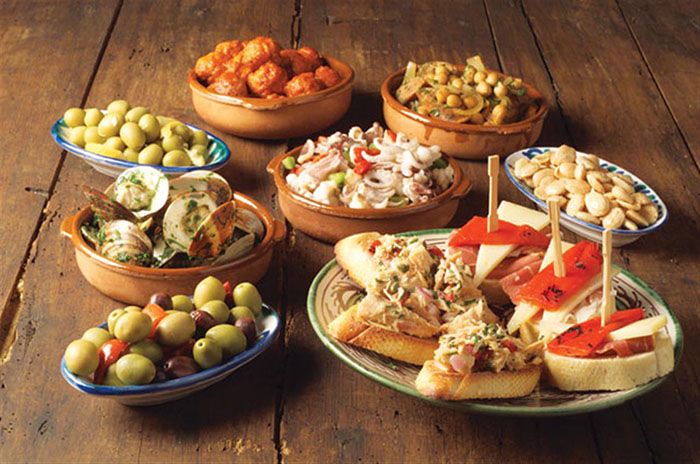 Flamenco is a climactic event that compellingly showcases a longstanding art form that features music as one of its rich elements.  In Origen, the old and deep sound of the flamenco guitar, in the hands of Alberto Marín is united onstage to the characteristic flamenco sound of the flamenco singers and to the fineness of the flute. The music of the show does not only sound, it speaks and lives.  The flamenco dancers, Cristina Carrasco and Javier Serrano, are the ones that culminate the performance with force, dedication and passion.
This exclusive Flamenco event showcases the Spanish heritage that anchors Doña Elena as a brand.  As a trusted healthy partner that brings the heart of Mediterranean cooking into Filipino homes, Doña Elena's product line, which includes olive oils, olives, capers, pastas and anchovies among others, enhance everyday meals into healthy and tasty dishes.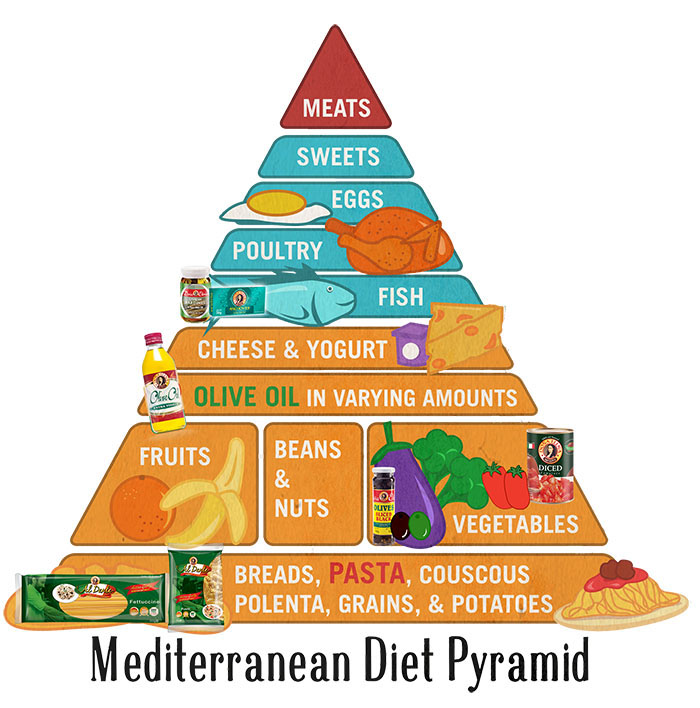 As the number one brand of olive oil in the Philippine market, Doña Elena Olive Oil brings out irresistible aroma while retaining high levels of antioxidants like polyphenols and oleic acid. It is also a great source of Vitamins E, K, and A that helps to lower bad cholesterol level with benefits on cardiovascular health. Available in Extra virgin, Pure and Pomace, Filipino families are guaranteed to enjoy a healthy range of easy-to-do recipes that are made from 100% pure olive oil from Spain.
Without a doubt, chefs and home cooks continue to choose Doña Elena Olive Oil and the other Dona Elena Mediterranean products to make healthy dishes more delicious. In addition, the Doña Elena brand is truly an icon that guarantees excellence in quality and premium taste at a reasonable price.
Hits: 54