What Men Want at Crate&Barrel x Malt Manila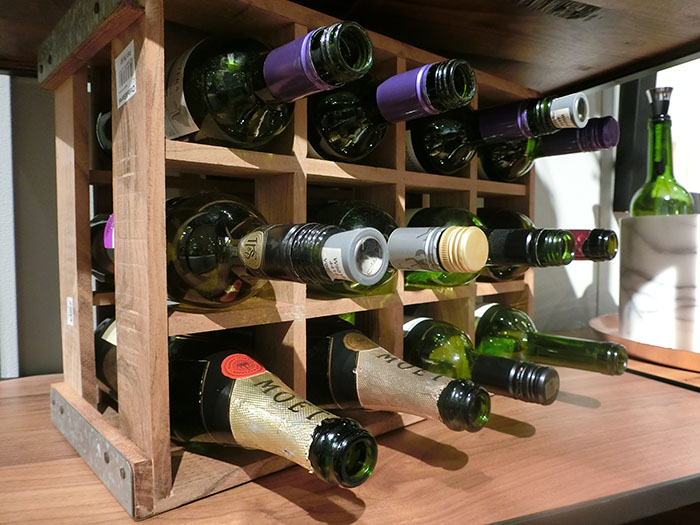 Crate&Barrel x Malt Manila celebrate men on the month of Father's Day not just to highlight Dads but all men in general as they are Dads on their own way.
What Men Want, a celebration of men by men, featuring three personalities from different fields.   JP Anglo, Chef and Owner of Sarsa,  Ben Wintle, Founder of Booky,  and Jason Soong, DJ of Groove Manila curate their own spaces at Crate and Barrel  Aura and do the thing they love most.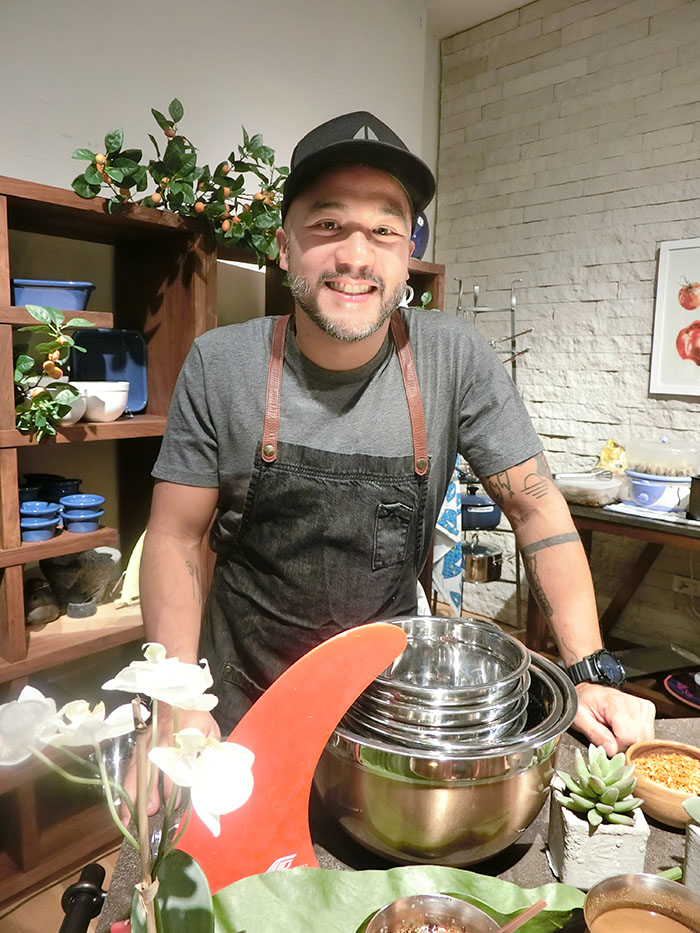 Entertaining and serving food is easy for Chef JP Anglo with the Kitchen vignette he curated.  He used Crate&Barrel's Kitchen furniture — from Bluestone Kitchen Island and Console Table to Enclume Standing 8-tier Pot Rack and Elevate Walnut Bookcase.  Gianna Buffet Plate and Platter, Asparagus Platter, Fish Wood Board, Garlic Roaster, Molcajete and Oak Chopping Blocks from Crate&Barrel's kitchen and dinnerware collection were also used.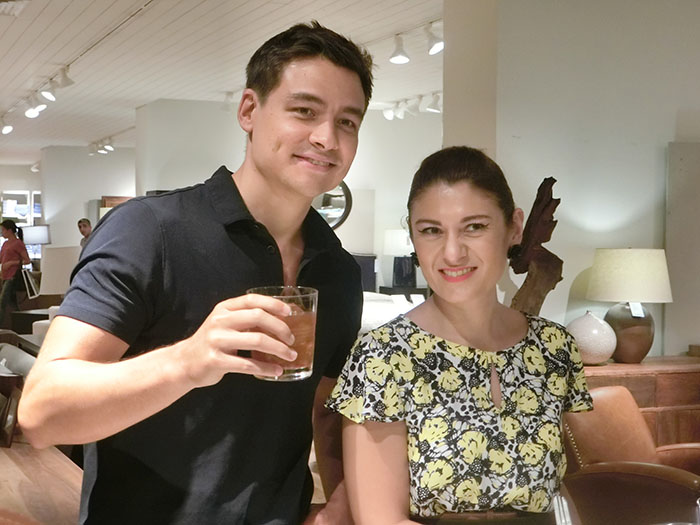 Ben Wintle, the big Foodie who created the Booky App, serves cocktails by Don Papa to the guests on a lounge area he styled.  He created his space using Crate&Barrel's furniture from Knox Modular Storage collection and Stow Leather Ottoman to Skyler Rolling Bar. The lounge area was accented by Crate&Barrel's 6" Banana Tree and a Geobirdhouse.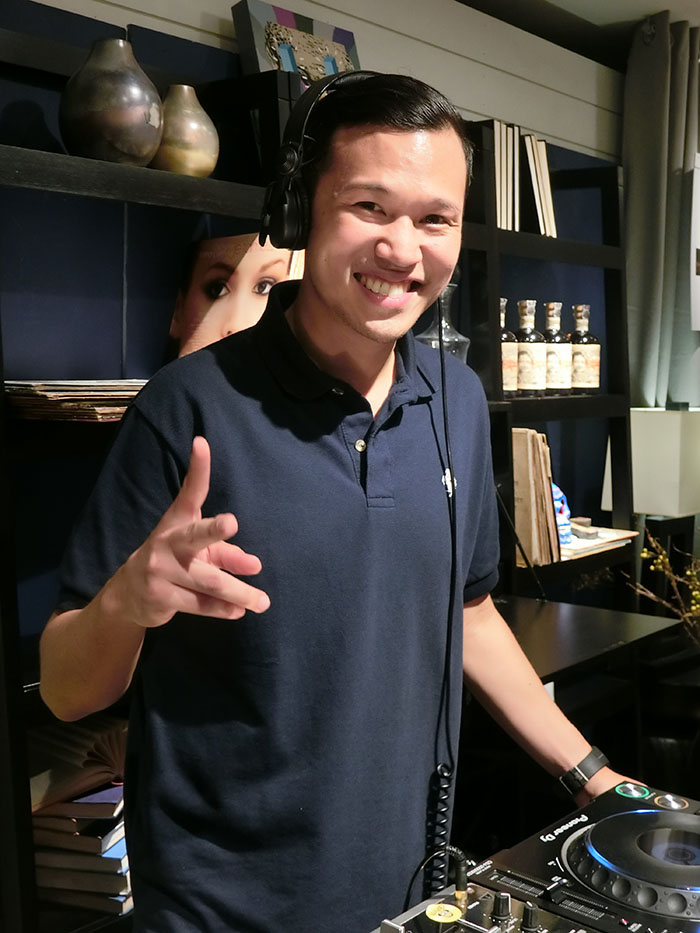 DJ Jason Soong, on the other hand, entertains the guests while he plays music to a listening room he curated using Crate&Barrel's Rochelle Sofa and Chair, Entu Coffee and Side Tables, Big Sur Sideboard, Sawyer Wine Bar Bookcase and Leaning Wine Bar.
Crate&Barrel is located in SM Aura Premier, SM Makati and SM Megamall.
Hits: 91