It's a Mexican Fiesta at Diamond Hotel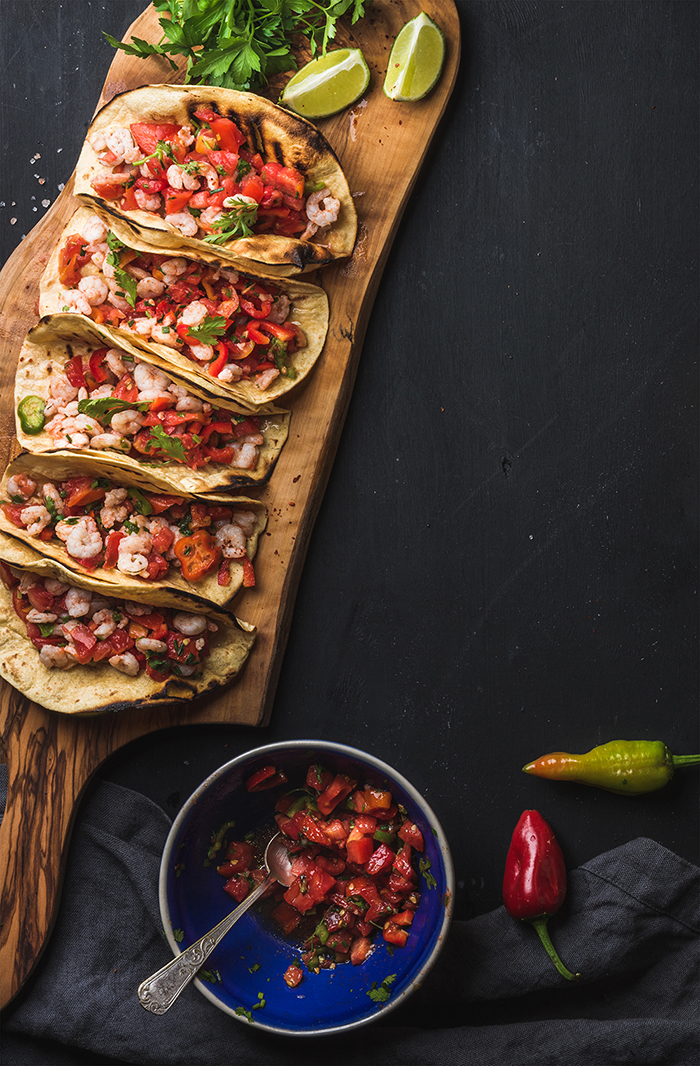 Fill up your buffet plate with earthy, zesty and spicy flavors of popular Mexican dishes as Diamond Hotel Philippines celebrates the rich and colorful gastronomy that is a Mexican Fiesta at the Corniche restaurant from September 15 to 17, 2017.
Begin your Mexican culinary adventure with fresh Guacamole made from a healthy mix of avocado, tomato, chipotle, white onions and spices with a squeeze of lemon juice. Get some Ceviche Costeño as your appetizer, a combination of shrimp and tanigue fillet. Then make your way to the mains and satisfy your meat cravings as you follow the tempting aroma of Cochinita Pibil. Delight in this delicately prepared, slow-roasted pork served with savory sauce. Try the Taco Al Pastor – a flavor-packed shell loaded with seasoned pork fillets garnished with coriander, onion, lime wedges and  pineapple. Your taco experience will never be the same once you take a bite of the Taco De Canasta Con Frijol Y Chorizo, a crunchy corn tortilla stuffed with chorizo, white onion, garlic and black beans. At the end of your satisfying Mexican food journey, end with a sweet note and indulge in Helado De Tequila or Tequila Ice Cream. Dine on these and more at the Corniche lunch or dinner buffet for only Php2,680 nett per person.
For the whole month of September, jazz up your evenings with an All-Out-Mexican Mix at  Bar 27. Explore the spirit of tequila crafted from 100% agave. If you prefer something with a twist, try the "mixtos" with 51% agave and skip the hangover. Enjoy your tequila straight, as a margarita or other cocktail. Whatever suits your mood, there is a selection of Mexican Tequilas at your beck and call.
As a special treat, Mexican nationals and Mexican embassy employees are entitled to a discount at the dinner buffet.
For restaurant reservations, call (632) 528-3000 ext. 1121.
Hits: 64