Happier Holidays are here with Kiss the Tiramisu

This holiday season, indulge in luscious mascarpone cheese and pure fresh milk with special ingredients that will elevate your dessert experience, right from the first bite. Kiss the Tiramisu introduces their limited-edition Christmas flavors, coupled with their signature ice cream.
Where's St. Nick? Oh dear, he plopped into the Santa Claus Strawberry Tiramisu! The jolly old man's legs are made up of marshmallows and flavored jellies. In every scoop, enjoy fresh diced berries and savor sweet sauces swirled around the soft serve.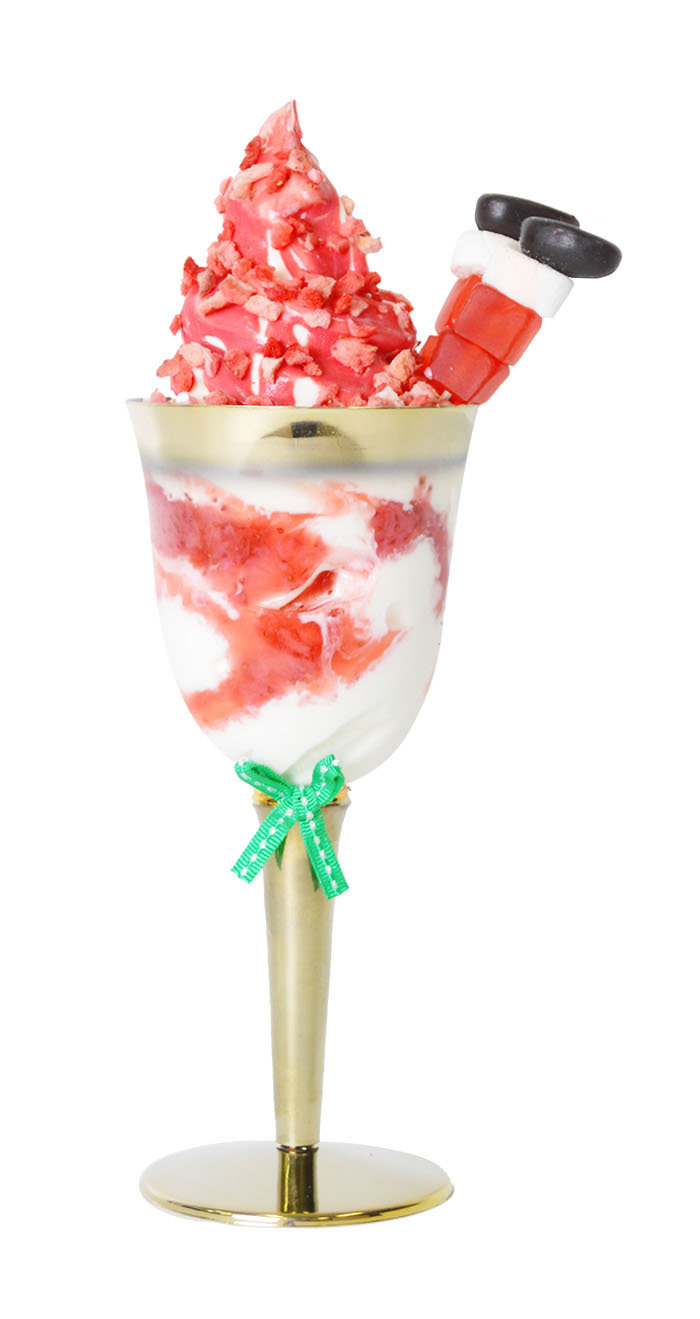 The Christmas Tree Matcha Tiramisu is a festive upgrade filled with sugary treats. The green sprinkles and red candies resemble leaves and Christmas balls, respectively, and the lemon jelly represents the bright and shining star.
Santa's ninth reindeer comes alive in the Rudolph Injeolmi Tiramisu. Complementing the distinct Asian flavor are salted pretzels, chocolate nips, and cherry preserves on a marshmallow pillow. These special additions form the red-nosed reindeer's adorable face.
And what's Christmas without cake? Get a taste of Kiss the Tiramisu's special Christmas tiramisu cake made up of layers of blueberry ripple, topped with a special red velvet crumble and garnished with fresh cranberries and blueberries.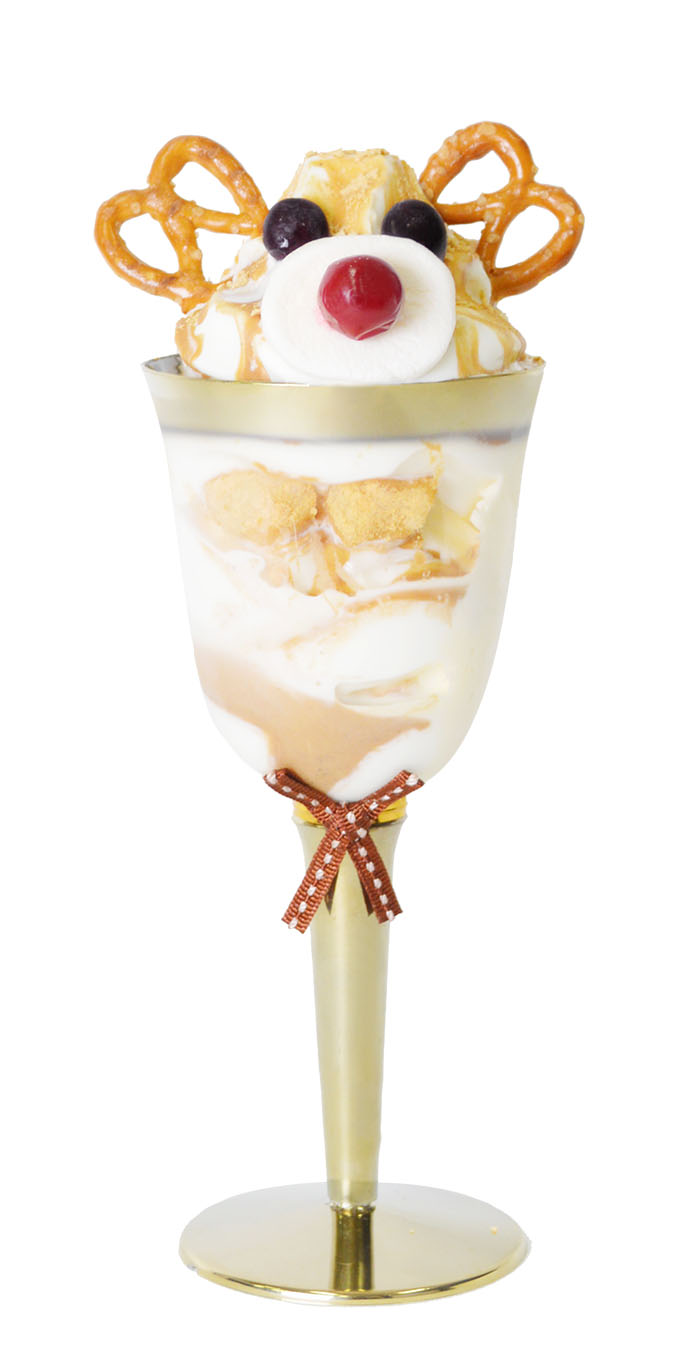 Kiss the Tiramisu will continue to serve their classic flavors and heavenly assortment of cakes, pastries, and coffee during the season. The diverse selections and festively chic interiors make the cafe a perfect place catch up with friends over the holidays.
There is always something to be happy about, especially this Christmas! Make the most wonderful time of the year even better with these luxurious treats from Kiss the Tiramisu.
Hits: 66