Get Romantic And Lucky: A Back-To-Back Celebration At Manila Pavilion Hotel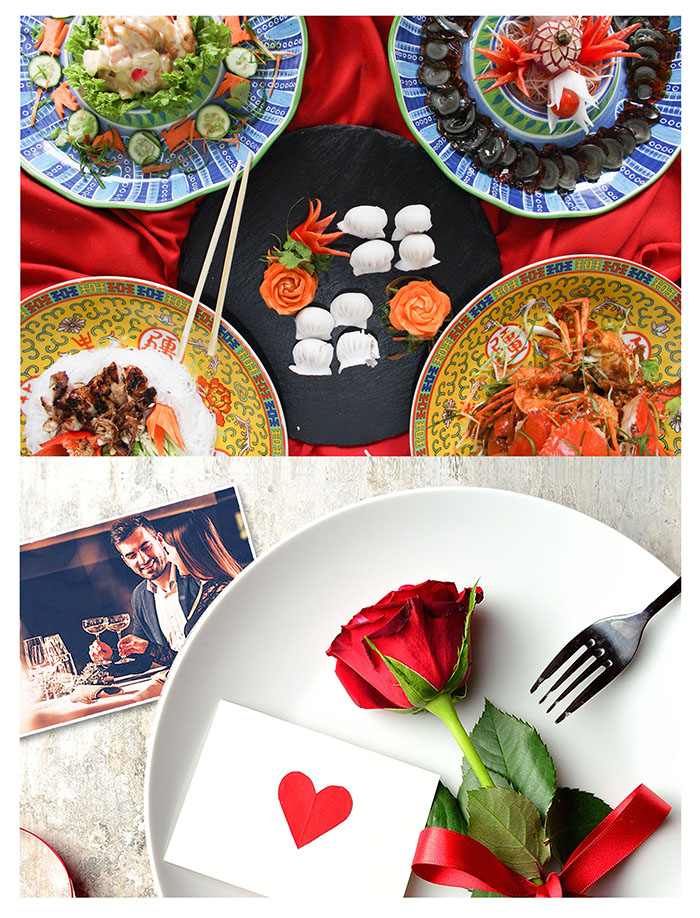 There are more reasons to be excited this February with our back-to-back offers this Valentine's Day and Chinese New Year!
Faces of Love
Celebrate the month of love this February 14 by treating your special someone on a romantic dinner buffet date with an acoustic live serenade and a special giveaway for the ladies at Php 1,200.00 per person.
Your mi amore deserves the sweetest treat this Valentine's Day. Gift her with this month's featured cake, the stunning Strawberry L'Opera available at Patisserie.
Surprise her with a romantic room set-up with Stay to Celebrate Room Promo inclusive of overnight stay, breakfast buffet for two (2), and a special set-up on your preferred occasion. Promo is valid until March 30, 2018.
Have a prosperous Year of the Dog!
Greet everyone with Kung Hei Fat Choi as we welcome the Year of the Dog with all the fortune and prosperity.
On February 16, attract the blessings and good luck with a traditional Dragon and Lion Dance, Coin and Candy Shower, and irresistible Chinese Goodies. Dine on an Oriental dinner buffet at Seasons prepared by the hotel's Singaporean Executive Chef Maurice Toh, all for just Php 1,200.00 per person.
This festival will not be complete without the traditional Tikoy. Visit Patisserie on February 1 to 18 for this sticky-licious Chinese New Year cake.
After all the fun, take delight of our Deluxe Premium room for a one night accommodation with breakfast buffet for two (2), Chinese New Year dinner buffet for two (2), food voucher worth Php 200.00, and access to traditional Dragon and Lion Dance show for Php 5,600.00. Valid for February 16, 2018 check-in only.
Hits: 31