Embrace the abundance of the Year of the Dog with Feng Shui Master Joseph Chau
Crimson Hotel Filinvest City, Manila offers an amazing Chinese New Year season with a lineup of celebrations that will bring family togetherness and a wealth of splendor, featuring the internationally acclaimed geomancer, Joseph Chau Kam Shing.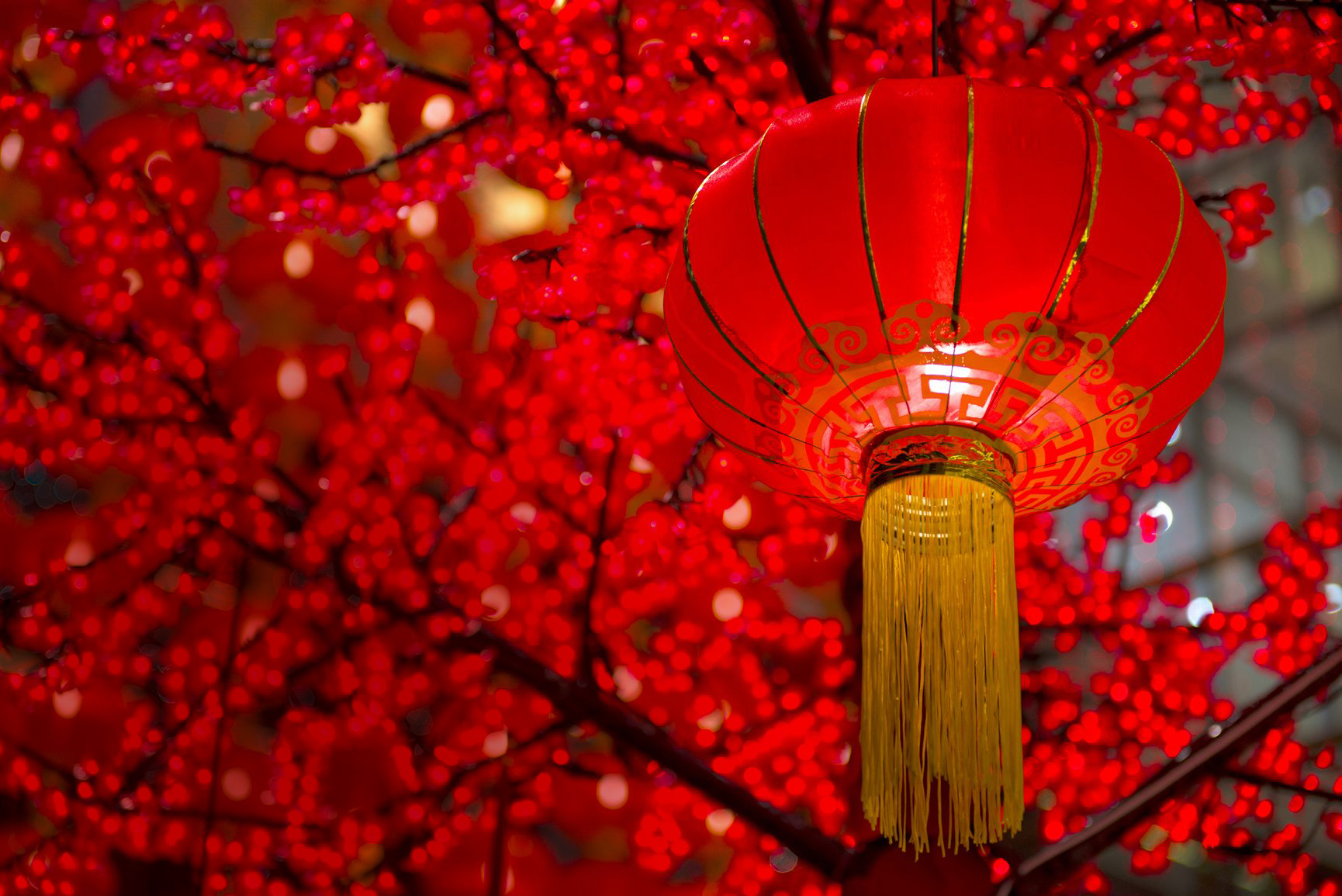 Feng Shui master Joseph Chau Kam Shing is acknowledged as a primary figure in Chinese geomancy and is known for his mastery of the ancient Asian tradition. Mr. Chau has been practicing Feng Shui for over 35 years and constantly travelling to meet clients in Australia, Brunei, China, Canada, Germany, Indonesia, Mauritius, Philippines, Singapore, South Africa, Thailand, UAE and USA.
Taste of Luck at the Crimson Grand Ballroom
On February 18, 2018, discover what the Year of the Dog means for you and find your way to a bountiful year ahead as Feng Shui expert Master Joseph Chau reveals the predictions for 2018. Gather your family for the Chinese New Year Sunday Brunch while being entertained by meaningful cultural performances.
A stunning showcase of Chinese decorations and a vibrant display of prosperity trees welcome hotel guests upon their arrival. The Gallery will also be filled with cool activities such as Chinese calligraphy, art exhibit and the Lucky Fair.
A Feast for Prosperity at Café Eight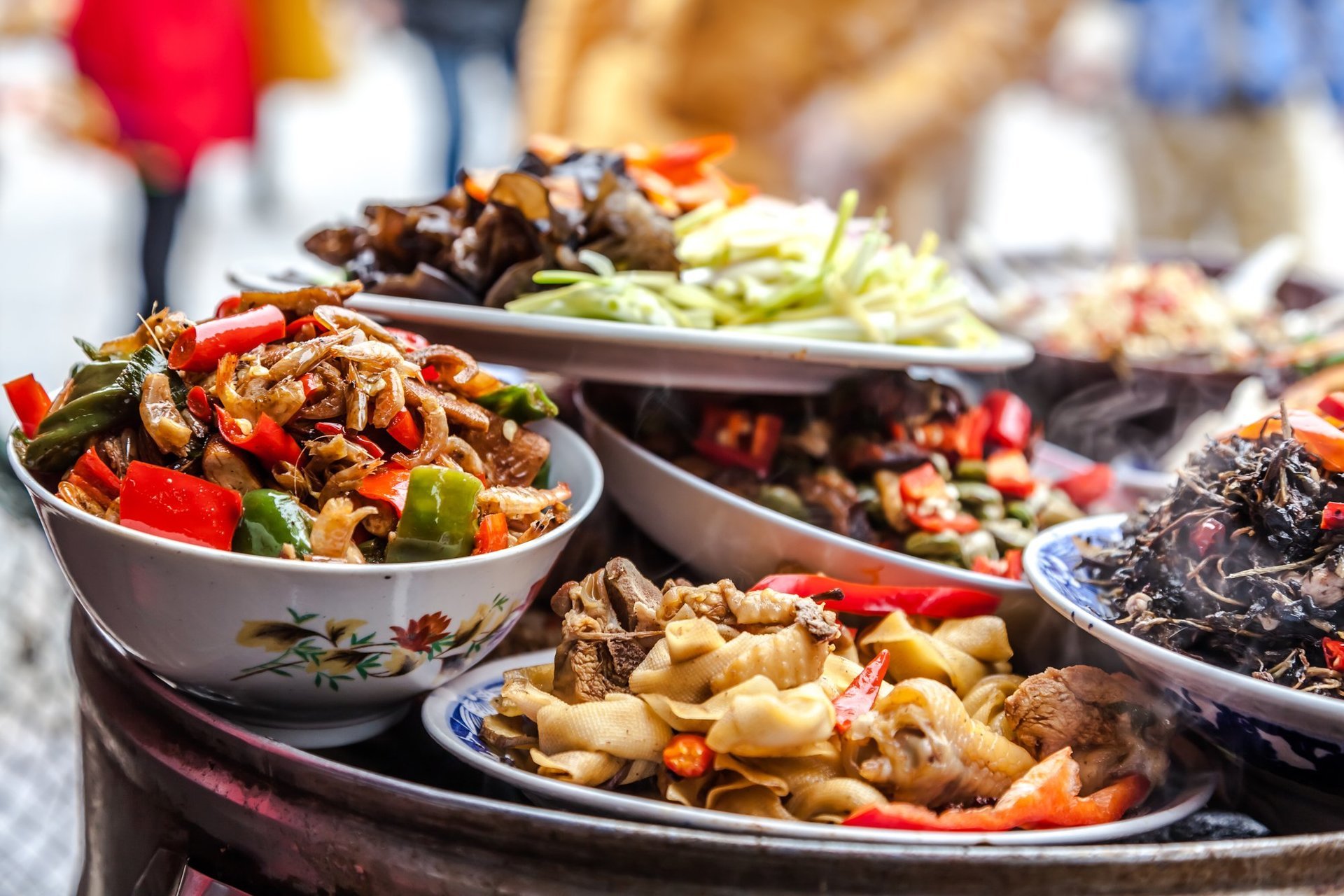 From February 15 to 28, 2018, Café Eight will bring a great selection of Chinese-inspired festive buffet. Take this delicious opportunity to get everyone together and indulge in a spread that has a carving station of Suckling Pig and Roasted Duck, Dim Sum corner with Xia-jiao and Xiao-long dumplings, and other traditional dishes like Beer Duck Stew, Golden Garlic-flavored Pork Ribs, Wok-fried Chicken with Cashew Nuts, Char Sui Pork Pastry, and Sesame Buchi. Rate starts at P1,383++ per person.
Red Fortune Room Package
Usher in the Year of the Dog in one of Crimson Hotel Filinvest City, Manila's idyllic rooms and suites for as low as P8,888 nett. The Red Fortune room package includes an overnight stay, buffet breakfast at Café Eight for two persons, two tickets at the Taste of Luck at the Grand Ballroom, and Chinese New Year surprise. Check-in date is on February 17, 2018.
For more information or reservations, please visit the official website at http://www.crimsonhotel.com/manila/ or call (02) 863-2222.
Hits: 107