OKADA MANILA OPENS RED SPICE
Features Cantonese and Other Chinese Cuisines
Okada Manila's The Restaurants, a roster of the property's signature restaurants that offers a world of flavors, recently announced the opening of Red Spice – an exciting casual dining concept specializing in Chinese cuisine.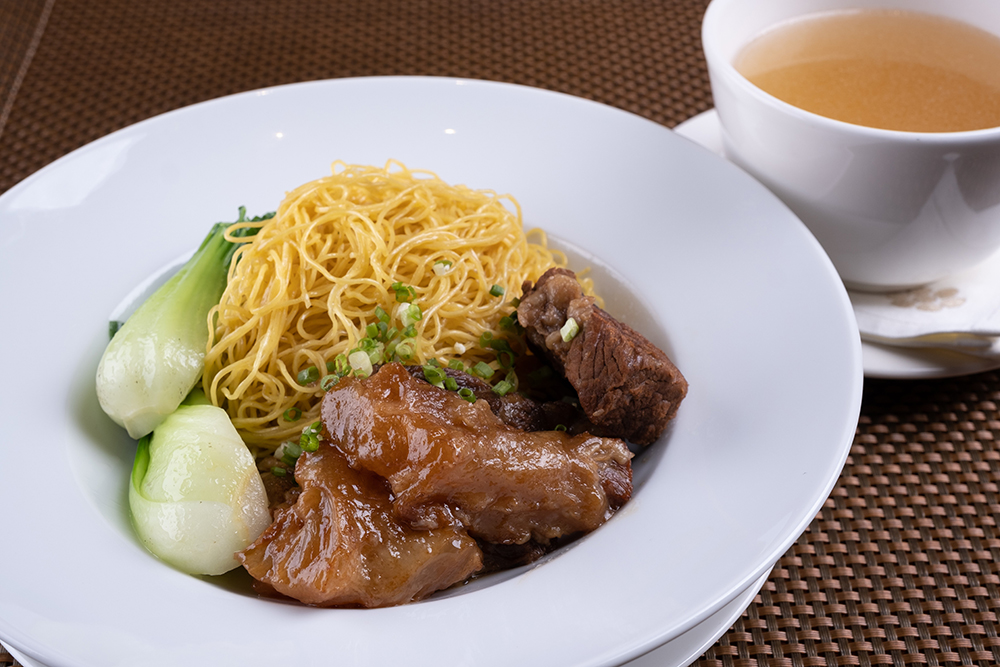 "We are glad to add another top-notch restaurant in Okada Manila's dining portfolio. Guests and day visitors who are looking for their favorite Cantonese and other Chinese staple dishes can now enjoy dining with the newly-opened Red Spice. Our menu is sure to excite the palate with a mix of cuisines popular in the different regions of China," said Chef Andreas Balla, Vice President of Okada Manila's Food & Beverage Division.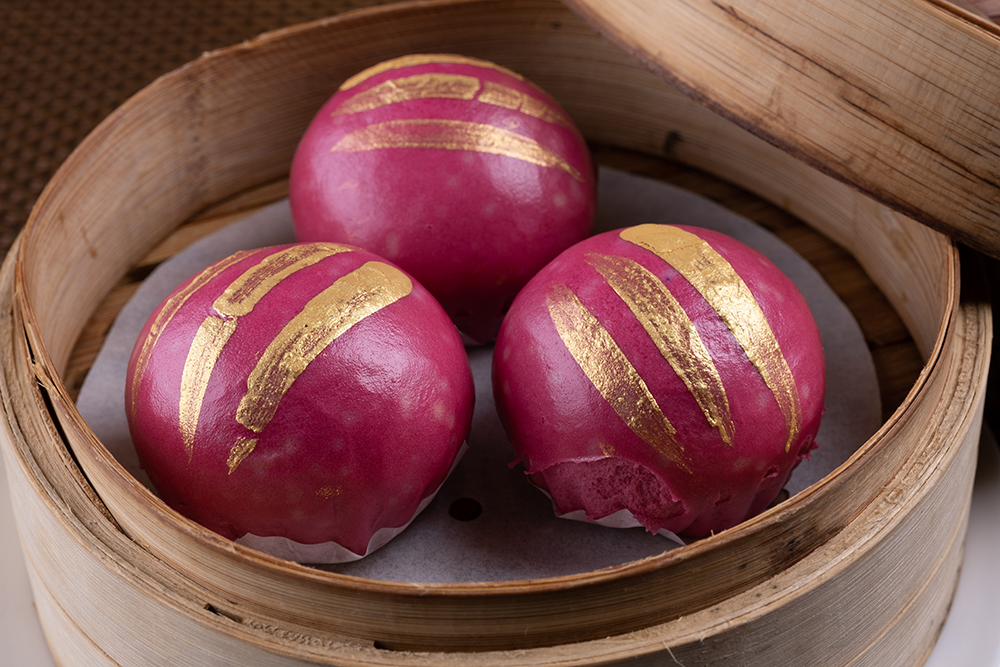 Featuring a menu that offers an excellent gustatory experience, diners are given a diverse menu at Red Spice with a wide variety of Chinese food staples such an assortment of delicious dim sum choices, delightful rice toppings, tasty noodles and soups, delectable appetizers, and a selection of well-loved Cantonese dishes, and other Chinese comfort food. There are also seasonal specialties such as braised BBQ duck and taro with plum sauce, stir-fried pork collar butt with spicy fresh winter bamboo shoots, and steamed tofu with seafood and diced vegetables; as well as vegan menu options. At the helm of Red Spice's kitchen is a team of seasoned chefs who whips up the best of regional Chinese cuisines.
Located on the ground floor of the Restaurant Promenade in the Pearl Wing, which includes easy access from the casino, the restaurant has beautiful Oriental decors and interiors. Guests can also appreciate the comfortable and casual vibe, and quality service marked with Okada Manila's renowned blend of Japanese hospitality and Filipino warmth.
About The Restaurants
The Restaurant at Okada Manila is a roster of Okada Manila's signature restaurants that offer guests unforgettable and exciting dining options. Serving up traditional classics alongside innovative culinary creations, it offers guests to taste an array of the world's flavors: the center of local and international gastronomy at MEDLEY BUFFET; traditional Japanese grill/robatayaki at ENBU; Oriental flavors at CATCH BY THE BAY and the newly opened RED SPICE, which specializes in Cantonese and other Chinese cuisines; Korean barbecue and more at GORYEO; a true taste of la dolce vita with Italian cuisine at LA PIAZZA; and Filipino staples at KIAPO and the soon-to-open SINAG.
About Okada Manila
Touted as Manila's grand icon, the 42-hectare Okada Manila is known for its top-tier facilities and services. Quickly gaining its popularity as a premier destination for hospitality and entertainment, the integrated resort has 993 exceptional accommodations ranging from 55-sqm deluxe rooms to 1,400-sqm villas complemented by extraordinary amenities such as the Retail Boulevard, the one-of-a-kind Cove Manila nightclub, and indoor beach club, The Gardens by Manila Bay, more than 21 dining options, a 3,000-sqm spa, and the world's largest multicolor dancing and musical fountain. Located just 10 minutes away from the Ninoy Aquino International Airport, Okada Manila is just a few hours of air travel from neighboring China, South Korea, Japan, Singapore, and Hong Kong. It sets the new gold standard for five-star luxury with its many distinct innovations that combine advanced technology, top-class amenities, environment-friendly architectural planning, and world-class entertainment options, all delivered with the kind of exemplary service that personifies the unique blend of Japanese-Filipino hospitality.
Hits: 769