Marco Polo Ortigas Manila Named Five-Star Hotel By Forbes Travel Guide in Its Official 2018 Star Rating Announcement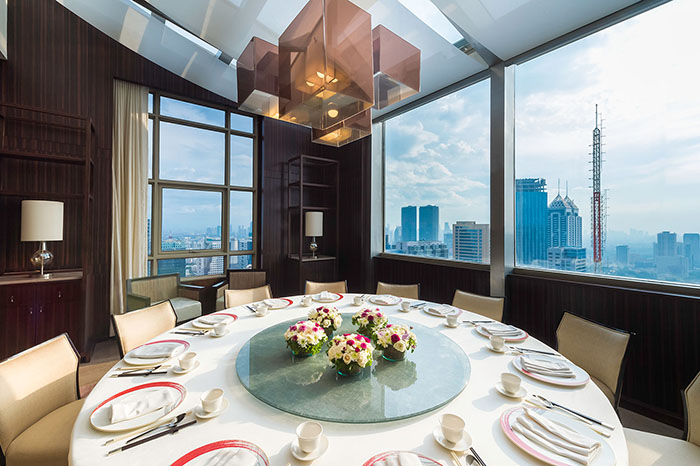 (Atlanta, USA) – Forbes Travel Guide today unveiled its annual Star Rating list, naming Marco Polo Ortigas Manila, for the second time, Forbes Travel Guide Five-Star hotel. Marco Polo Ortigas Manila will be showcased with all of the Star Rating recipients on ForbesTravelGuide.com.
At Marco Polo Ortigas Manila, embrace Asian warmth with a blend of Western comfort will ultimately give meaning to guests' travel experience. Luxury is all in the details as expressed through the tasteful selection of art pieces, rich layered finish and unique textures, muted neutral tones, chic interiors and fine furniture that are interpreted in a timeless design concept to create a serene and intimate atmosphere.  It is a unique concept that perfectly blends modernity and nobility through design.  Certainly, Marco Polo Ortigas Manila will appeal to the new-age traveller, on business or leisure, who appreciates elegant design, avant-garde food & beverage offerings, sophisticated style, modern comforts and essentially the impeccable service accorded to them.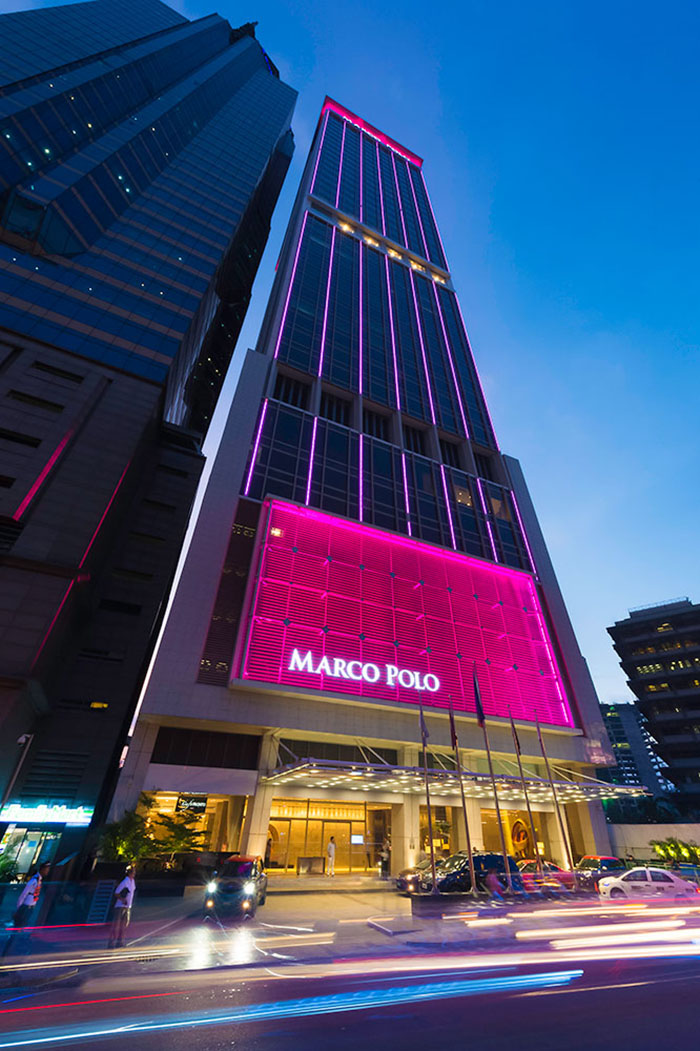 "It's our second consecutive time to be on list. We are very grateful to have been recognized once again as one of the finest. This really shows how we provide only the most exceptional service that create meaning with every encounter," says General Manager Frank Reichenbach.
Marco Polo Ortigas Manila is the latest addition to the luxury travel ratings that have been the gold standard in the hospitality industry since 1958.
"We are pleased to honor the 2018 Star Rating recipients, an exceptional collection of hotels, restaurants and spas that demonstrates a strong culture of service," said Gerard J. Inzerillo, Chief Executive Officer of Forbes Travel Guide.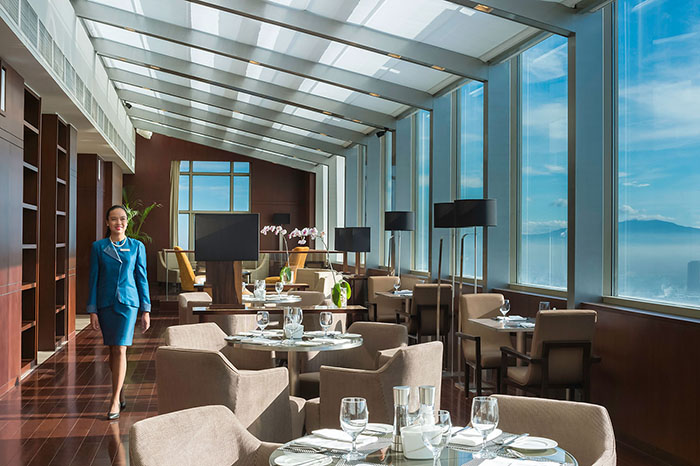 "In an online environment of confusion and clutter, Forbes Travel Guide is the most trusted source of information to assist guests in making informed decisions," Inzerillo said. "These properties, the largest and most global group in the company's history, achieve an impeccable standard of excellence in hospitality, underscoring our overall mission of positively contributing to the international tourism industry as well as individual hotel experience. We are proud to congratulate everyone associated with the prestigious properties recognized today."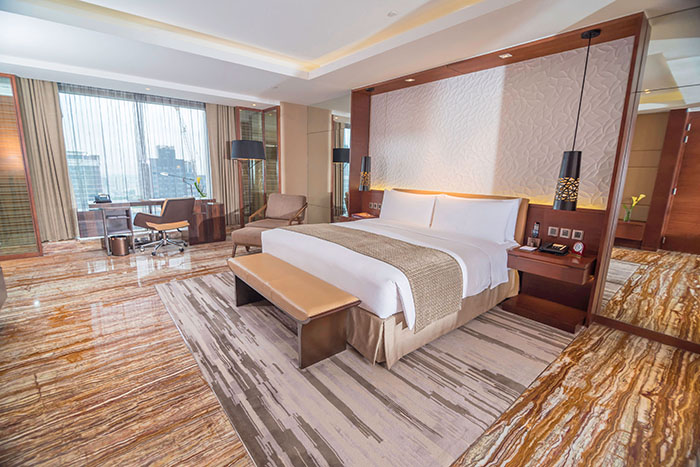 For a detailed explanation of how Forbes Travel Guide compiles its Star ratings, visit www.forbestravelguide.com/about. Connect with Forbes Travel Guide—Instagram: www.instagram.com/ForbesTravelGuide; Twitter: www.twitter.com/ForbesInspector; Facebook: www.facebook.com/ForbesTravelGuide
To know more about Marco Polo Ortigas Manila, contact (632) 720 7777, visit www.marcopolohotels.com or email: manila@marcopolohotels.com.  Visit facebook.com/MarcoPoloOrtigasManila or follow @MarcoPoloManila on Twitter or Instagram.
Hits: 39