Celebration of Women, Happiness and Mother Earth at Diamond Hotel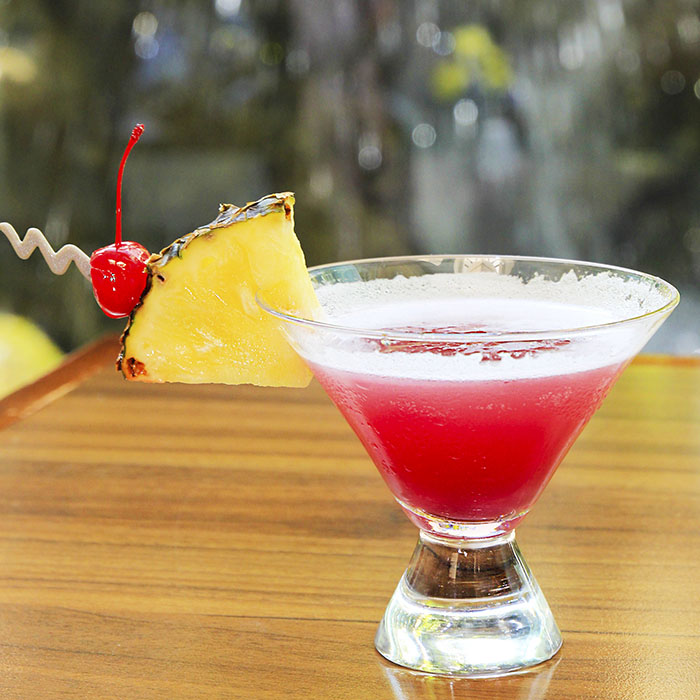 This month of March, mark your calendars and grab the exciting offers at Diamond Hotel Philippines in celebration of the Women of the World, Happiness Day and Earth Hour.
Raise a toast to the strong-willed and courageous women of today with the hotel's specially concocted cocktail for International Women's Month available in all outlets.  For the whole month of March, honor her significant contributions and accomplishments with the Two for the Price of One Cocktail Promo. Recognize her impact to the society and acts for change by treating her to a glass of wine or the special cocktail made for the ladies at the Bar 27, and get another one for free.
On March 20, make the world a happier place by sharing the universal language of kindness! Smile and celebrate the International Day of Happiness and dine at the Corniche buffet with family and friends. Get a FREE ticket to the Easter Event when you spend a minimum of Php5,000 nett for lunch or dinner.
On March 24, cities and towns all over the world will switch off their lights from 8:30 pm to 9:30 pm to participate in Earth Hour 2018, a symbolic act which aims to empower individuals and world leaders to commit to the challenge of solving the climate change crisis. Diamond Hotel encourages guests to take part by switching off their lights during this hour and are invited to chill at Corniche, Lobby Lounge, Yurakuen, Bar 27 and the Poolside Bar where they can enjoy a 60% off on all standard drinks.
For restaurant reservations call (632) 529-3000 ext. 1121. Prior reservations required. Promotions may not be combined with any other discount or offers. Other conditions apply.
Diamond Hotel Philippines is located at Roxas Boulevard corner Dr. J. Quintos Street, Manila. For inquiries, please call (632) 528-3000 or email guestservices@diamondhotel.com. For more information on Diamond Hotel Philippines, please visit www.diamondhotel.com. For hotel updates and special offerings, follow the hotel on Facebook, YouTube and Google+ at Diamond Hotel Philippines, and Instagram and Twitter at DiamondHotelPh.
Hits: 37