The Cravings Group prepares a special spread for Dad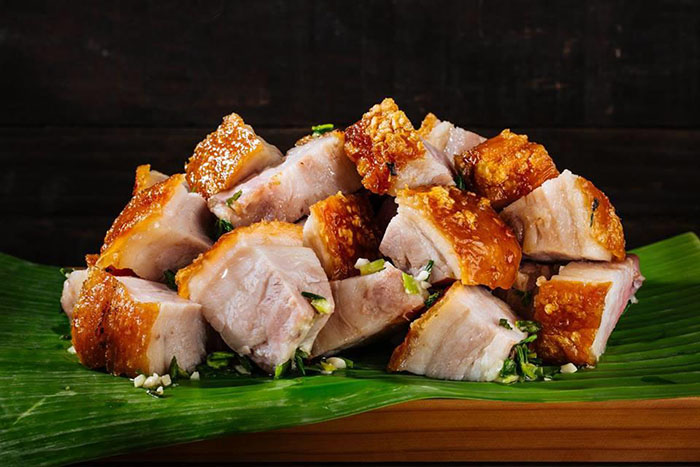 When your Big Man already has the best watch, the newest shoes and the latest gadgets, searching for the perfect gift this Father's Day will be a challenging task. Fortunately, time well-spent with the family is a priceless present that dads can never forget.
From a luau to a steak feast, The Cravings Group offers this Father's Day a unique opportunity for families to celebrate their Big Man with an array of gastronomic treats.
Kick off the morning with a surprise greeting for Dad with one of Wicked's delectable pastries and cakes on hand. Especially designed for your Big Man, choose from Wicked's Johnny Walker Cake, brownies steak and bacon dipped in chocolate and let him know he is appreciated.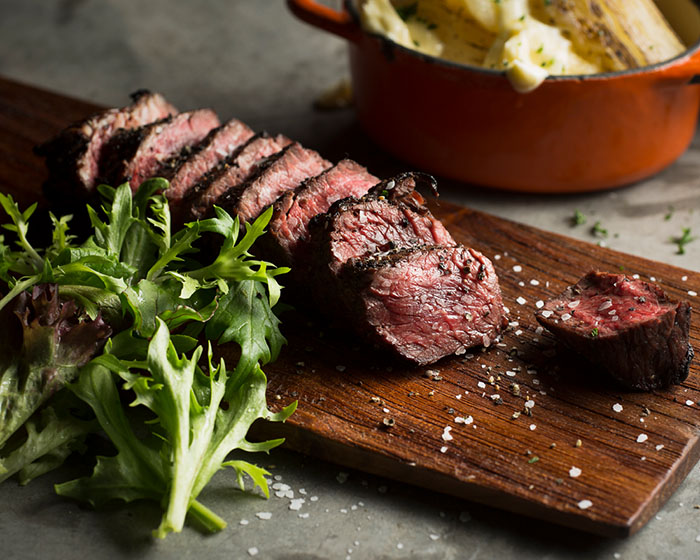 Spend lunch at any of The Cravings Group's restaurant outlets for a thematic weekend treat. At Cravings, a Hawaiian-style celebration awaits. For only PhP799 per head, the Father's Day luau features unlimited lechon, among others, best shared with the family.
If your Dad loves beef and beer, he will certainly satiate his cravings with Epicurious Shangri-La Plaza's mouth-watering offer. For PhP1,200, enjoy unlimited beer paired with steak, soup, salad and rice. Epicurious Eastwood also offers its own ultimate steak challenge.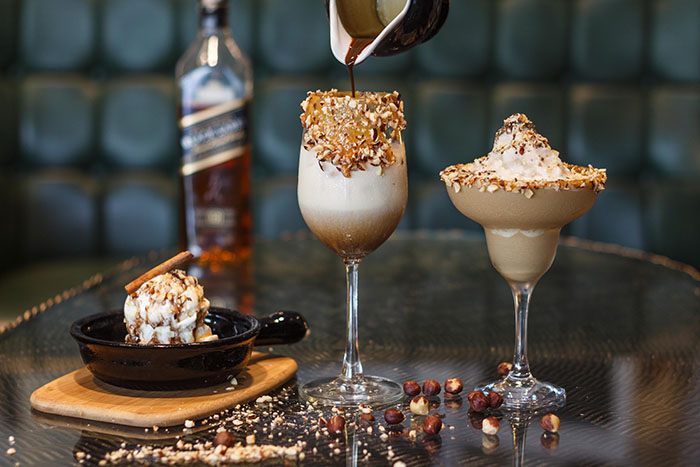 Meanwhile, diners at B&P will be treated to an unlimited serving of the restaurant's bestseller: the Don Malutong, a sumptuous dish of fried rice topped with crispy deep-fried liempo strips, eggs and atsara.
After a feast, bond with your Big Man at The Coffee Beanery with the cafe's Whiskey and Coffee Series. Choose from Whiskey Gelato, Whiskey Coffee and Whiskey Gelato Parfait.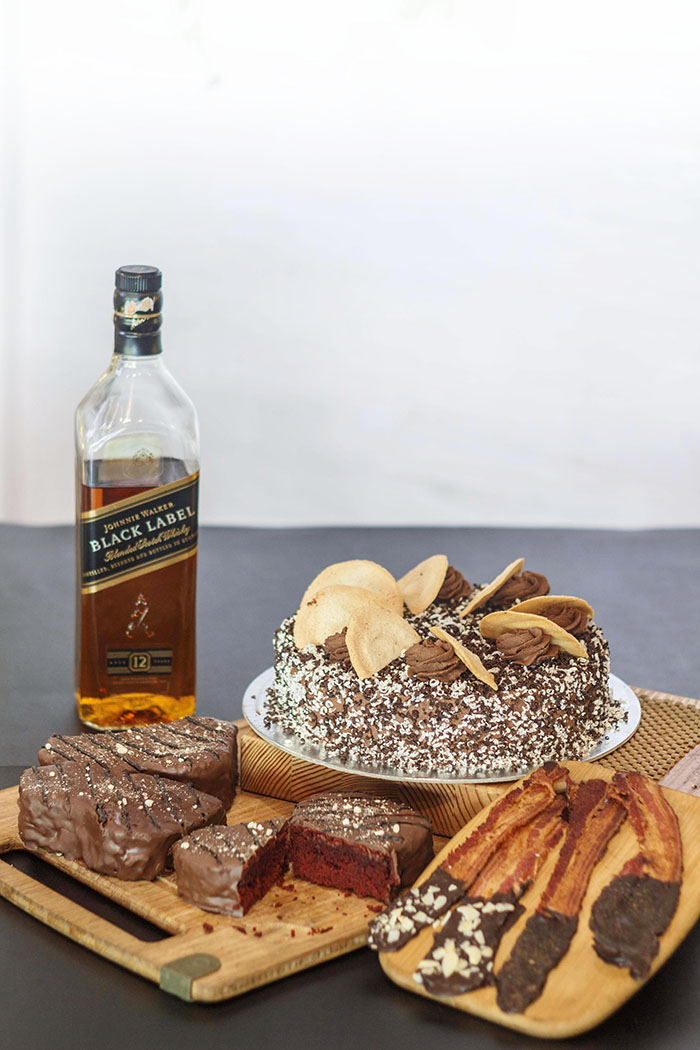 Finally, cap off the night at Seven Suites Hotel Observatory's The Rooftop Bar in Antipolo. The hotel offers a buy-one take-one promo on beers for a perfect close to a weekend of appreciating dad.
For inquiries about The Cravings Group, call (02) 277-2436. Find the following brands in social media: WickedbyCravings, Cravings.Philippines, EpicuriousPH, BNPhome, tcbunlimited and sevensuiteshotel.
Hits: 136