Ayala Land lights up Ayala Avenue to signal the beginning of the festive Christmas season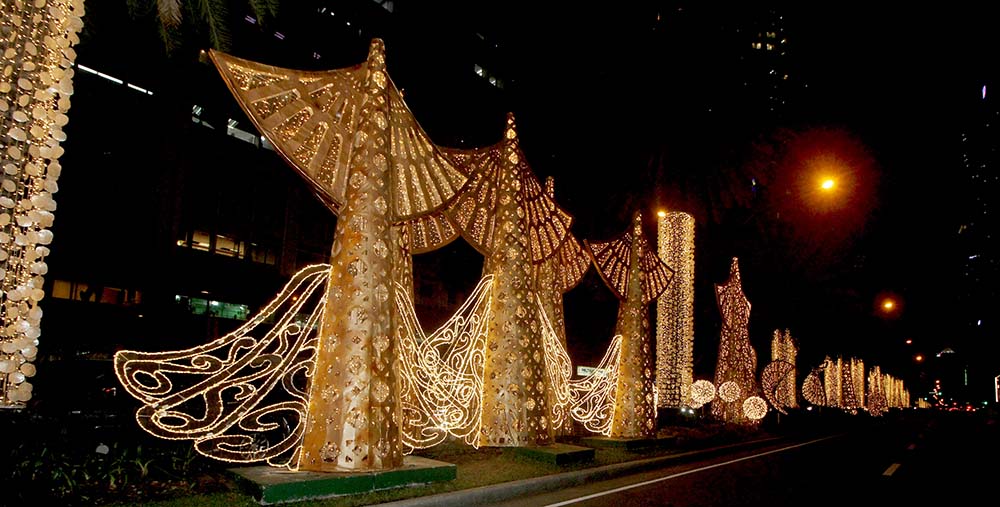 For decades, switching on the Christmas lights along Ayala Avenue in Makati has signaled the beginning of the festive holiday season. The entire stretch, illuminated by beautiful ornaments and installations, often highlighting Filipino craftsmanship and tradition, has captivated both local residents and visitors.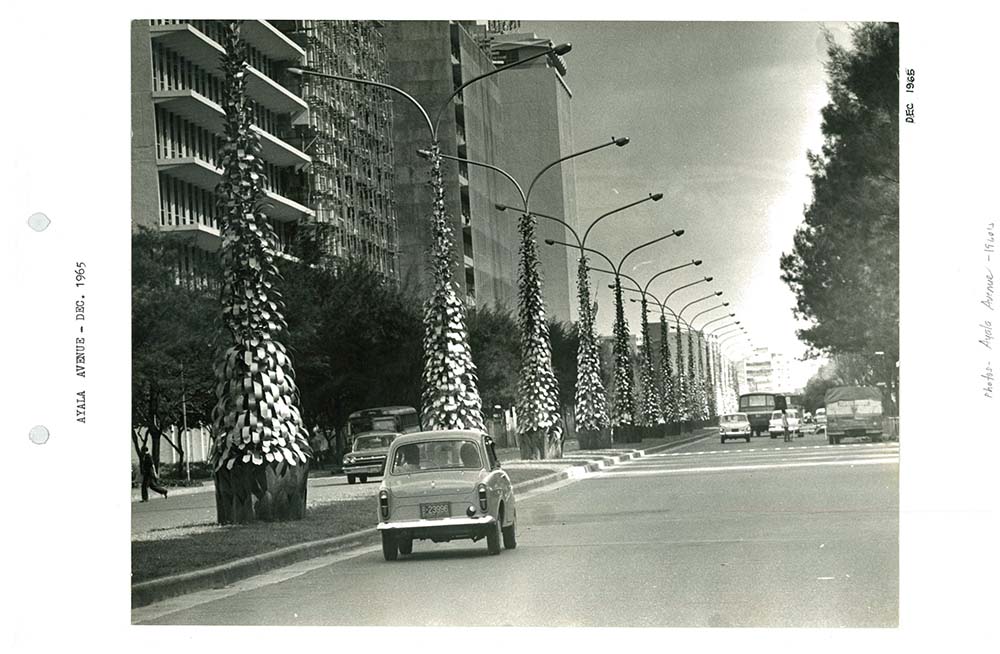 "This event has always been one of the things many Filipino families look forward to every year," says Cathy Bengzon. "Ayala Land is honored to be part of this tradition. It's our way of bringing cheer to the community, and sending a positive message to everyone." This year's design features Christmas trees and angel wings—elements that are more than just pretty displays that mark the holiday merriment and festive celebrations. "The trees have always been a symbol of life and light, and we wanted to use these elements to impart a message of hope and strength to everyone. It's always a joy to be able to share a meaningful Christmas with every Filipino family through our installations," continues Cathy Bengzon.

Paying homage to earlier Christmas decors in Ayala Avenue which highlighted Filipino artistry, this year's theme, designed by premier event stylist and interior designer Zenas Pineda, features bronze-colored, cone-shaped Christmas trees with intricate patterns reminiscent of the decors that lined and lit up the city's lamp posts decades ago. Local materials and products will also be promoted through details and decors that showcase abanico-shaped installations and Capiz chandeliers, as well as solihiya and adarna feather patterns, which all signify the rich heritage of Filipinos.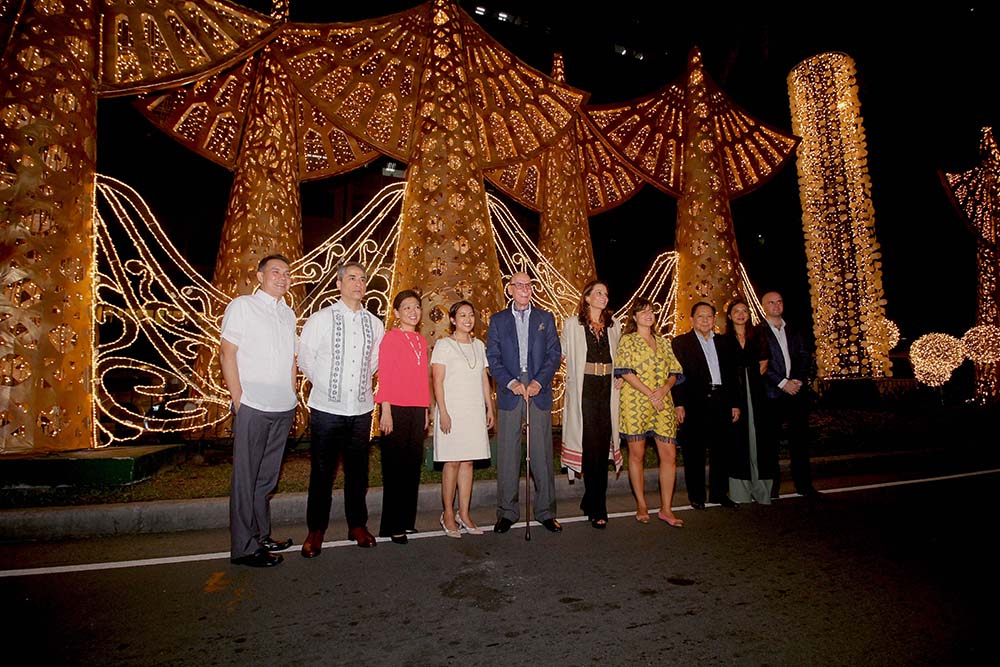 The whole Makati CBD, from Ayala Avenue, all the way to the other areas of the city, as well as the walkways and parks, will be one bright, glittering city on November 5. Everyone is in for a bigger treat with a spectacular lineup of activities featuring new additions to the light and sounds display and never-before seen installations showcasing brilliant Filipino talent. It's a nationwide celebration of a truly Pinoy Christmas.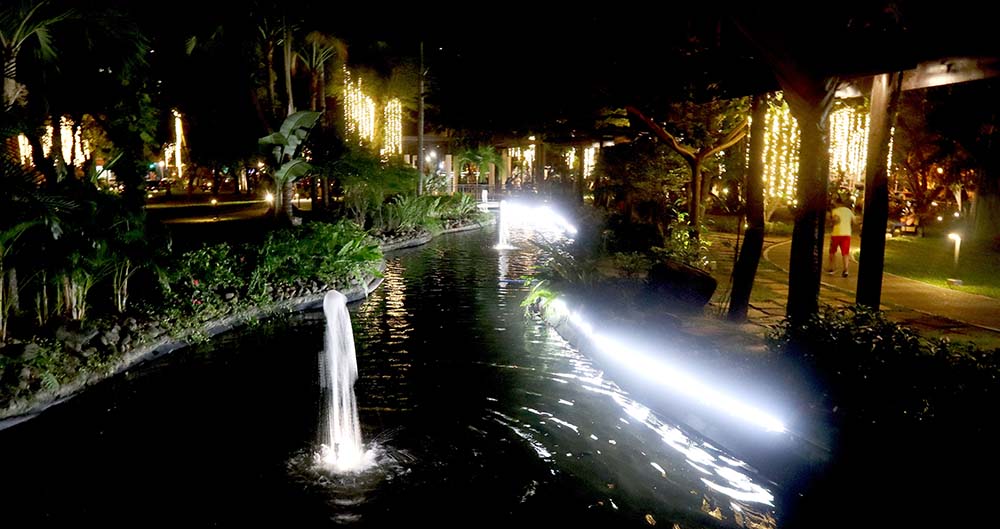 The Ayala Avenue Street Lighting is part of the Gallery of Lights, which is a roster of light and art installations in the city that paves the way for a dynamic Christmas celebration by Ayala Land. The Gallery of Lights includes the annual Festival of Lights, giant lanterns, and 3D video mapping which will be launched on November 12 at Ayala Triangle Gardens.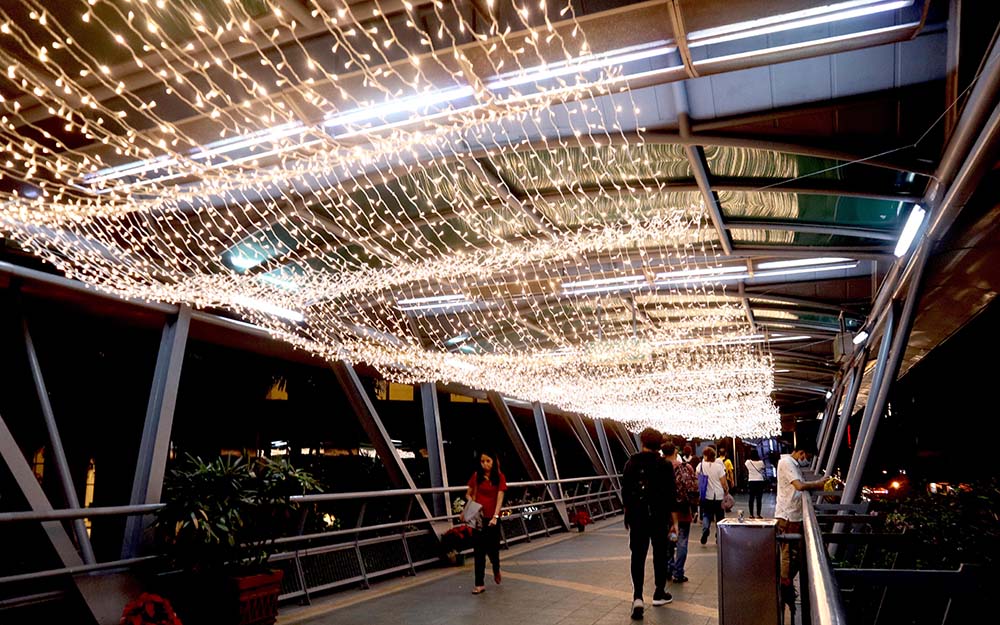 Meanwhile, there will also be holiday bazaars like the Circuit Holiday Night Market on November 15-17 at Circuit Makati which will showcase homegrown and Filipino items, and the Makati Street Meet on the Nov. 17, Dec. 1, and Dec. 15—a Sunday food bazaar with good food, music, and fun activities, anticipated Simbang Gabi on Dec. 15-23 at Ayala Triangle Gardens, and a whole range of activities that everyone can look forward to.
To know more, visit www.makeitmakati.com and follow MakeItMakati on Facebook, Twitter, and Instagram.
Hits: 174