Crowne Plaza Manila Galleria presents Likha: Taste of Philippine Heritage & Fashion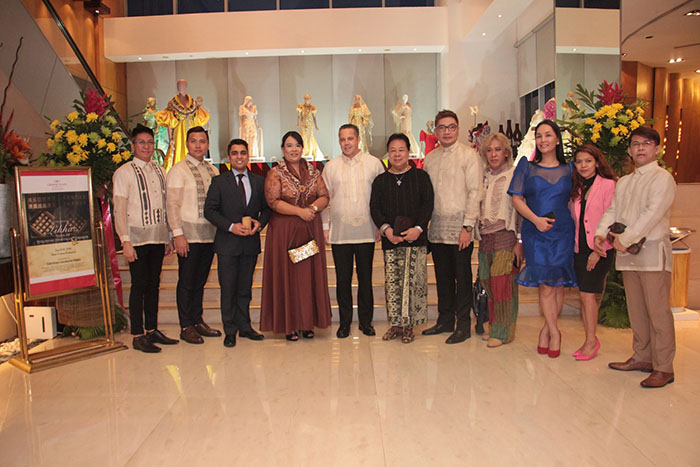 In celebration of Philippines' 120th Independence Day, Crowne Plaza Manila Galleria in collaboration with the Fashion Designers Association of the Philippines hosted an elegantly-set classic evening soirée with Likha: Taste of Philippine Heritage & Fashion Exhibit. 14 unique versions of sophisticated and classic designs of the Filipiniana and Barong by the Fashion Designers Association of the Philippines were unveiled at the Crowne Plaza lobby—with creations from Gil Granado, Russ Cuevas, Rowell Panlilio, Red Zurbano, Choi Villarama, Danika Damo, Rex Nicdao, Patty Valle, Leonardo Dadivas, Maricris dela Peña, Albert Fontanilla, Dan Cadiz, Simon Ariel Vasquez, and Nardie Presa.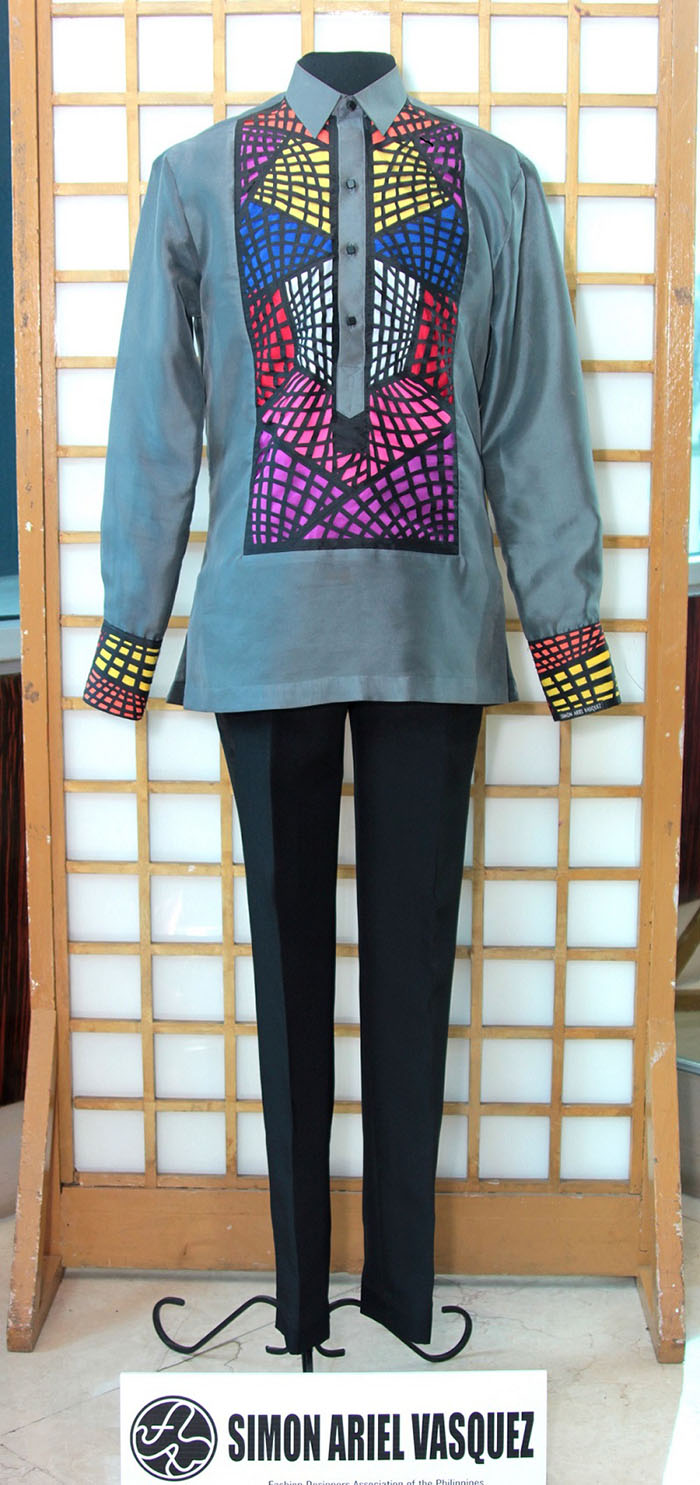 The exhibit was launched through ribbon cutting event with Crowne Plaza Manila Galleria's Executive Committee and FDAP's designers.
The showcase of the stylistic creations resembling the rich tradition and culture of the Philippines was truly an immersive experience for all guests.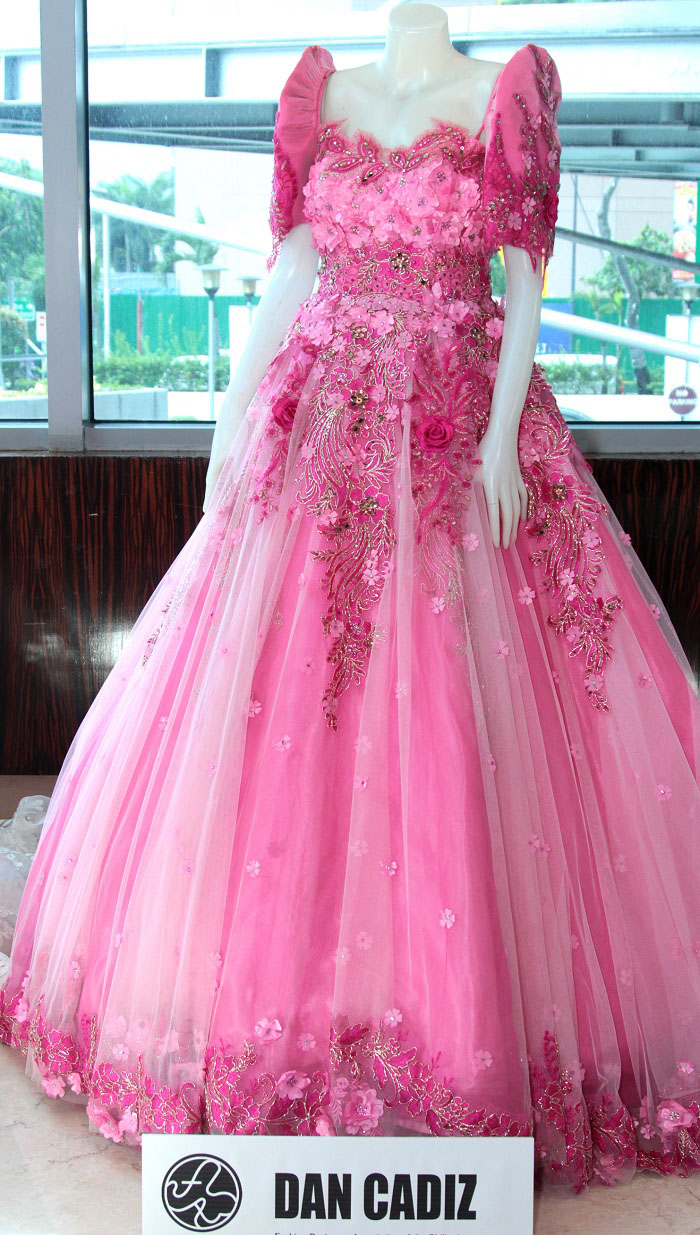 The exhibit was notably laid out and leading to Seven Corners Restaurant, where a festive Filipino feast awaits.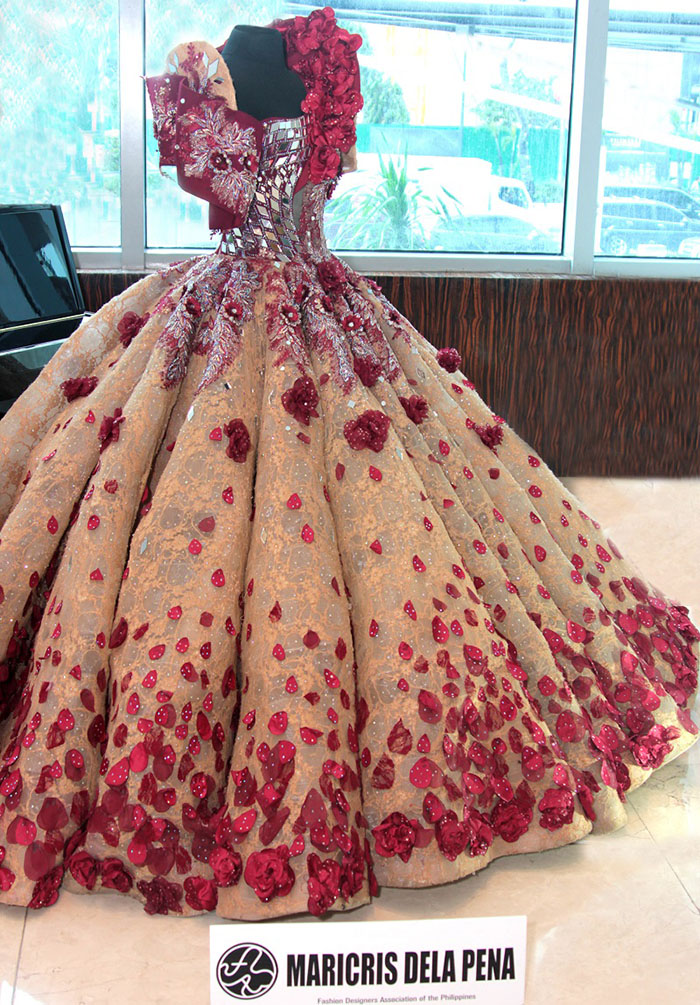 The event was promptly followed by a sumptuous spread featuring Filipino cuisine. Various guests get to sample the week-long experience of the Philippine culture and tastes through Seven Corners Restaurant's dinner buffet, running from June 11 to 17, 2018.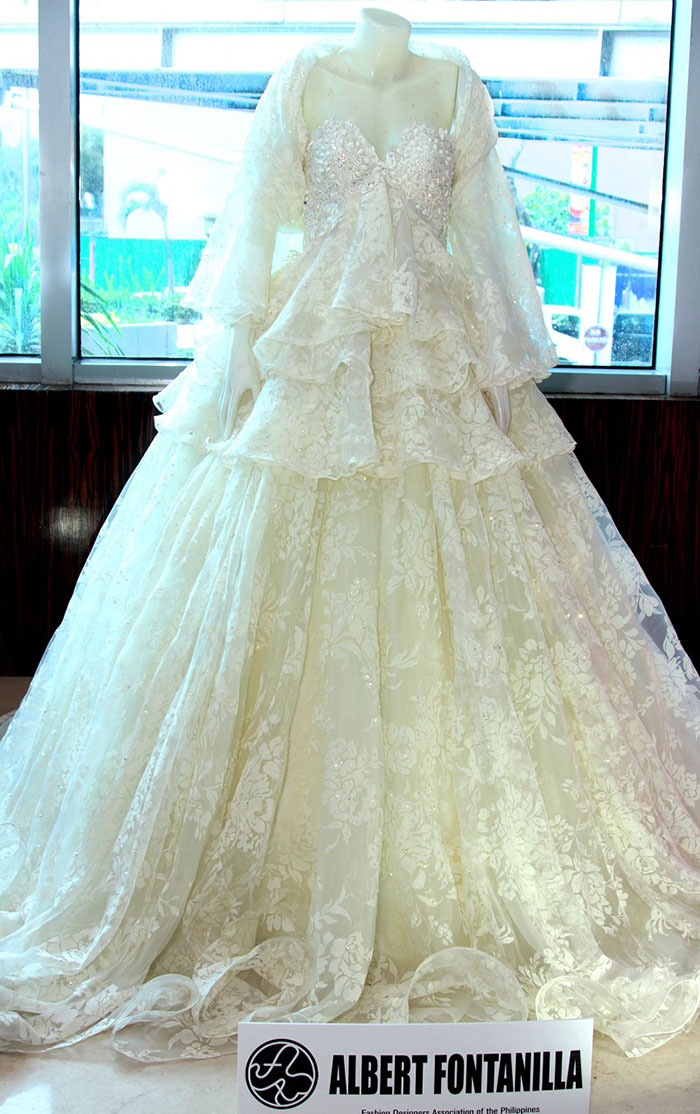 A hint of nostalgia and delight filled the area as guests enjoyed classic favorites such as Filipino comfort food Chicken Adobo, Laing, Bicol Express, and more. The all-time favorite streetfood Balut, Tokneneng, Squid Balls, Kikiam, Fish Ball, and Chicken Skin were also a crowd favorite, along with barbecued skewers of Isaw, Pork Barbecue, Adidas, Betamax, Helmet, and more. The Silog Station was a unique immersive experience, with a live cooking station serving the silog of your choice. For the dessert station, several servings of Kakanin such as Suman sa Lihiya, Kuntsinta, Puto, and more were delectably enjoyed by the guests. A rondallia from Children's Joy Foundation, Crowne Plaza Manila Galleria's chosen beneficiary for the year 2018, was also playing classic Filipino folk tunes and songs to entertain the guests.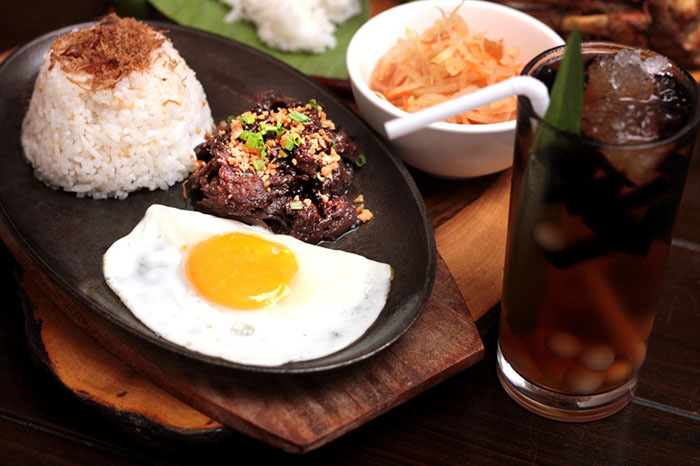 Likha by Crowne Plaza Manila Galleria truly embodied the spirit of sovereignty and independence, in style and in spirit. From style, culture, traditions, food and fiestas, this week-long celebration encapsulates and commemorates the essence of Philippine independence. For more information, please call 633-7222 or visit www.crowneplaza.com/galleriamanila.
Hits: 102