Erwan Heussaff Brings A Slice of New Zealand to the Philippines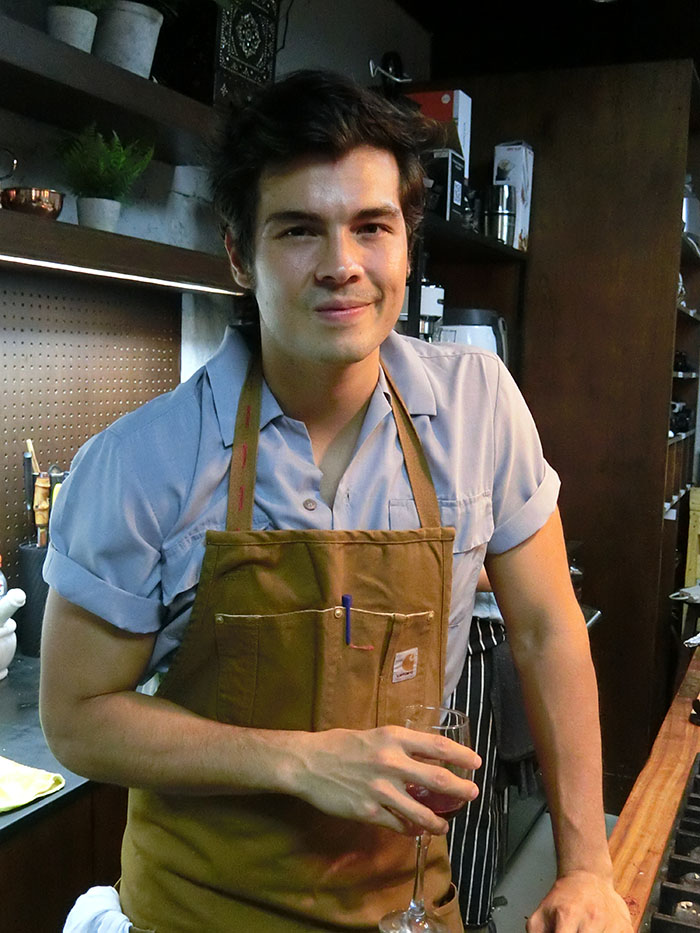 Inspired by his own experiences, content creator Erwan Heussaff partnered with Tourism New Zealand to host a Kiwi-style cookout to showcase the country's fine cuisine.
Held in his new cooking studio in Makati City, Tourism New Zealand and Erwan hosted an exclusive group of media and guests to an intimate dinner, where they enjoyed dishes featuring the freshest of Kiwi produce and ingredients, such as salmon, beef and lamb – paired with some of New Zealand's finest wines.
Erwan said that New Zealand never fails to amaze him each time he visits, and this is the reason why he chose to tie the knot with actress Anne Curtis in Queenstown on New Zealand's South Island last November. The wedding was followed by an unforgettable road trip through the South Island.
He added, "Beyond experiencing magnificent landscapes such as the Franz Josef Glacier and Ben Lomond, we also got to eat and drink our way through New Zealand's fresh produce and fine wines, which was very exciting to me as a foodie. A real highlight was winery-hopping in Central Otago, where we tried some of the best Pinot Noir we've ever had.
Food is so important to us Filipinos when we travel, and it is safe to say that New Zealand will never disappoint fellow travellers."
Steven Dixon, Regional Manager, South & South East Asia, Tourism New Zealand, said that the event was an exciting opportunity to bring a bit of New Zealand flavour to the Philippines, an increasingly popular holiday destination for locals. Over 9,000 Filipino tourists visited in the last year (year-end April 2018), a 28% per cent increase from the previous year.
"Filipinos are not only flocking to New Zealand for its great scenery and people, but also to experience the delicious and unique cuisine, from the Maori Hāngī to fresh seafood, such as crayfish in Kaikoura and Bluff oysters in Southland. There are also a number of wine trails and food tours available all year round for travellers to taste their way around New Zealand.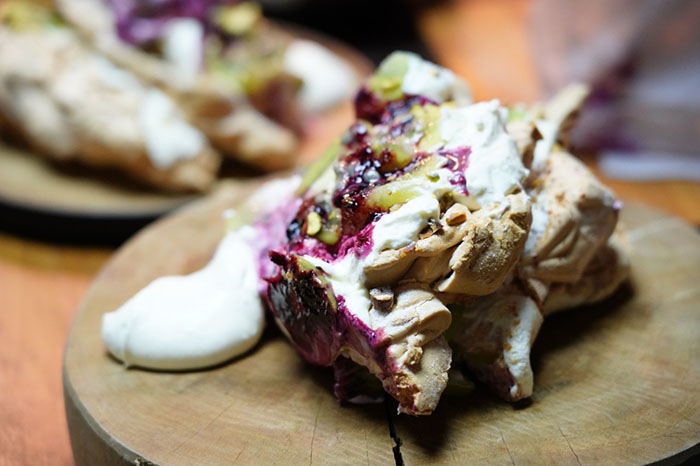 With Philippine Airlines introducing its direct, non-stop flights between Manila and Auckland last December, we are looking forward to welcoming more Filipinos to experience world class New Zealand food and wine first hand," said Mr Dixon.
Hits: 154