Craft your own cocktails at Ibiza Beach Club in Mövenpick Hotel Mactan Island Cebu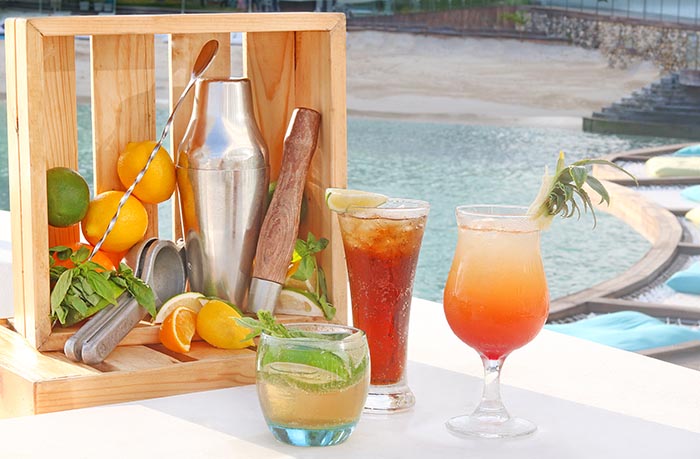 Looking to ease all your worries and find relief from stress among the waves? Mövenpick Hotel Mactan Island Cebu has got you covered.
Head out to the resort and take the Day Tour package for a whole morning and afternoon of water fun plus a hearty meal, or simply go to Ibiza Beach Club for drinks and chow.
Adding excitement to your island chill at Ibiza is the new 'Cocktail in a Box' offering, in which guests can choose from two featured boxes, complete with curated cocktail ingredients, a full bottle of spirits and mixers for you to craft your own cocktail.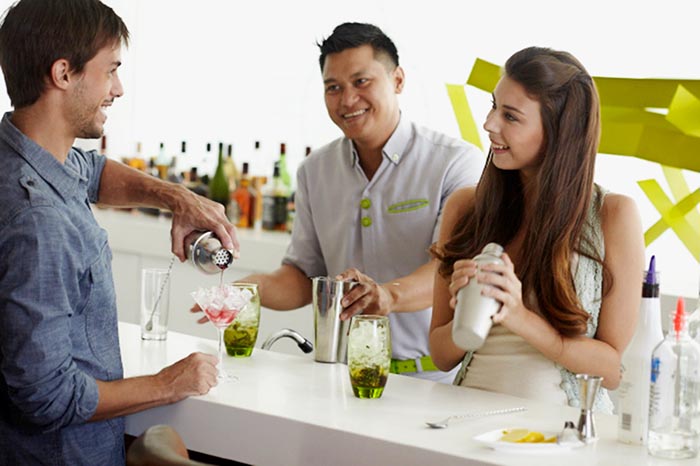 Although each box comes with a recipe of traditional cocktails, guests are free to get creative and be their own mixologist.
"This is perfect for a group of friends," quips Mr. Jeryl Tio, Food and Beverage Manager. "Each box can make several servings, so you also get value for money instead of shelling out for a big bottle or individual orders. This is a new option to enjoy when you're up for a night out, as you get to toast cheers with peers with your original island concoction. Make it trend on social media by posting a photo by the Jacuzzi or the net pods, or any scenic spot that complements your vibe."
This offer is sure to make the night more fun and interesting. Add to that the thrill of discovering new skills and exploring new kicks, as well as the chance to reinvent the classics or come up with an original drink infused with distinct island flavours.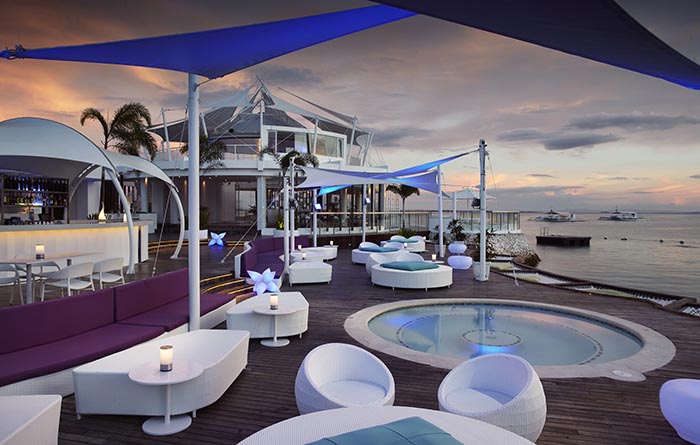 For reservations and inquiries, email hotel.cebu@movenpick.com or call +63 32 492 7777. For updates on special offers and events, follow @movenpickcebu and @ibizacebu on Facebook, Instagram and Twitter.
Hits: 139