Taza Fresh Table of Taal Vista Hotel Launches New Seasonal Menu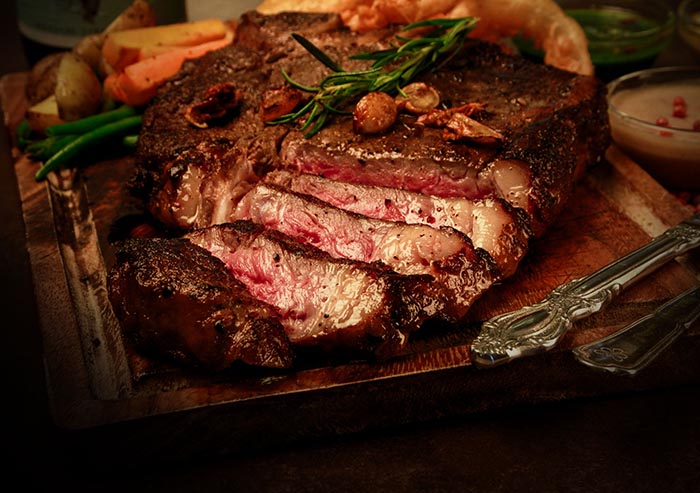 Good news to food lovers and adventurers! Taal Vista Hotel's specialty restaurant Taza Fresh Table recently launched its newest seasonal menu featuring culinary masterpieces delicately crafted by Taal Vista Hotel's executive sous chef Jayme Natividad. Awarded as one of the food destinations included in the prestigious Best Restaurant Guide for four straight years by Philippine Tatler, Taza Fresh Table stays true to its origin of using the freshest and finest local produce as ingredients for its seasonal gustatory delights. Available for a limited time only, inspired by Hibiscus flower, avocado, local mozzarella and broccoli, the menu include offerings such as Avocado and Roasted Tomato Salad – oven-roasted tomatoes, avocado, local mozzarella, basil and reduced balsamic; Broccoli Soup – roasted broccoli confit, cheddar & mozzarella, crème fraiche and croutons; Homemade Fettucine with Saffron Cream and Prawns; Braised Australian Beef Short Ribs with roasted carrots, haricot verts, roasted squash, gremolata; Pan Seared Sea Bass with smoked tomatoes, haricot verts, marble potatoes and anchovy cream; Crispy Pork Roulade with pickled vegetables, lentils and mustard honey glaze, plus Hibiscus Ice Cream with candied hibiscus flower and tarragon for dessert.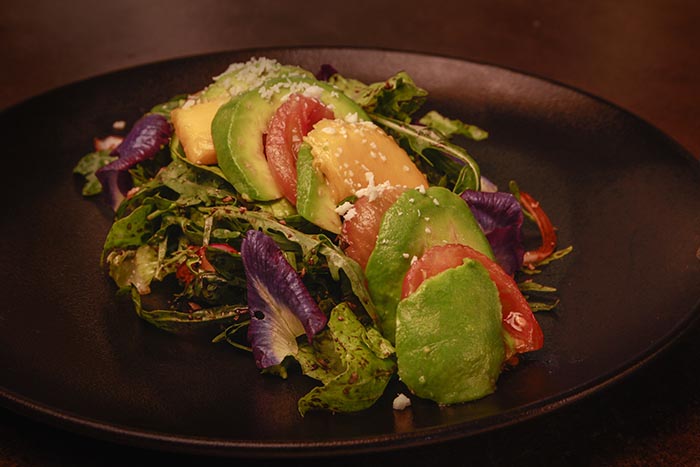 In addition to the delectable seasonal dishes, Taza Fresh Table also showcases a year-round menu of well-curated bestselling fares like its mouthwatering steak choices – 350 grams of Rib Eye local Wagyu, 300 grams of Australian Grass-fed Angus, 800 grams Australian Grass-fed Porter House and the ultimate 1.2 kg Tomahawk Bukidnon Wagyu goodness ideal for sharing for up to four persons. Other Taza Fresh Table well-loved dishes are Taza Salad – quinoa, cherry tomatoes, wild arugula, farm-fresh romaine, microgreens, Cebu dried mangoes, radish beets, a la minute tarragon-white wine vinaigrette; Cream of Kale Spinach Soup – Tagaytay spinach, kale, leeks, potatoes and crème fraiche; Lobster Fettucine – Batangas lobster, tomatoes, garden-fresh tarragon; Grilled Turmeric Chicken – yogurt, fresh turmeric ginger, cilantro, tzatziki and coconut rice; Tomahawk Pork Chop – caramelized onions and bananas, salsa verde and pork jus plus more sumptuous pasta, entrée, salad and soup delights.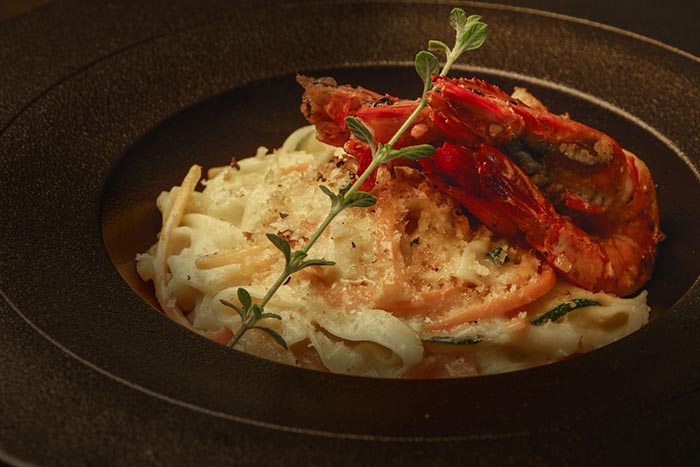 According to the notable chef Jayme Natidivad – "Most of the salad greens come from farms within 15 km radius to help support local farmers, promote sustainability and assure freshness. Moreover, almost all of our dishes are made from scratch including the sauces and sour dough for our flat bread pizzas." Another distinct Taza Fresh Table is that it uses probiotic-fed chicken and pork for its fares.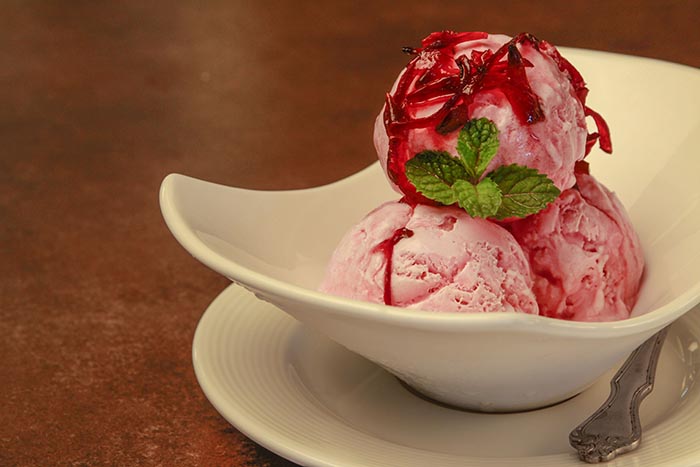 Taza Fresh Table at Taal Vista Hotel is located along Kilometer 60, Aguinaldo Highway, Tagaytay City 4120 Philippines. For inquiries and reservations, please call +63 (2) 917 8225, +63 (46) 413 1000 or +63 0917 809 1254 or visit the hotel's website at www.taalvistahotel.com.
Hits: 161