Real stunts, no doubles in Cherifer Premium's new ad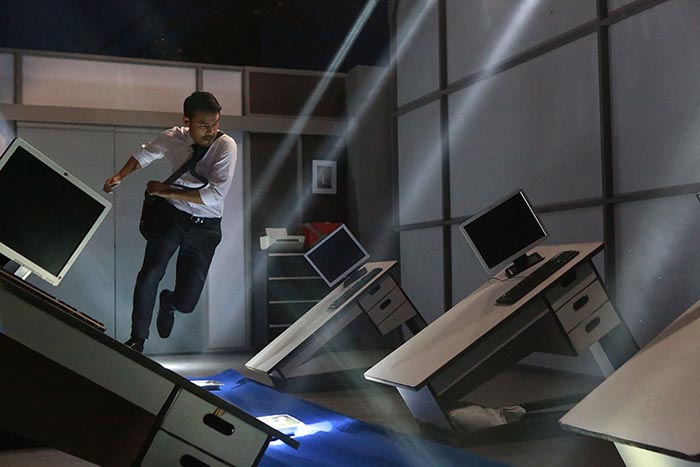 When is a commercial more than a commercial? When the entire shoot turns into a real-life torture test. This was the case in Cherifer Premium's latest ad starring Atom Araullo.
For the man known for walking straight into a category 5 typhoon, challenges are nothing new. But Cherifer Premium, the adult multivitamin with Ginseng, Taurine and CGF, wanted to up the ante. They designed a real-life office warrior obstacle course and challenged Atom to go through all the obstacles–without the use of stunt doubles.

It took the team about four months to build the 500 square meter set from scratch—a far cry from the usual two to three weeks for most static sets. While they were building the monster set, Atom was busy preparing for his stunts by actually taking Cherifer Premium, and taking a crash course in parkour.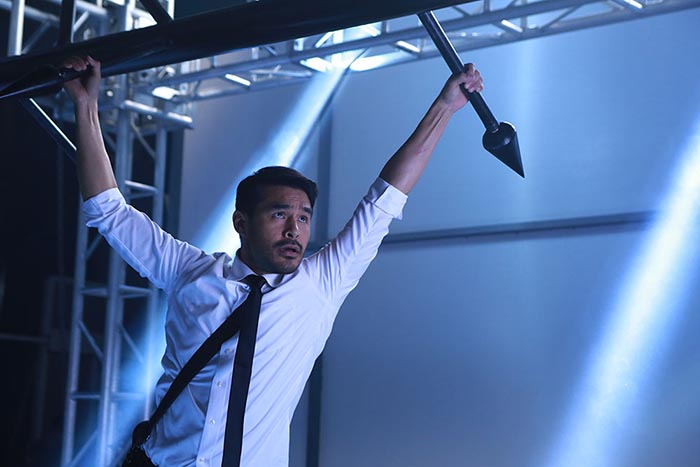 This was a first in Philippine advertising history. Production designer Chet Garcia calls it one of her most challenging projects. All the moving parts were operated manually, and extensive tests were conducted repeatedly to ensure that the set remained safe yet challenging.
Atom recalls, "When I first saw the set, it was very intimidating. but even if I was nervous, I built up the courage."
The shoot, which required Atom to do each stunt several times over, tested his limits. But he adds, "since I've been taking Cherifer Premium regularly, I don't get tired as easily. We had to do a lot today, pero punong-puno pa rin ako ng energy."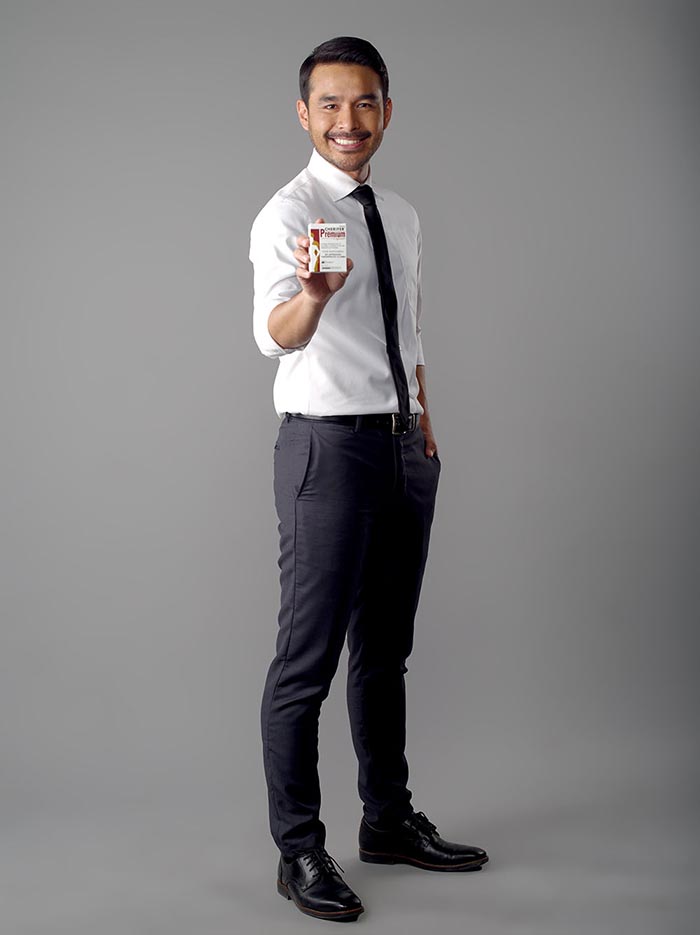 He recognizes that there were three critical ingredients in Cherifer Premium that helped him rise to this once-in-a-lifetime challenge: Ginseng was the key ingredient in giving him that added boost, while taurine helped him stay focused and CGF seemed to greatly help his body recover from the extreme physical fatigue.
Catch Atom in his most extreme stunt, with Cherifer Premium's latest video, below! 
For more information on Cherifer Premium for Adults, check out Cherifer Premium on Facebook.
Hits: 118