It's a green light! Shake Shack Opens at Greenbelt 5 on October 27
New York's Iconic Burger Stand Makes It to Makati
Manila, October 2020 – From the city that never sleeps to the city that makes it happen, Shake Shack is set to open in at 11 am.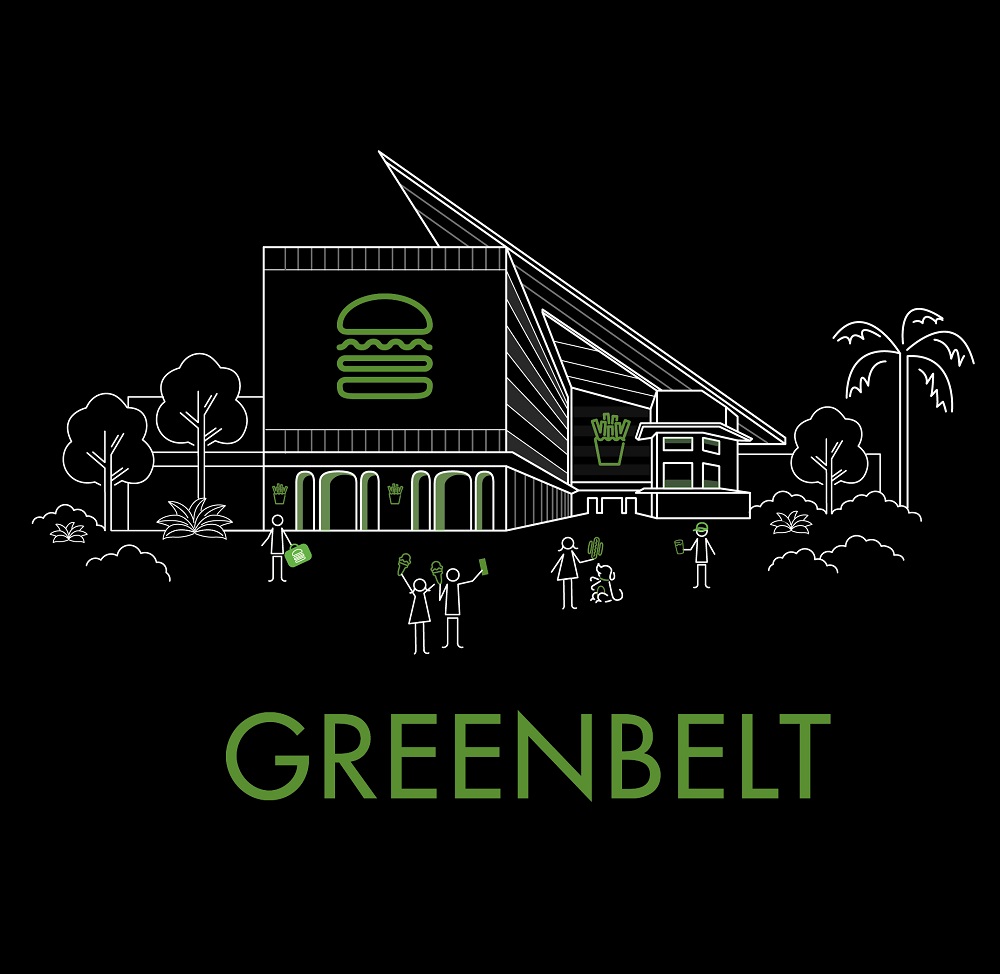 "Shake it Makati" – The Shack Clap Challenge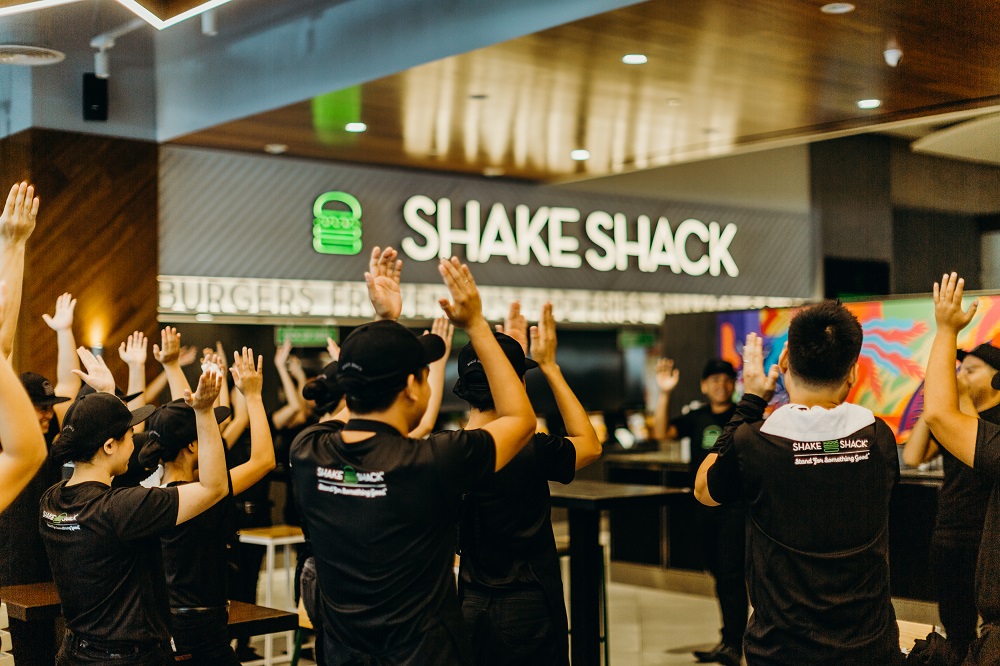 Get ready to Shake it, Makati! From October 16 to 23, clap and cheer your way to win Shake Shack goods! Snap a 1-minute clip of yourself performing the original Shack Clap and your own creative remix. Upload it on Shake Shack's Facebook page together with a short caption on what makes you the Ultimate Shack fan. Don't forget to wear something green! One ultimate Shack fan will win a P1,000 Shack gift card, Shack merch, and a once-in-a-lifetime opportunity to perform the winning Shack Clap remix at the opening together with the Shackfam! Additionally, five Shack clap challengers will get to take home some Burger Icon tees, plus all winning Shack Clap videos will be featured on Shake Shack's social media pages. Follow @shakeshackph on Facebook for more details.
Opening Weekend Treats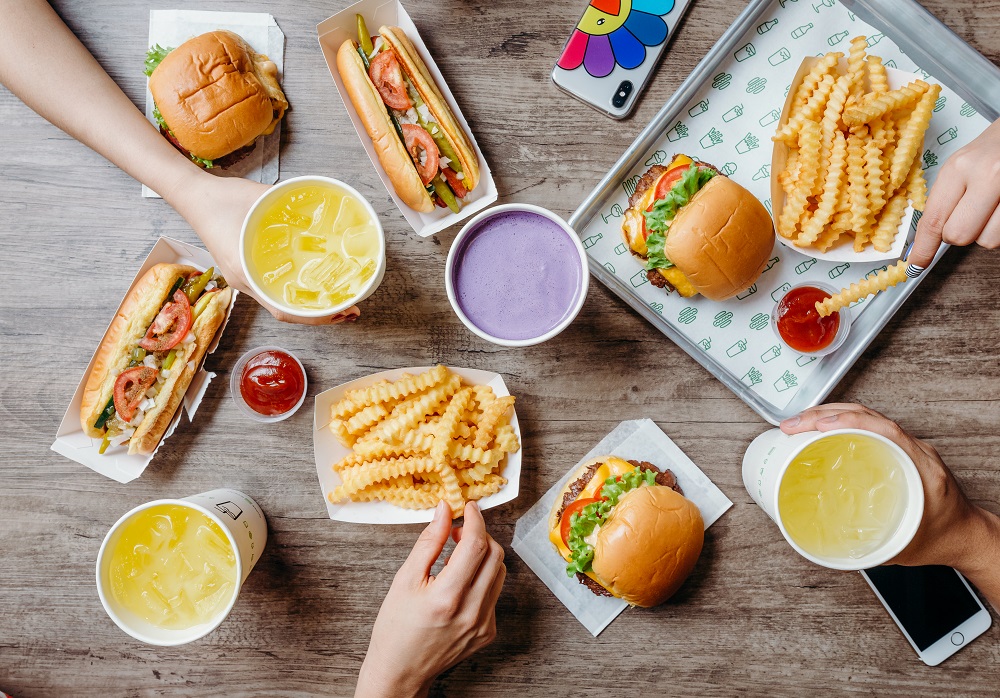 Stay in or dine out, Shack's got your back! From October 27 to November 2, have your Shack faves delivered for free via Grabfood for a minimum spend of P1,000. The first 100 who order via the app on Oct 27 will also get a Shack Box of exclusive Shack Greenbelt swags fitting for any quarantine. Already in Greenbelt? The first 50 guests to swing by the Shack on opening day for dine-in or takeaway will receive free Shack shades, Shack2O & Auro Chocolate Bars. Be the first guest at the Shack and get a year's supply of their signature Concretes from Shack Greenbelt – yes! free for every monthly visit. the country's premier lifestyle center, Greenbelt, on October 27 at 11 am.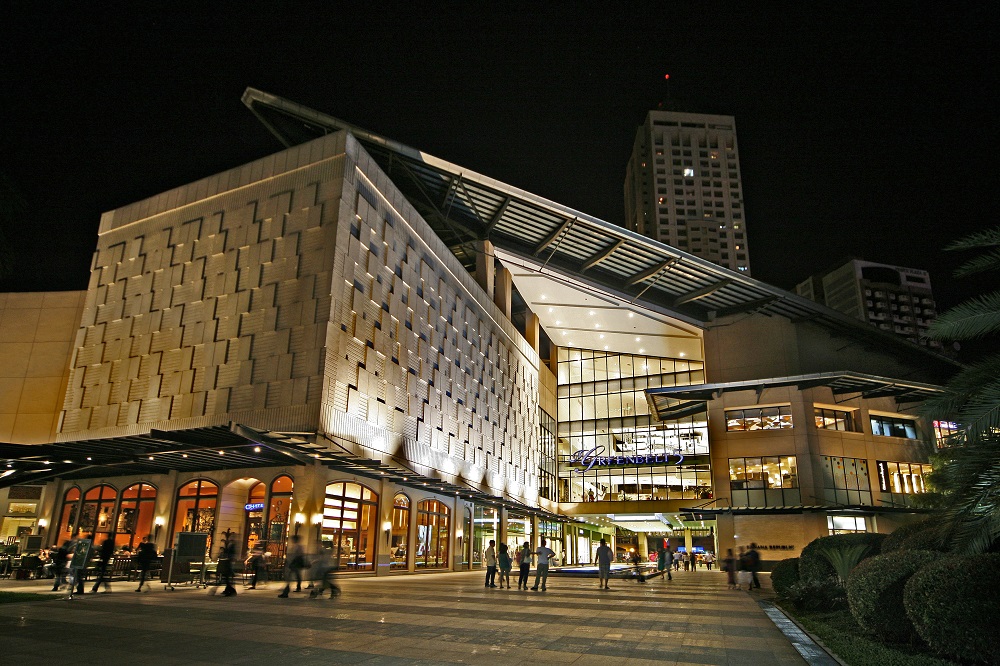 Stand for Something Good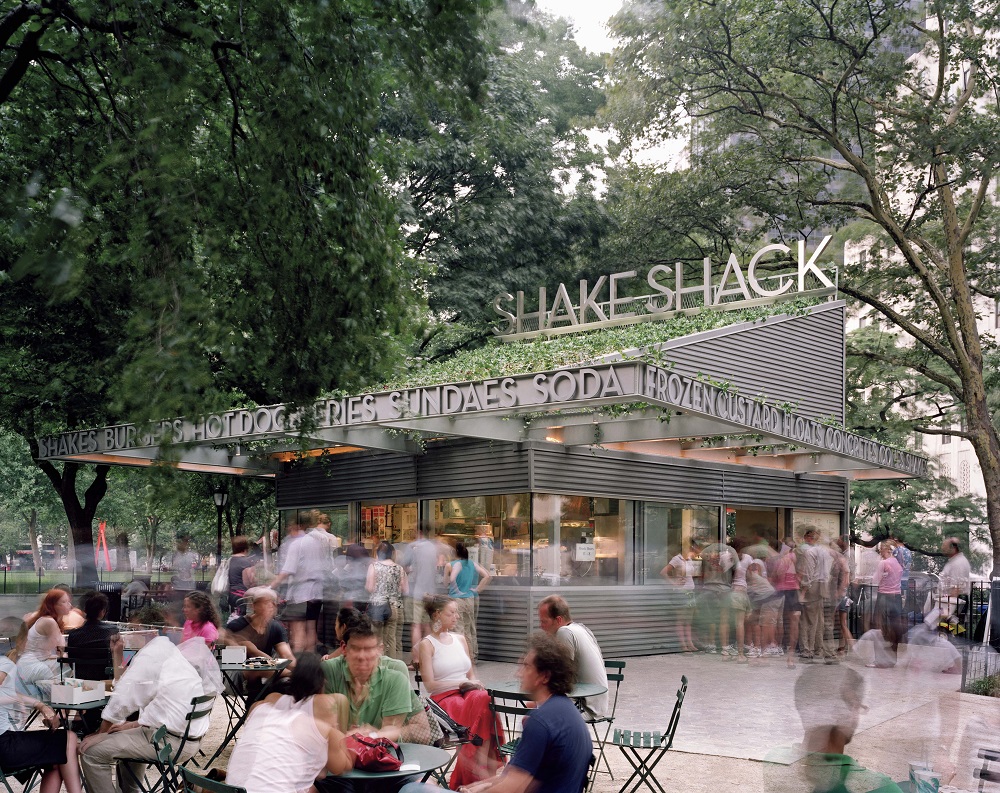 With its fresh, simple, high-quality food at a great value, Shake Shack is a fun and lively community gathering place with widespread appeal. What began as a philanthropic hot dog cart in Madison Square Park back in 2001, Shake Shack has grown into a global community of like-minded purveyors who place deep care and thought in doing social good. In Manila, Shake Shack has kicked off its Share the Shack campaign earlier this year which aims to inspire Filipinos through good food and the Filipino shared value of bayanihan in this time of the pandemic.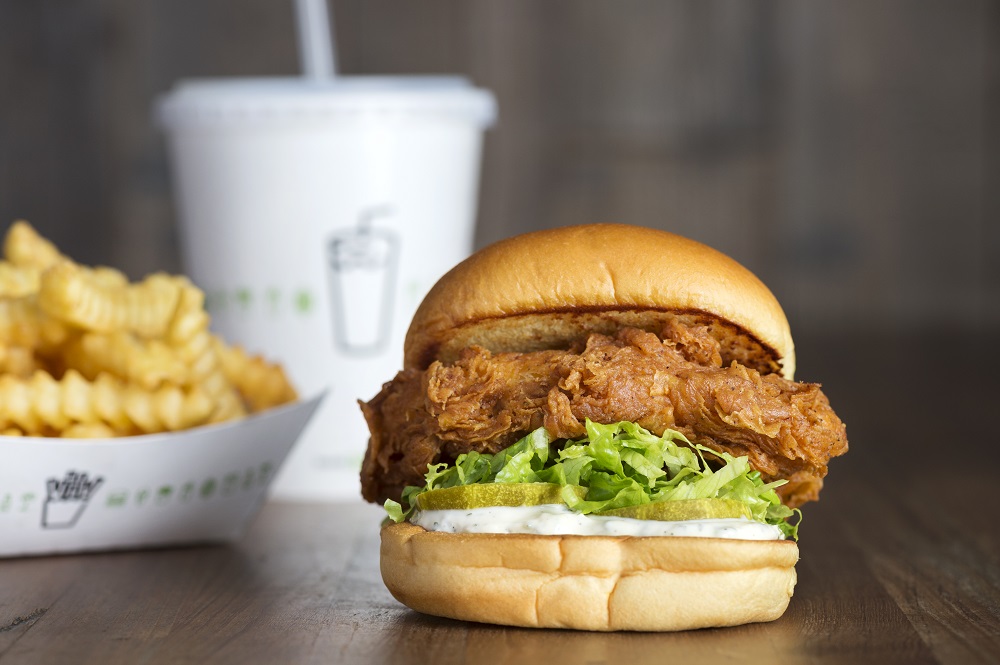 From October 27 to November 2, every purchase of a Chick'n Shack at Shake Shack Greenbelt will contribute a P100 donation towards Ayala Foundation's "Your Support, Their Future," a campaign to benefit Filipino students affected by Covid-19 by providing internet access allowance for a year. The beneficiaries will include 500 elementary and high school students from Metro Manila, Batangas, Palawan, Cavite, and Mindoro, all of whom are currently supported by the Ayala Foundation.
Shake Shack Greenbelt 5 – Modern Design Woven with Filipino Tradition
The first Shack to feature Filipiniana elements throughout its design, Shake Shack has collaborated with local designers to make Shake Shack Greenbelt a distinct community gathering place.
Inspired by the texture and lightness of the Philippine handwoven mat or banig, Shake Shack Greenbelt uses natural materials such as rattan and timber affording a rhythmical pattern to space. A feature element of this Shack is its pendant lamps, handcrafted and handwoven out of Arurog vine by Hacienda Crafts. Composed of a group of weavers (mostly women!) and artisan individuals based in Negros Island with a mission to provide sustainable livelihood to the Negrenses, Hacienda Crafts utilizes materials sourced from local communities and provides training for its weavers. They continue to uphold the value of traditional arts and crafts as they incorporate utilitarian crafts like basket making, fishnet weaving, loom weaving, and welding into their creative designs, available both here and abroad.
Shake Shack Greenbelt will also have an adequate alfresco space that seamlessly integrates the indoors with the outdoors, offering a quick respite from the bustle of the city.
Specialty Food Retailers, Inc. (SFRI) is the exclusive franchise holder of Shake Shack in the Philippines.SFRI is a member of the SSI Group. To find out more about how to join the Shack Clap challenge and be updated on the latest news about Shake Shack, follow @shakeshackph and @ssilifeph on Instagram and Facebook and@shakeshack_ph on Twitter.
About Shake Shack: Shake Shack is a modern-day "roadside" burger stand known for its 100% all-natural Angus beef burgers, chicken sandwiches, and flat-top Vienna beef dogs (no hormones or antibiotics – ever), spun-fresh frozen custard, crinkle-cut fries, craft beer, and wine and more. With its fresh, simple, high-quality food at a great value, Shake Shack is a fun and lively community gathering place with widespread appeal. Shake Shack's mission is to Stand for Something Good®, from its premium ingredients and caring hiring practices to its inspiring designs and deep community investment. Since the original Shack opened in 2004 in NYC's Madison Square Park, the company has expanded to more than 275 locations in 30 U.S. States and the District of Columbia, including more than 90 international locations across London, Hong Kong, Istanbul, Dubai, Tokyo, Philippines, Mexico, Singapore, Seoul, Shanghai and more.
About SSI Group, Inc: SSI Group, Inc. is the leading specialty retailer in the Philippines with an extensive portfolio of established international brands that cater to all aspects of a quality lifestyle and are supported by a nationwide strategic retail presence. Leading the Philippine specialist retail market in terms of the size and breadth of its international brand portfolio and store footprint, SSI Group Inc. has also expanded its retail format offerings with its entry into eCommerce, unique restaurant concepts such as SaladStop! and Shake Shack, and mall developments such as the premiere lifestyle destination Central Square. It is also the first specialty retail company to receive the Economics Dividend for Gender Equality (EDGE) Certification in the Philippines and in South East Asia, as it reinforces strong gender balance and inclusive workplace culture. Visit www.ssilife.com.ph or follow @ssilifeph on Instagram for information.