Vertical Farming key to Creating Self-sustaining Smart Cities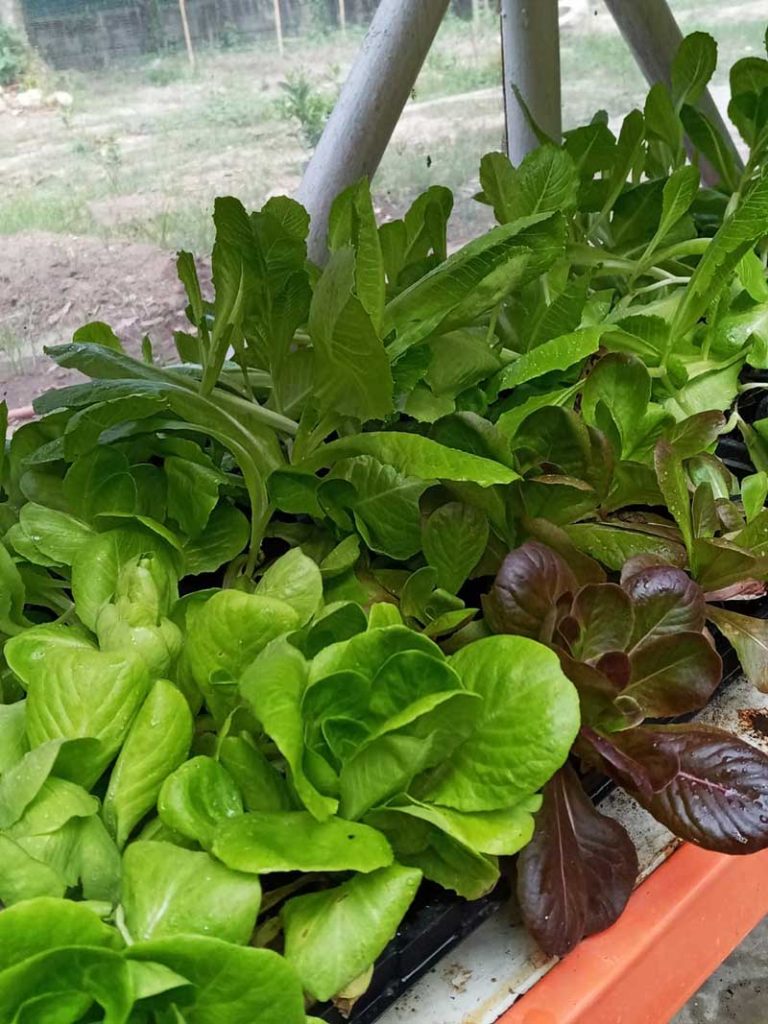 With the Philippines expected to surpass the 115 millionth mark in terms of population by 2025[1], the urgency to redesign cities into efficient and livable spaces called "smart cities" has become more crucial.
One of the threats brought about by the rising population and depleting resources is hunger. In fact, the country ranked 70th out of 113 countries in the Economist Intelligence Unit's 2018 Global Food Security Index.
Delgado Brothers (Delbros) Group, one of the country's pioneers in agriculture and logistics innovation, believes it is possible to include modern solutions to address food insecurity while transforming urban areas into smart cities by embracing vertical farming.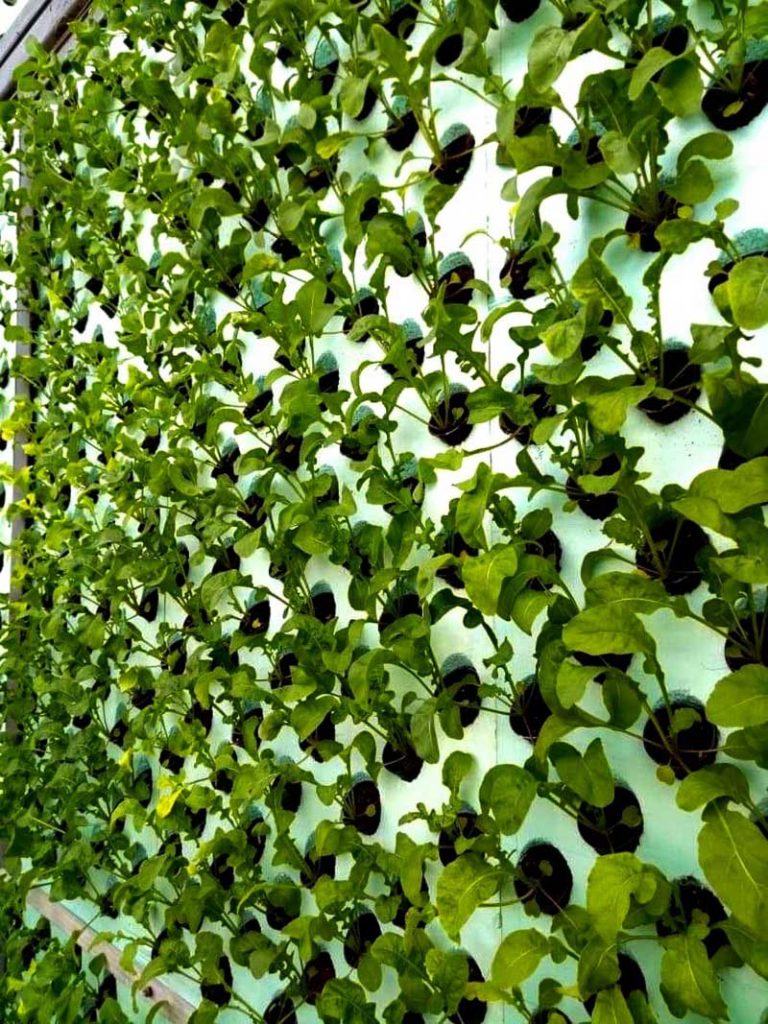 What makes a city "smart"?
Generally defined as a place that uses technology to improve living conditions, the term "smart city" became a buzz word as the need to provide solutions for urbanization, scarcity of resources, climate change, and globalization[2] became more urgent.
Local government units, such as Manila and San Juan, have already expressed their interest in turning their respective districts into smart cities, redesigning plans focusing on flood prevention, traffic management, and connectivity[3].
While these are major pain points of most urban areas, the country has yet to help address the most basic necessity of people– accessible food. As a member of the United Nations, the Philippines is committed to ending hunger and achieving food security as part of its sustainable development goals by 2030.
"Food security is a goal of national security as it directly affects the safety and general welfare of the government's constituents." Delbros Group Managing Director Jose Paolo Delgado explains. "We established our vertical farming arm, Good Greens and Co., with the belief that revolutionizing agriculture can help address prevalent hunger given the Philippines' agricultural challenges."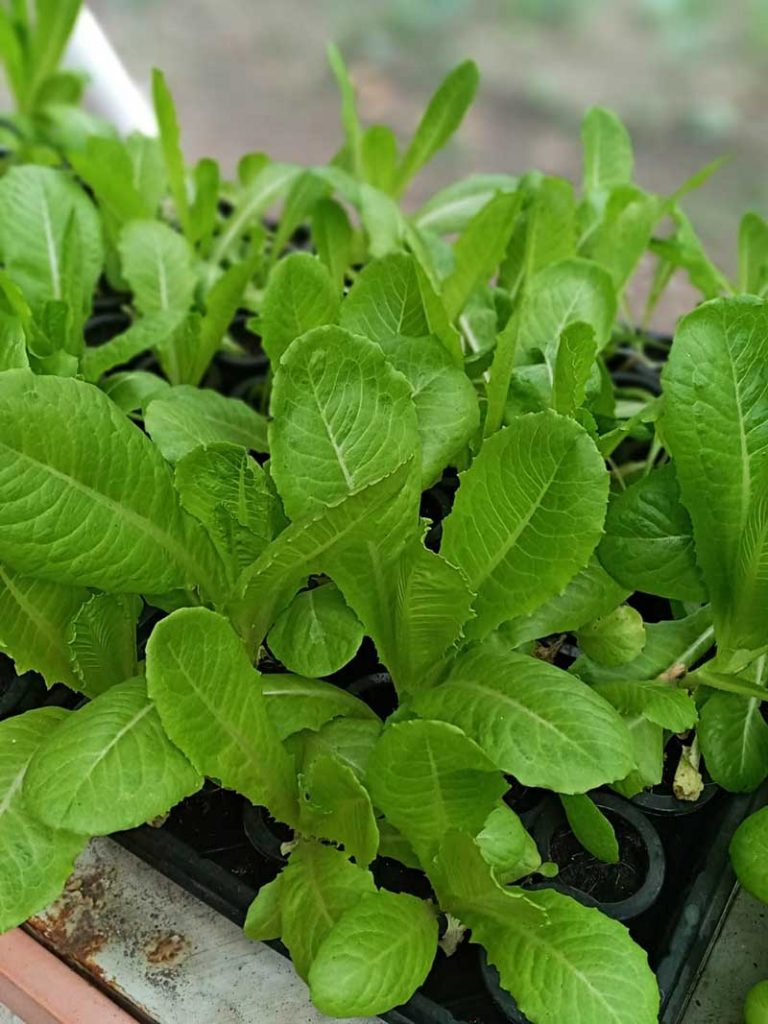 Factoring in vertical farming
Vertical farming is a method of cultivating plants stacked upwards, usually within buildings, taking less space than traditional farming.
Launched in 2018, Good Greens and Co's vertical farming installations use hydroponic farming or using water as a source of nutrients instead of soil to grow plants. Designed to be sustainable and efficient, the facility lets as much natural light in while allows the circulation of nutrient-rich water to complete the farming process.
Because this method takes up fewer resources such as water and land, it then becomes a feasible solution for smart cities. Singapore, for instance, is leading the vertical farming trend in Southeast Asia, with over 30 vertical farms by several companies in the past year[4].
With minimal arable land, Singapore only has 8 percent of its produce locally made, but opening its doors to agricultural technology has made it possible to expect nearly 20 percent growth in the industry until 2023[5].
In the Philippines, the root of involuntary hunger, low agricultural productivity, is a result of many factors including limited resources and vulnerability to drastic weather changes and natural calamities.
"With the controlled environment of vertical farming facilities and the limited space it takes up, we can ensure that we provide safe, affordable, and accessible food to Filipinos even in urban areas." Good Greens and Co. Director of Research and Development Erez Lugassi shares.
Agri-tech in the Philippines
For the Philippines to achieve its goal of reducing hunger, the World Bank recommends to drive productivity in all sectors, especially agriculture.
Steps have already been taken to achieve this. The Urban Agriculture Act of 2013, which requires the Department of Agriculture to explore urban agriculture, including vertical farming[6], and transform abandoned government lots into vertical farming facilities, has already been filed. If this becomes a law, Delgado believes that the benefits are endless.
A cost-effective and sustainable way to increase the country's overall agricultural productivity, vertical farming can promote food safety and nutrition and increase food accessibility, essentially helping the Philippines overcome most of its major agricultural challenges.
Since it was launched in November 2018, Good Greens and Co. has already achieved 15 successful cycles of produce which includes arugula, basil, pechay, chili, lettuce, and many others. With more vertical farming facilities in place, urban cities can produce more types of vegetables in large quantities and reach more Filipinos.
As such, Delbros urges the government to be more open to modern agriculture as a means to drastically reduce hunger in the country.
"It has always been our mission at Delbros to explore innovative ways to uplift the agriculture industry in the country," Delgado says. "We look forward to continue working on helping Filipinos provide healthy and affordable food to the table with the support of the government."

---
[1] Updated Population Projections based on 2015 POPCEN. Retrieved from: https://psa.gov.ph/sites/default/files/attachments/hsd/pressrelease/Updated%20Population%20Projections%20based%20on%202015%20POPCEN.pdf
[2] Smart City, What is A Smart City? Retrieved from: https://www.wien.gv.at/stadtentwicklung/studien/pdf/b008403j.pdf
[3] Mayor Isko to convert Manila into 'smart city'. Retrieved from: https://www.pna.gov.ph/articles/1077345
[4] Farming in the city. Retrieved from: https://theaseanpost.com/article/farming-city
[5] Singapore– The Next Great Place for Urban Architecture. Retrieved from: https://theaseanpost.com/article/farming-city
[6] Ibid.
Hits: 150