Delightful food, celebrity bazaar, and surprises this holiday season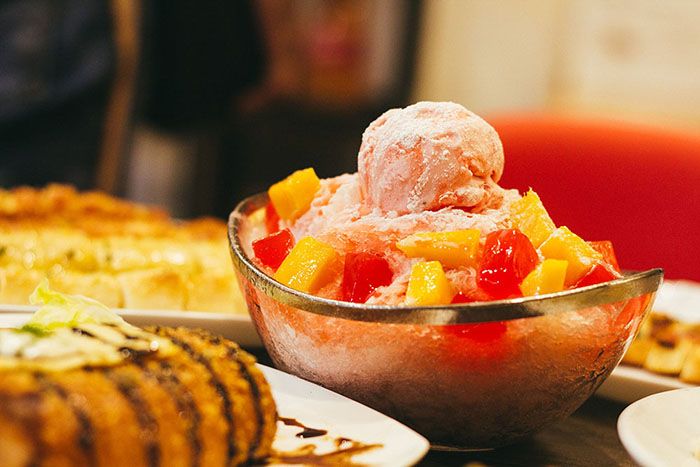 EVER Group of Companies subsidiary Everscapes' latest development, Calle Bistro – a new lifestyle strip along Commonwealth Avenue and just in front of EVER Commonwealth mall – is poised to become a home away from home for families and groups on the lookout for exciting food and beverage adventures.
For the holidays, Calle Bistro invites everyone to its grand food and music extravaganza dubbed 'Eats an Affair' which begins November 30 until December 2. Apart from the delightful offerings of various restaurants, visitors will be entertained by live band performances while surprise guest celebrities will be participating in the Star Bazaar activity.
Among the restaurants and establishments in Calle Bistro are the following: Sisig Society, ELM's Kapihan and Winery, Adobo Connection, Ima Kitchen, Gerry's Grill and Restaurant, PUB Express, Hap Chan, Macao Imperial Tea, Cook the Bread, Starbucks, After Twelve, among others.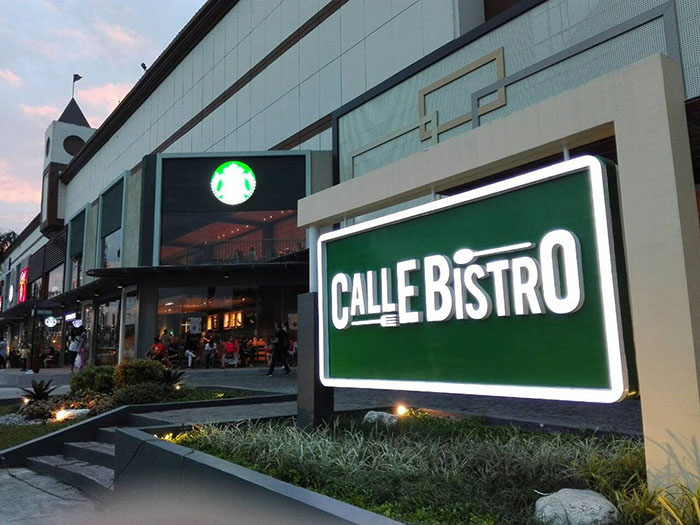 "As the newest food destination north of Manila, Calle Bistro offers a variety of culinary options for the large neighborhood along Commonwealth Avenue, from breakfast to chilling at midnight. As a brand, Calle Bistro is family-oriented, sincere and down-to-earth. We aim to create not just a space for food, but a community through Calle Bistro where people gather for Great Eats and Great Meets – to exchange stories, make memorable moments and enjoy the best of life without driving too far away from their homes," said Chie Arao-Santos, Corporate Marketing Manager of EVER Group of Companies.
Built to complement the group's Ever Commonwealth mall, Calle Bistro hosts more than a dozen of distinct food spaces that range from Chinese to Filipino restaurants, cafes and wine bars.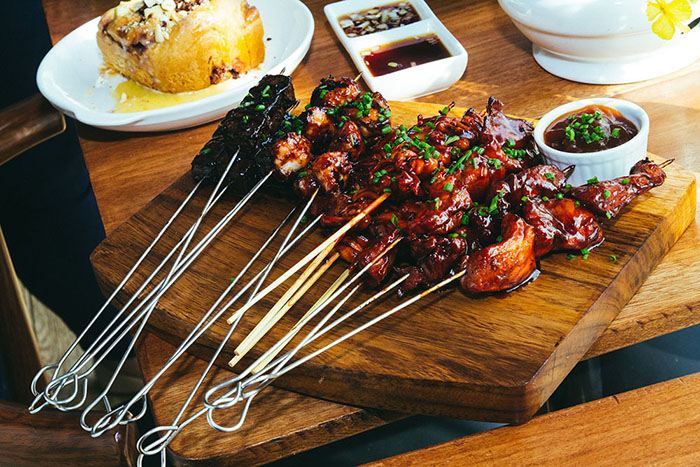 Aside from Calle Bistro's holiday activities, its nearby EVER Commonwealth has kicked off its 'Give Love this Christmas' campaign along with the much-awaited Christmas Tree lighting last November 17.
Everyone is invited to take part in EVER Commonwealth's Yuletide attractions like colorful parades, feasts, live music, and other fun spectacles on the following dates: INSTA-BIDA Shopper, EVER Department Store's 46th Anniversary: The Great Holiday Shopping Spree play-to-win game show for all lucky shoppers (December 1); Christmas Party with a Star! Meet and greet party with celebrity guest Jolina Magdangal-Escueta (December 2); Gift-Giving Shopping Week with special promo products offered under P300! (December 3-8).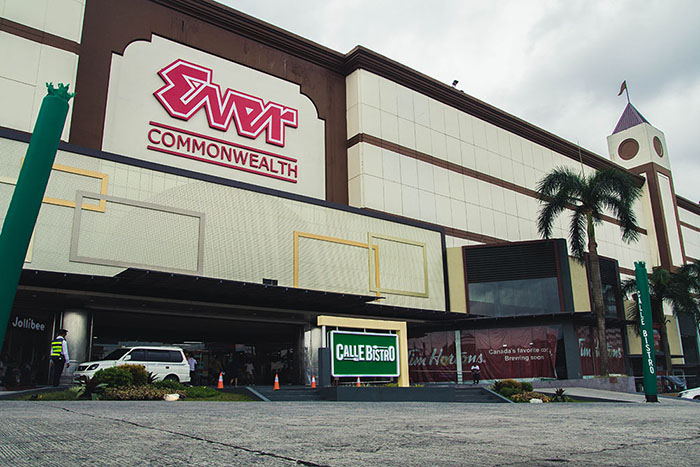 Christmas Hymns featuring Banda Malabon playing beautiful carols (December 8 and 22); Christmas Parade of Joy featuring cute mascots (December 9); Meet and greet with Santa Claus (December 15 and 23); Star Serenade Presents: Matteo Guidicelli (December 16); and Holiday Goodies: A Food Bazaar featuring well-loved holiday cakes, pastries, and other perfect gift-giving treats by #WeekendGourmetProject (December 17-January 4).
Get into the Yuletide spirit by visiting EVER Commonwealth and Calle Bistro. For more details and updates, like and visit EVER Malls' FB page (EVER-Gotesco Malls-Official. For Calle Bistro, updates and information can be found in its Facebook and Instagram pages (@CalleBistroPH).
Hits: 56