Savor the Joy of the Season with Cravings' Holiday Offers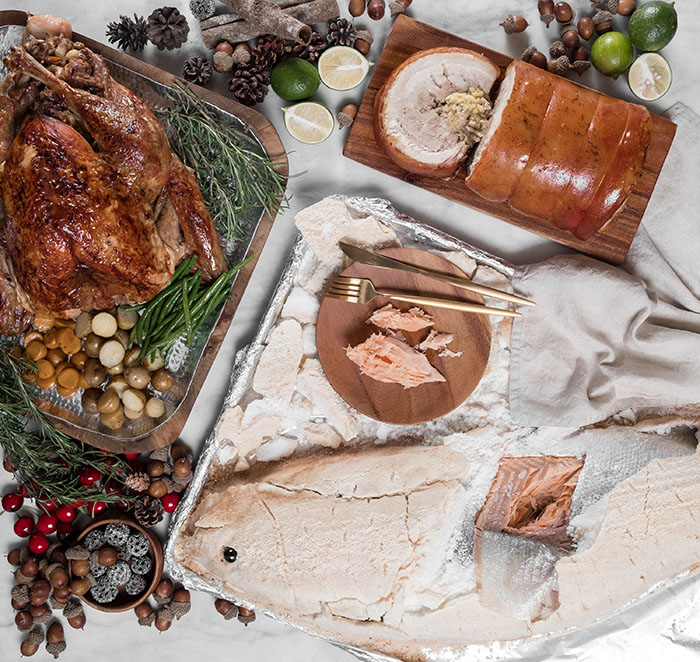 As Christmas draws near, the annual Christmas rush also intensifies. Everyone is scrambling to shop for presents, which means longer lines at the cashier and even more traffic. What usually takes a couple of hours can take twice as long – and that takes time away from holiday meal planning, preparation and cooking.
What to do when you want a delicious and thoughtfully put-together holiday spread but you're pressed for time?
Comfort food is the best way to go – and with Cravings' array of delectable party trays, gift offers and catering themes, you'll sure have a merry and bright Christmas!
From the Cravings family to yours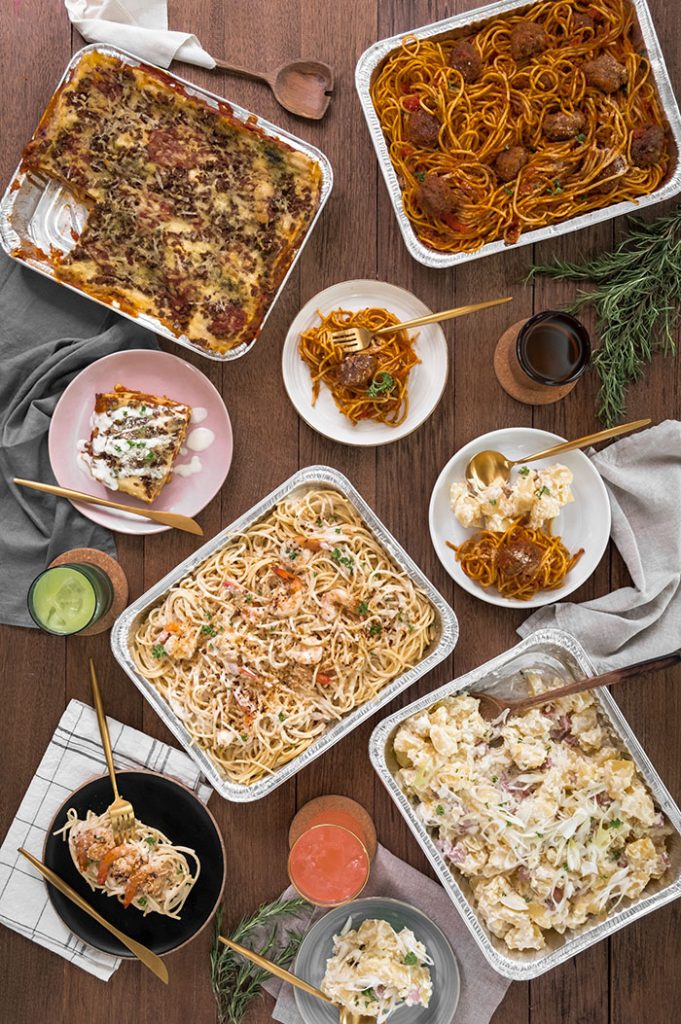 Cravings was born from the mother-and-daughter team of Annie Pascual-Guerrero and Badjie Guerrero-Trinidad who have been known to host intimate parties and big social gatherings. Their expertise at holiday dining comes from their own experience and family traditions – and it's no wonder why Filipino families have made Cravings a part of their celebrations for the past 30 years.
This year, Cravings introduces two new catering themes that promises to elevate the holiday party experience: Modern and Chic catering set-ups as well as delicious tapas-style cocktail food to cover all the bases for excellent entertaining. Catering choices also include their four classic themes of Cider, Rust, Tangerine and Ochre – and with dishes carefully curated and prepared by seasoned chefs, your guests will surely have a memorable holiday feast!
For more intimate gatherings, Cravings has a selection of take-home party trays that were made to impress. These come in different sizes that can cater 10 to as many as 40 people so you can easily decide on what to serve to visiting loved ones or the right tray to bring for potluck night. Choices include from Roast Turkey with Chestnut Raisin Stuffing, Salt-Crusted Fresh Salmon, Crackling Pork Bagnet with Arroz Valenciana or Truffle Rice, Roast Beef with Mushroom Sauce and Paella Mixta.
Thoughtful gifts for people closest to your heart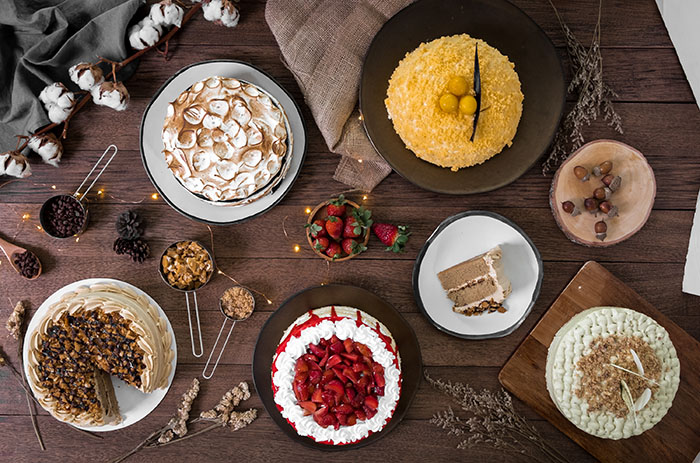 Spreading holiday cheer becomes hassle-free with gourmet selections from The Cravings Group. No party is complete without dessert – and special edition cakes such as Strawberry Shortcake, Mocha Praline Cake, Mango Brazo Dome and Naked Devil's Food Cake will surely make your holiday spread sweeter.
Wicked's array of desserts are perfect gifts for neighbors and friends, especially for those who love sinful treats! Choose from Cookie Shards, S'mores, or the dark and fudgy Cookie Ecstasy – or give them the Dessert Sampler, which combines all these treats in one box, hailed as one of the best desserts in the country.
Need a sophisticated gift for that important family gathering? Epicurious' holiday hampers are an artisanal assembly of appetizers, desserts and wine all in one box – that means less time picking items out individually and more time enjoying the holidays with your loved ones. Take your pick from the Gourmet Box, The Artisan Cheese Box or the Salad Box that comes with Annie's special recipes – the host will surely appreciate such a thoughtfully curated gift!
Christmas can be a frantic time – but it doesn't have to be. With Cravings' festive spreads and artisanal goodies, you can savor the season more and bask in the joy of the holidays!
For inquiries about Cravings' holiday offerings and catering, reach their Viber at 0977-0645453 or email: salesexec@cravingsgroup.com. Follow their Instagram and Facebook (@thecravingsgroup).
Hits: 121