Chic N' Honey Welcomes A Victorious Mark Streigl
MMA Superstar and URCC Global Featherweight Champion Mark Streigl successfully retained his crown last April 27, 2019 in the co-main event of URCC Global: Raw Fury at the Cove in Okada Manila. Chic n' Honey, which is an upcoming food chain, set up a welcome get together and movie screening for the MMA champion last May 2, 2018 at Chic n' Honey Branch in Vertis Mall.
Chic n' Honey, which has been a staple among the favorite meals of Mark Streigl, has a wide range of healthy foods that can feed a champions tummy. Mark and some media friends got to enjoy the various meals that Chic n' Honey has to offer starting with Mark's favorite, which is the mouthwatering concoction of deboned honey bavarian chicken wings.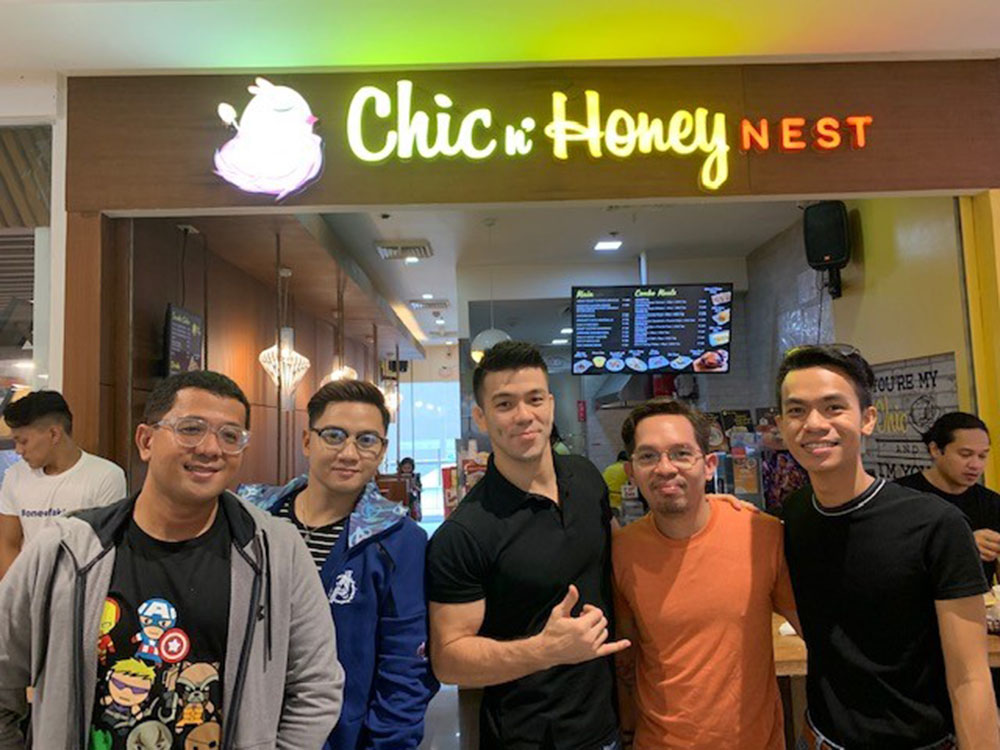 The honey bavarian variant combines the sweetness of honey and a little bit of spiciness to be such a delight for the taste buds. The deboned chicken wings also come in Garlic Parmesan flavor for those who prefer a cheesy aftertaste and of course, the classic Butter Garlic Flavor.
It was a short but intimate chit chat with the MMA Champion with him sharing his previous fights as well as his fitness routines. Chic n' Honey really creates not only hearty meals but also healthy meals that's perfect for people who are health conscious such as athlete like Mark. With the dynamic variety of menus, Chic n Honey is also great for partys and even short gatherings like this and stays lusciously tasty at each bite.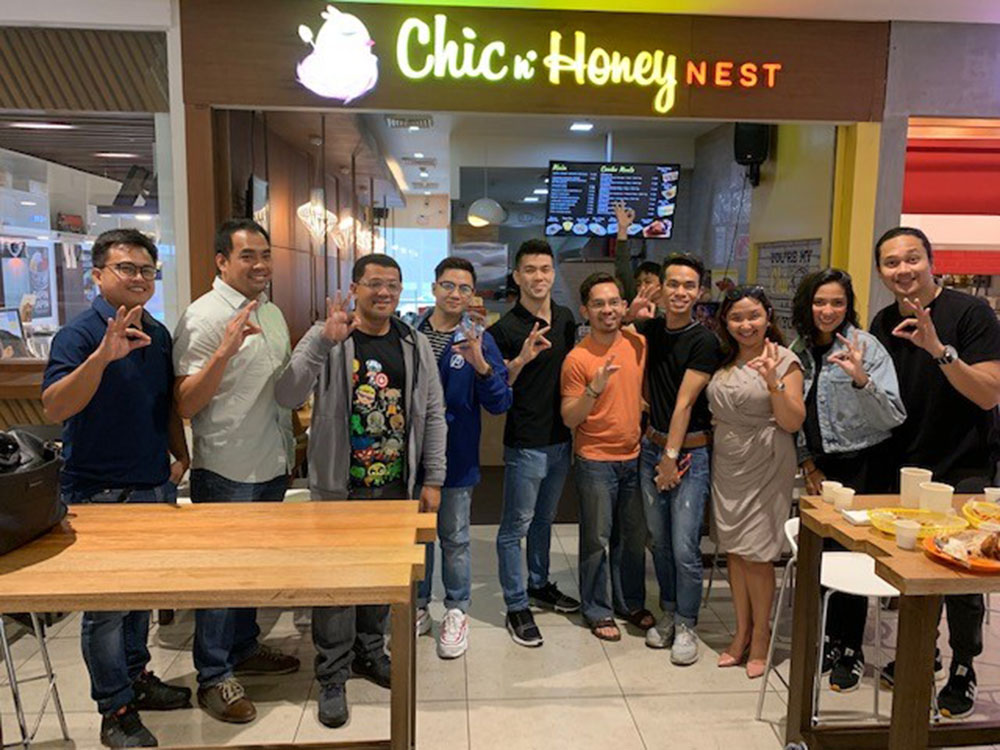 After the hearty meal, Mark and the entourage got to watch the hottest movie of the summer, Avengers Endgame at the premium Skybox of Vertis Mall Cinema. The reclining lazy boy seat and of course, popcorn made each minute of the 3 hours of intense action-packed movie a comfortable experience.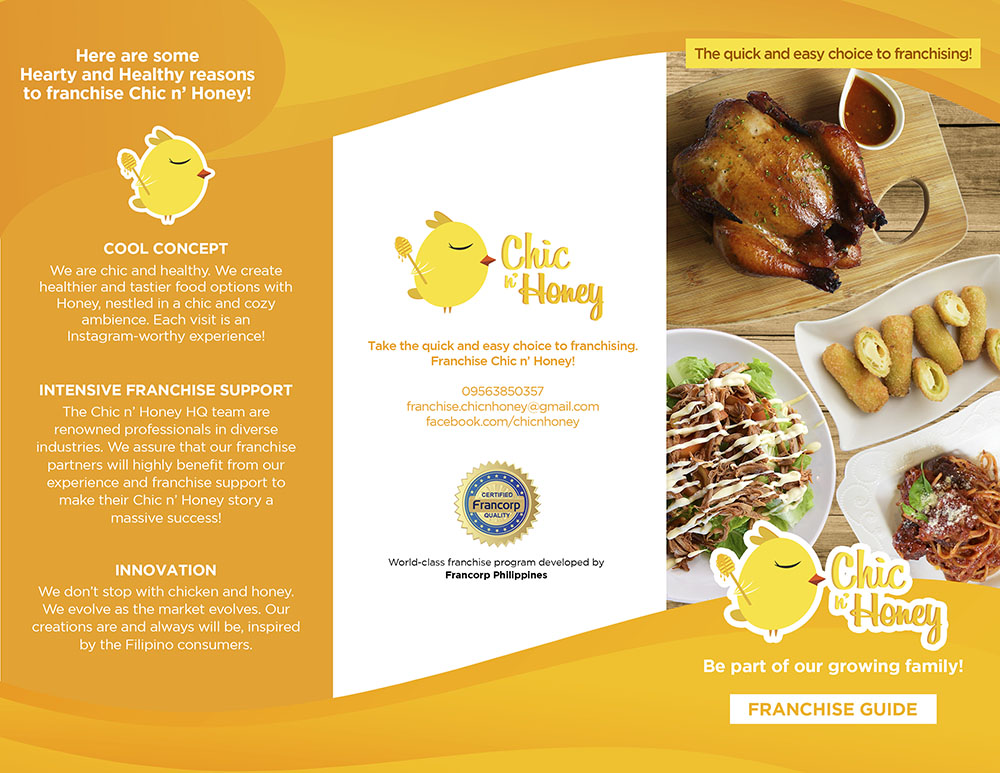 It was a chance to try out the menu of Chic n' Honey once again after the movie as the whole team got to have snacks. Aside from their reliable chicken meals, they a lot of meal options like chili cheese bombs , spaghetti with meat balls, chic n' dog bun, chili cheese bomb and a lot more. The post-movie merienda also gave a chance to learn more about Mark's upcoming fitness and MMA plans.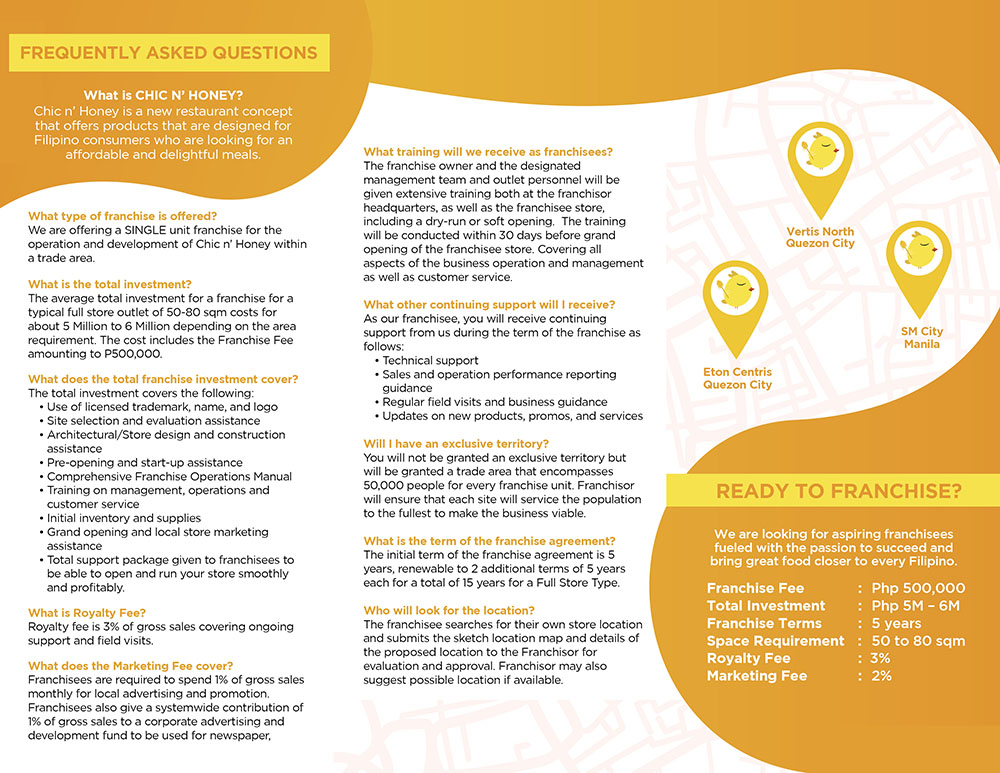 Chic N' Honey is available at Ayala Vertis North and Eton Centris in Queon City and at SM Manila. As part of Chic n' Honey's expansion program, they are also available for franchising at a value-for-money investment amount. You may contact them at 09563850357, email them at franchise.chicnhoney@gmail.com or visit their Facebook Page https://www.facebook.com/chicnhoney/ for updates.
Hits: 264