Daily Archive:
May 12, 2019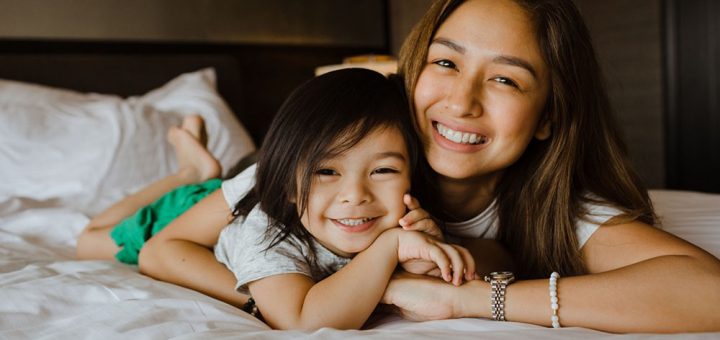 City of Dreams Manila pays tribute to moms with specially curated offerings fit for a remarkable Mother's Day celebration.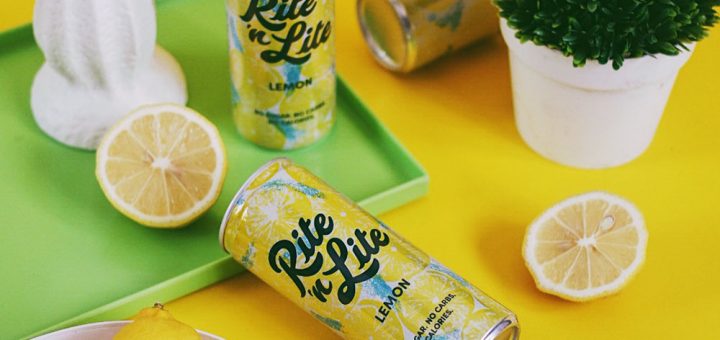 Finally, a fizzy drink that tastes rite and feels lite—Rite 'n Lite is a locally-produced carbonated drink in a can that's made of all the good stuff and absolutely none of the excessive fluff!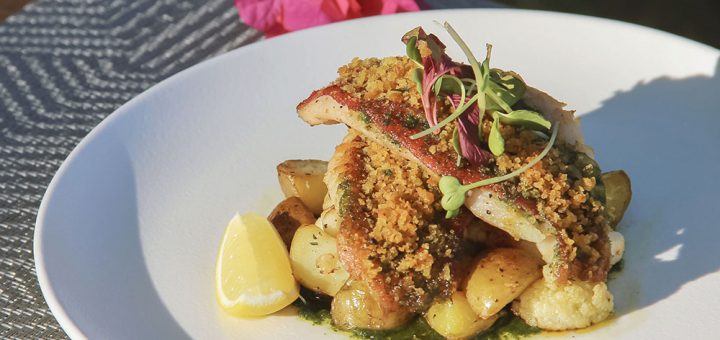 aal Vista Hotel's specialty restaurant Taza Fresh Table recently launched its newest seasonal menu featuring culinary masterpieces delicately crafted by Taal Vista Hotel's Executive Chef Jayme Natividad.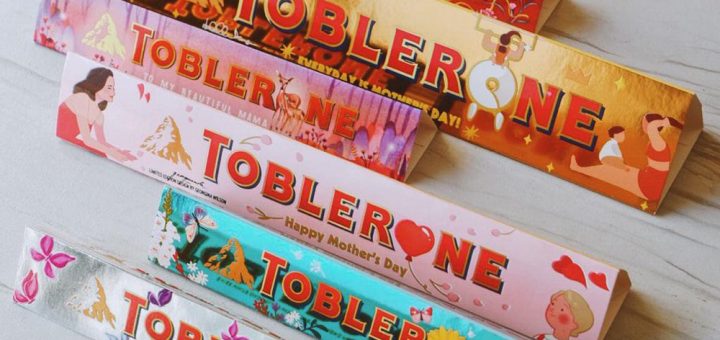 It's no secret that moms are some of the most hardworking people on the planet. Aside from pursuing their own passions, they make sure to take care of their family by any means possible.