This Mothers' Day, #BeMoreImaginative and make your mom feel like a winner with Toblerone!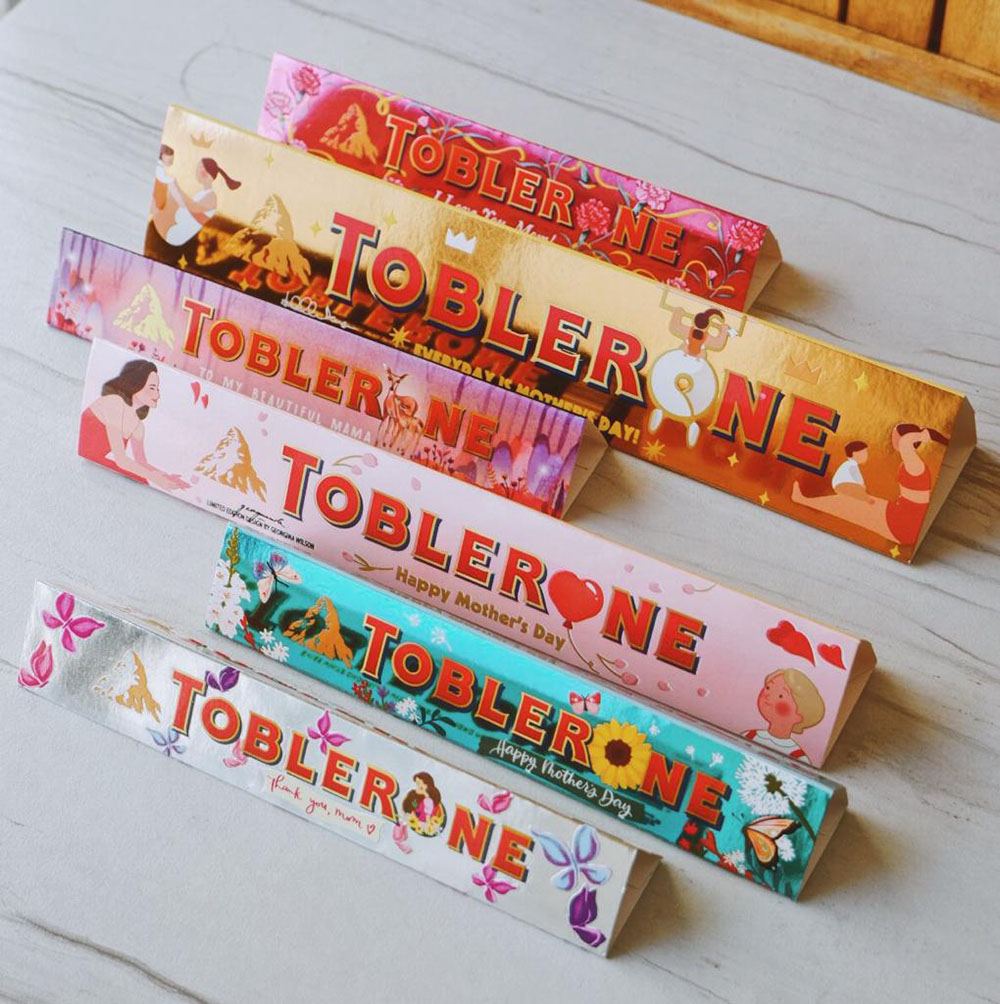 It's no secret that moms are some of the most hardworking people on the planet. Aside from pursuing their own passions, they make sure to take care of their family by any means possible. From cooking delicious food, preparing soft and clean beddings, and even cheering their kids on so they'd be more confident to reach their dreams, moms work extraordinarily hard. This Mothers' Day, be thoughtful and give a sweet treat to your #MyMomandOnly! Find ways to celebrate her. #BeMoreImaginative and make her feel like the winner that she is with the limited edition Toblerone Mothers' Day packs!
The smooth chocolate, chewey nougat, and crunchy almonds of your favorite Toblerone will make for a special and heartwarming gift. Toblerone is the perfect present that will surely make your mom feel like a winner!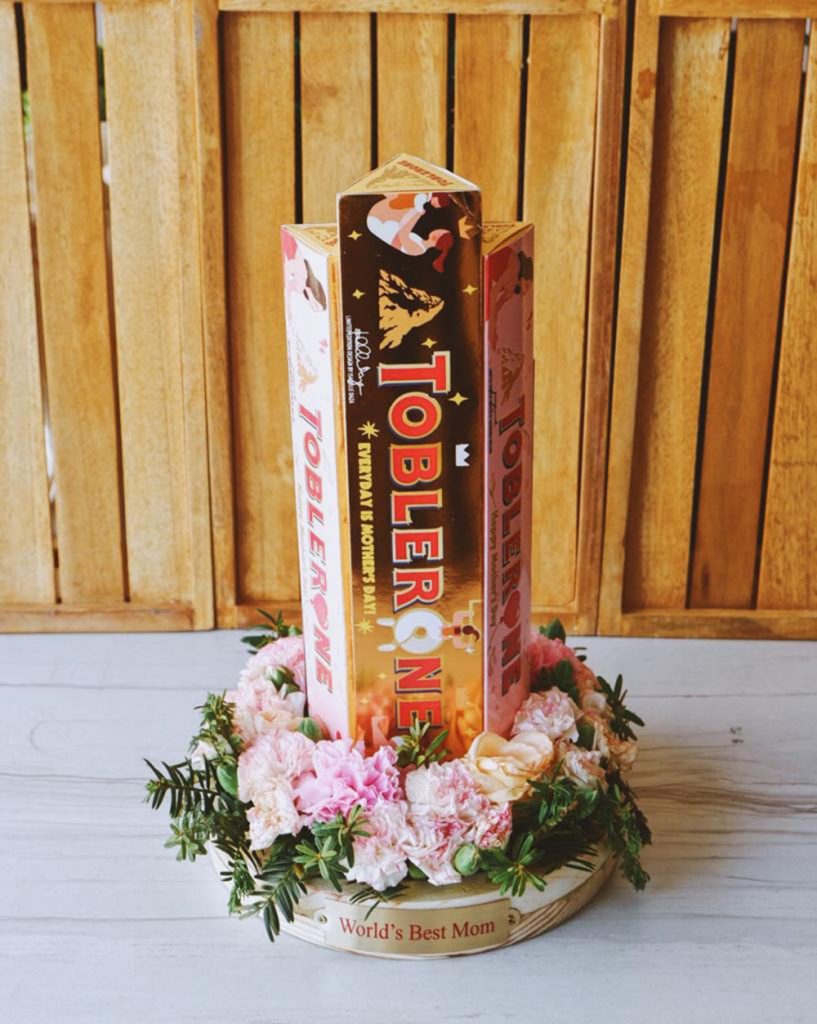 The art of Isabelle Daza and Georgina Wilson
This Mothers' Day, Toblerone teamed up with some of the country's It-Moms, Isabelle Daza and Georgina Wilson! Known for their keen sense of fashion and exquisite taste, these glamorous women are now taking on a new challenge: Motherhood. Now that they're enjoying the journey of being parents, Isabelle and Georgina epitomize how moms can be whatever they want to be.
The limited edition Toblerone sleeve designs by Isabelle and Georgina reflect their views on motherhood. "I designed the pack to celebrate Mother's Day everyday in every little thing we do for our little ones," shared by Isabelle. "I wanted something meaningful to give and to receive that would look aesthetic too! I also made sure the design reminds me and other moms and kids that time with family is always the sweetest," Georgina mentioned.
In addition to these fun artworks, you can also choose from sleeves designed by June Digan, who is known for bold artworks combined with calligraphy; Louise Dimagmaliw whose artwork is beloved for their whimsical quality; Anina Rubio who is well-known for her fun and colorful creations, and Raxenne Maniquiz who works on lovely, multi-colored patterns. There are many design options that will help express how you feel about your mom.
These limited edition Mothers' Day sleeves by Toblerone will be available starting April 2019 in leading supermarkets and groceries nationwide. So this Mothers' Day, show your mom some love by making her feel like a winner. #BeMoreImaginative and give her a sweet gift of Toblerone!
Hits: 96