Mang Inasal extends Palabok and Halo-Halo Combo promo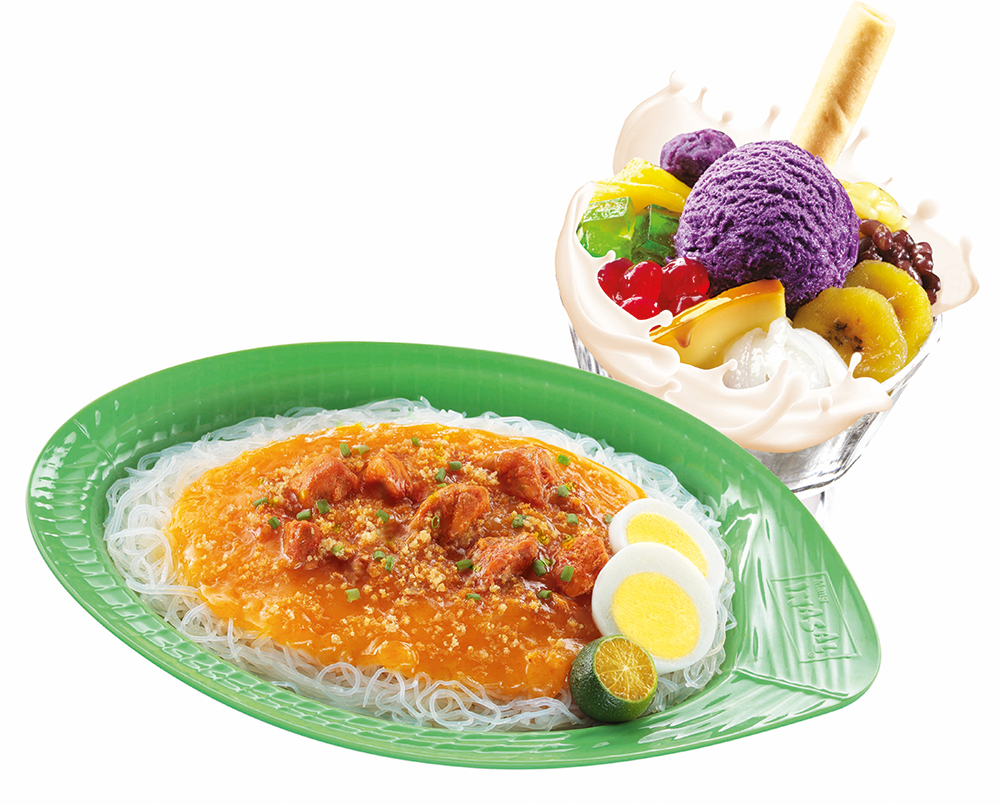 You can still enjoy the winning combination of the Meatynamnam Palabok and Dabest sa Creaminess Pinoy Halo-Halo as Mang Inasal extends its promo until end of June 2019.
Order the combo daily, from 2 pm until store closing — enjoying them either in the store or bringing them home as pasalubong.
Mang Inasal recently made its Palabok meatier and its price even more affordable. Combined with Pinoy Halo-Halo, the resulting combo has become one truly delicious meal – or as its tag would describe, "Masarap Twogether!"
Since the promo was launched a month ago, customers have been raving about the delicious duo of Palabok and Pinoy Halo Halo small, available in most Mang Inasal stores at P99 per order. Prices vary in selected areas.
Visit any of Mang Inasal's over 500 stores nationwide and try this Palabok and Halo-Halo Combo Promo from the same restaurant that has brought you the 2-in-1 sa Laki, Nuot sa Ihaw Sarap Chicken Inasal.
Hits: 130