Nips Pop Fest 2018 concludes with colorful and exciting Pops of Fun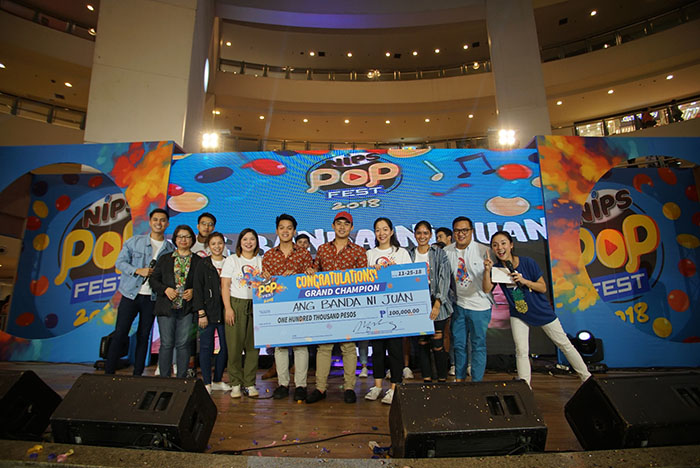 Jack 'n Jill Nips continues to encourage Filipinos to bring out their playful and creative side with the fourth run of its celebration of creativity through music, fashion and art, Nips Pop Fest. This year's contest invited the young and young-at-hearts to showcase their fresh talents in creating their original song cover of the 'Nips at Heart' jingle.
From several entries from passionate music-loving individuals and groups, five finalists were chosen to sing during the culminating event held recently at the Trinoma Activity Center in Quezon City.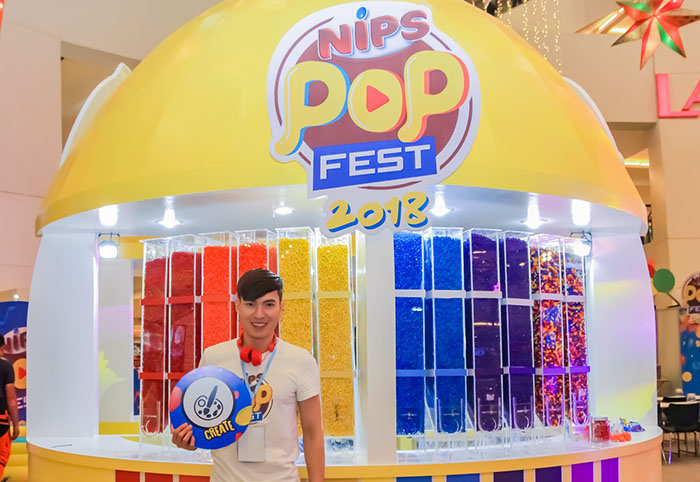 Taking home the P100,000 grand prize was the acoustic cover of "Ang Banda ni Juan". The sibling duo of "Game 4" won P50,000 cash prize as they placed second and bagged the People's Choice award as they garnered the most number of votes online and during the event; while the unique rendition of "The Uke" bagged the third place and received P30,000 cash prize. The winners were judged based on the following criteria: 35% musical arrangement, 35% voice quality, 20% people's vote (Facebook and during the event), and 10% overall impact.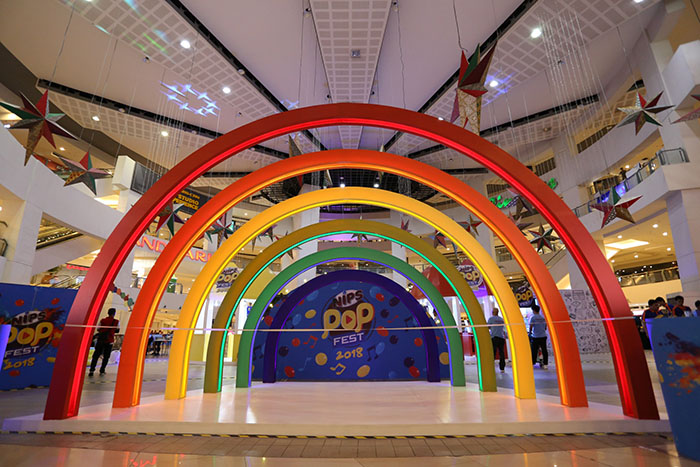 Aside from the fun-filled competition and awarding ceremony, Jack 'n Jill Nips treated its guest with interactive activities. Arcade games, giant Nips dispenser, karaoke booth, and 360 photo booth were spread out in the venue for mall-goers to try and enjoy. There were also various workshops where guests tried their hands at calligraphy, fashion styling, and food design.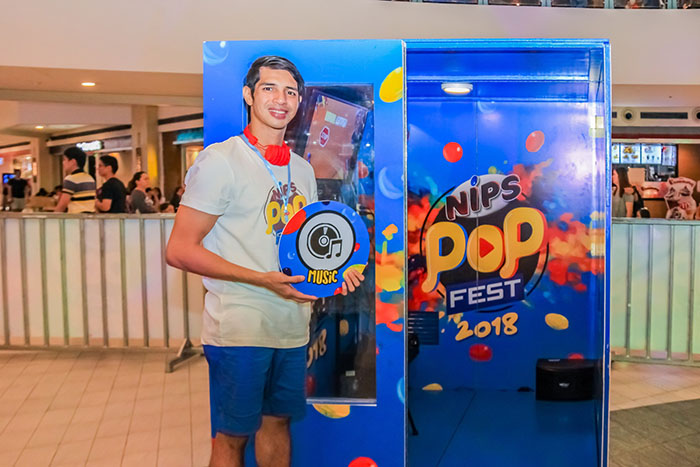 Jack 'n Jill Nips has been adding pops of fun to the lives of Filipinos with its delightful treats and exciting activities. The well-loved candy-coated chocolate brand will continue to inspire the youth to bring out their playful sides in a rewarding way.
For more treats and surprises, visit Jack 'n Jill Nips' Facebook page (www.facebook.com/NipsPhilippines/) or Universal Robina Corporation's website (www.urc.com.ph).
Hits: 52