A Romantic Getaway 5 Tips on How to Have a Perfect Date at Enchanted Kingdom
Out of town date trips are not overrated, and so is a date at Enchanted Kingdom! Give your date a twist and spend one magical (and romantic!) day at the first and only world-class theme park in the Philippines.

Here are some tips:
If you're wondering where you'll get the opportunity to hold their hand, let me tell you this: take them on a thrilling adventure! Space Shuttle, EKstreme Tower, Anchor's Away, and more will make the both of you scream your hearts out but hey, it's the perfect time for you to put on your knight-in-shining-armor front so they'll feel safe! (We know deep inside you're screaming too, but your secret's safe with us!)
If you're a couple who's into dancing and singing, you've gone to the right place! Be
serenaded with Enchanted Kingdom's very own Victoria's Way and Kingsmen, and catch
special performances by the Enchanted Kingdom Circle of Artists all around the park. You and your date will surely get on your feet and keep the beat going!
Going the extra mile for your date doesn't sound like a bad idea. Take them to the most
breathtaking tourist destinations in the Philippines without breaking any sweat! Just take their hand and let Agila The EKsperience do the rest. With just one ticket, you'll see the wonders of the country with your own wonderful date by your side.
Grand gestures are so overrated but the Grand Carousel surely isn't! It's the little things that matter, right? Relive your childhood memories and bring back the joy from the past to the present. After all, isn't the present moment the best gift of all?
The last but not the least, the most special of all, and the best (and only) way to end the perfect date is to witness the Sky Wizardry. The fireworks won't be the only sparks flying that night…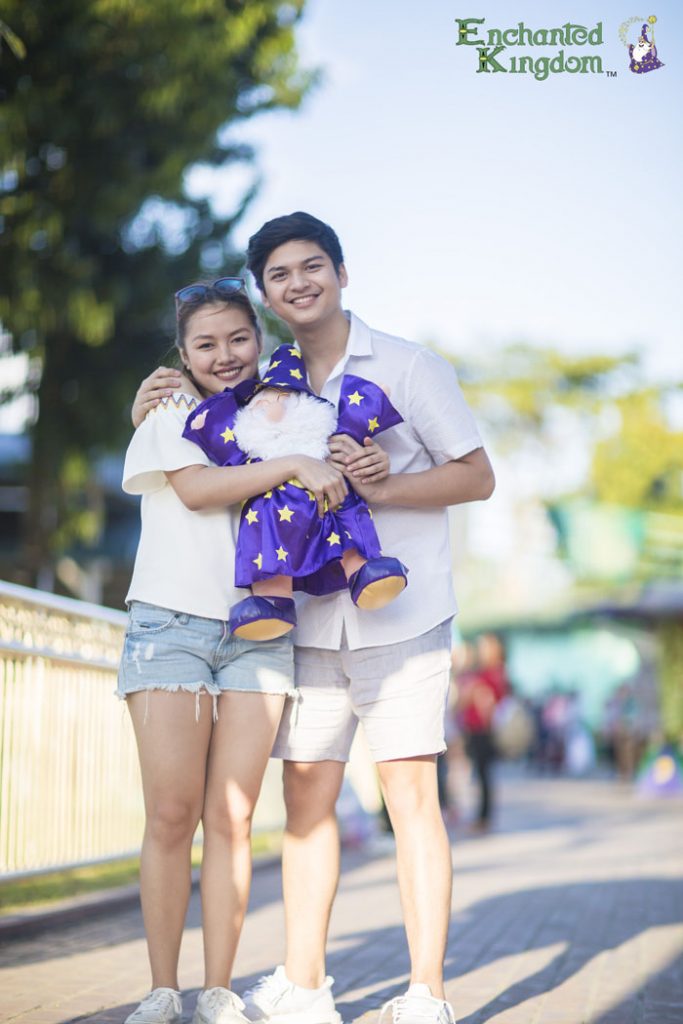 Now tell me, isn't Enchanted Kingdom the best place to be for a romantic date? But these are just a few tips and we guarantee you there's more for you and your date to discover!
What are you waiting for? Log on to www.enchantedkingdom.ph and plan your trip to the most magical place in the country and remember the magic of love!
Visit www.enchantedkingdom.ph to learn more about our Valentine's promos!
Hits: 104