Which Trendy Flavor are you: Red Velvet or Salted Caramel?
Family Playful Moments Just Got Better This Year with Oreo Seasonal Flavors!
What happens when you take beloved desserts and re-imagine them as the world's favorite cookie? Your family will have many more OREO milk-dunking, cookie chomping moments to enjoy together!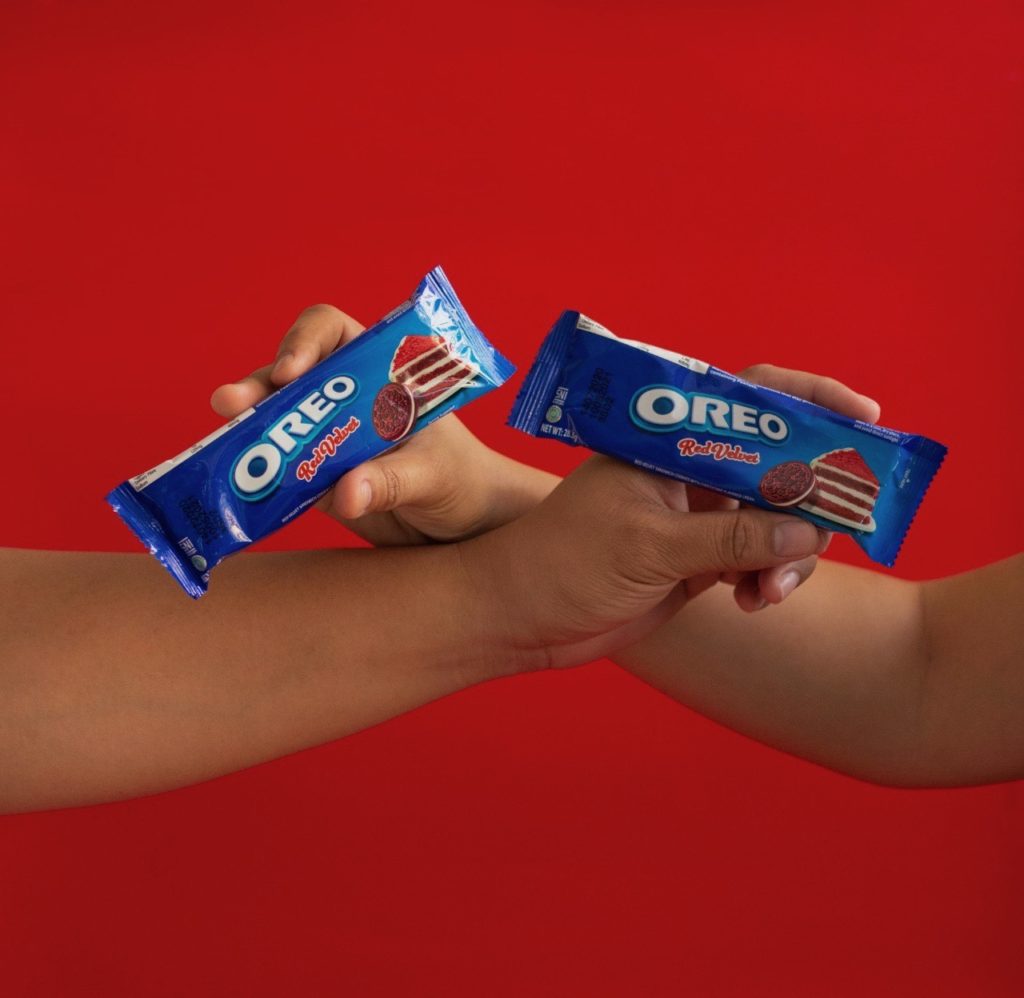 Brace yourself for more playful family moments with OREO as the beloved snacking company unveils exciting new ways to enjoy your beloved OREO cookies! Through the years, OREO has captured the hearts and taste buds of Filipino families across the country through their delicious range of OREO Seasonal's, with flavors that spark joyful connections like Coconut, Dark and White, Peanut Butter and Chocolate, Golden OREO, and many more. This year, to spark more playful connections in the Philippines, the snacking giant decided to release not one, but TWO delicious flavors inspired by iconic, irresistible desserts that the whole world loves.
It truly is an exciting time to be an OREO fan right about now! Due to insistent public demand, OREO is bringing back the OREO Red Velvet flavor. This cookie captures the delightful sensations that make this a popular dessert: a red velvet-colored OREO cookie encasing a luxurious cheesecake flavored crème center.
As an additional sweet treat to usher in a new era of playful moments for Filipino families, OREO also introduces OREO Salted Caramel, a delectable symphony of sweet, creamy caramel punctuated by a hint of saltiness from sea salt. It's an adventurous combination that sparks an exciting new experience of OREO for your family and loved ones!
Who could resist this year's OREOSeasonals? You can now grab the two limited edition OREOSeasonals variants at all leading stores and e-commerce platforms nationwide from August until December 2020 or until supplies last. Available for Php 76.50 for a 9-pack multi-pack and Php 41.50 for a 14-piece slug, these morsels of delight are a fun way to inject new, scrumptious experiences with family and loved ones!
For more playful and exciting announcements on OREO, please follow the Official Facebook Page of OREO!
Hits: 263