Papa Diddi's Blooms this Summer with Seven New Flavors
Summer is officially here and what better time for Papa Diddi's Handcrafted Ice Cream to unveil new ice cream flavors than during the sunny season? The handcrafted, hand-packed ice cream company is introducing Summer Blooms – seven new flavors inspired by the colorful sights and sounds that greet any adventure-seeker this season.
"Summer is a big thing for our family,"explained Papa Diddi's founder, Paul Perez, on the concept behind Summer Blooms. "It is the time to visit new places, enjoy new experiences, and simply embrace the outdoors. And I use what surrounds me as inspiration in crafting new flavors."
Among the new and refreshing summer flavors introduced are the following:
1. White Summer Lei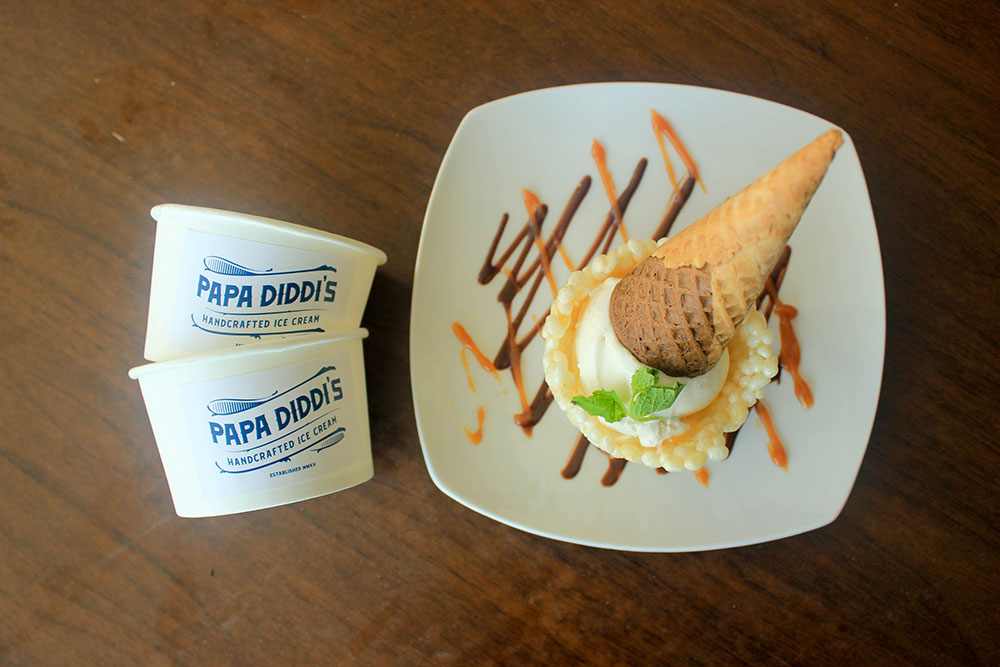 Who would've thought that the sweetly-scented national flower you see in South Luzon when you travel would make such a refreshing treat? Papa Diddi's White Summer Lei infuses sampaguita (yes, you read that right) with white chocolate to create a tropical twist to this otherwise, rich and creamy treat.
2. Roselle's Embrace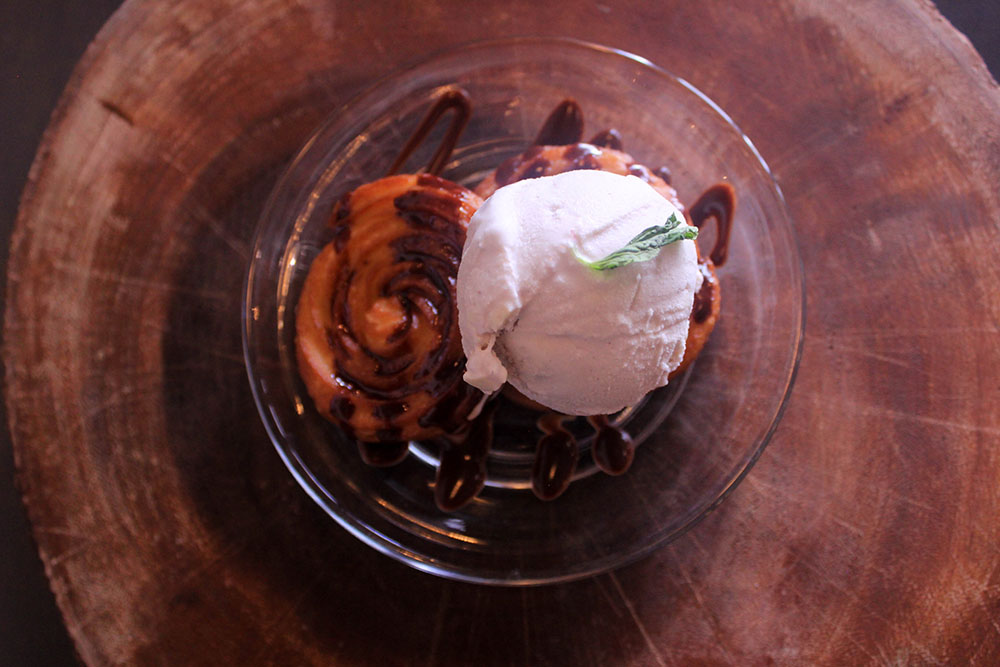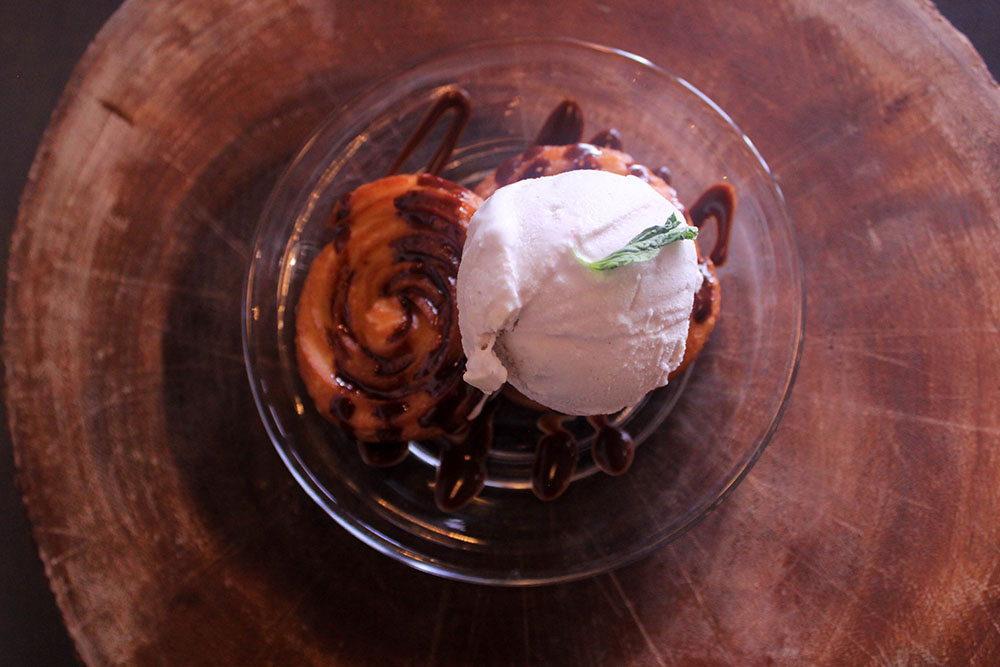 Roselle is a Hibiscus flower which is grown a lot in Negros. It is more popularly known as a very comforting tea drink, but it also makes for a unique and surprisingly pleasing ice cream flavor to savor in the sunny season specially when matched with cheddar cheese.
3. Honey Sunflower Seeds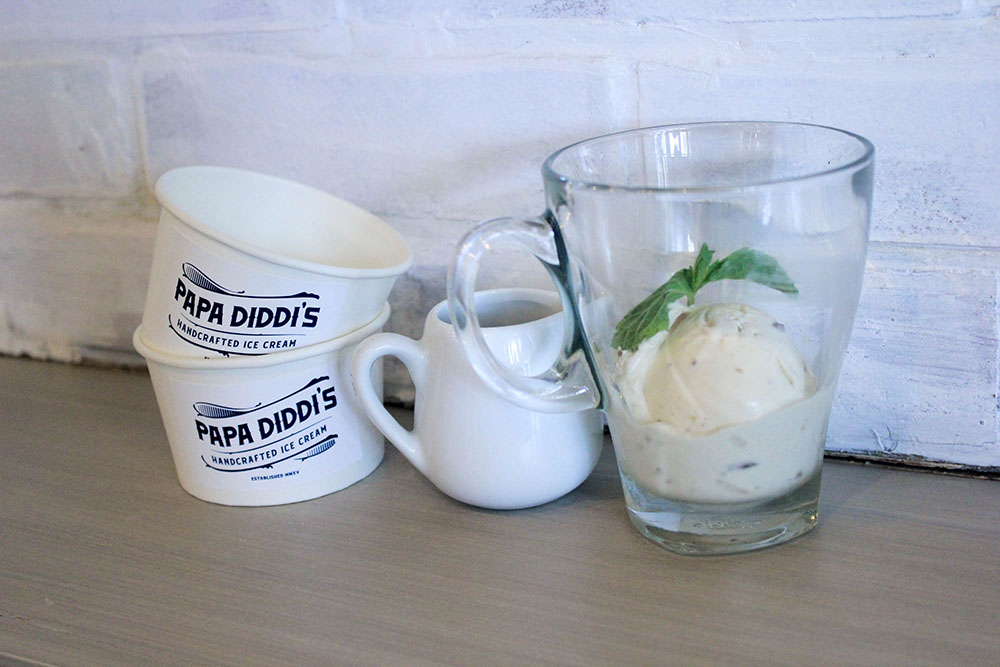 The quintessential summer flower – which can often be seen adorning the long roads during summer travel can actually turn out to be an interesting flavor when you toast its seeds and cover it with honey. The fine combination of the Sunflower seeds' nutty flavor and the sweetness of honey will certainly be worthy of your taste buds for the summer.
4. Manguavo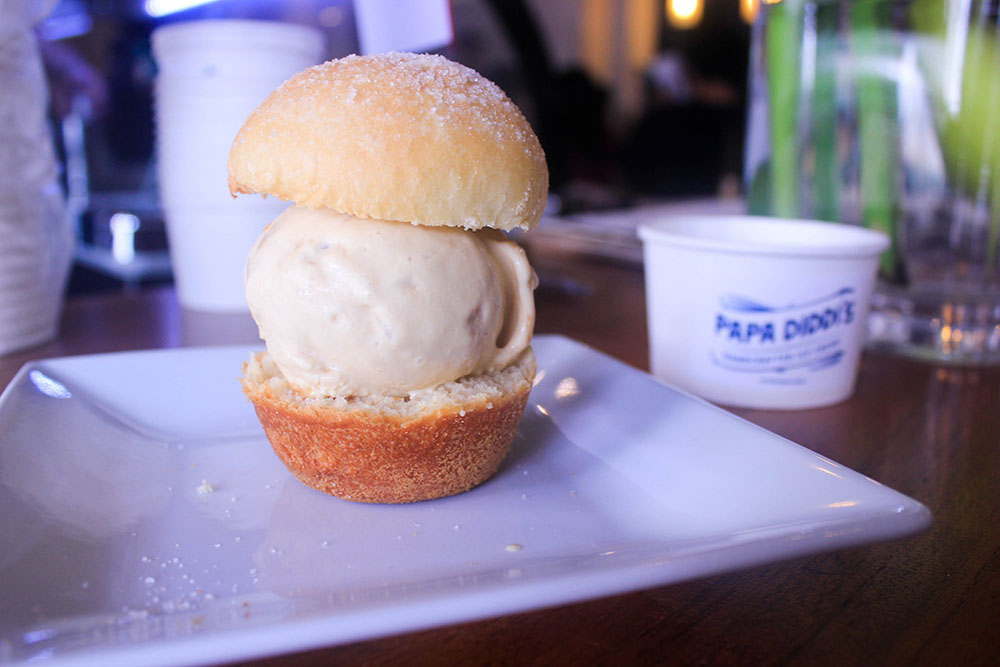 What is summer without Mango? And Guava? But what do you get when you combine these two equally refreshing summer fruits? You get manguavo! This mango-guava fusion makes for a deliciously tempting ice cream treat to beat the summer heat.
5. Squash Blooms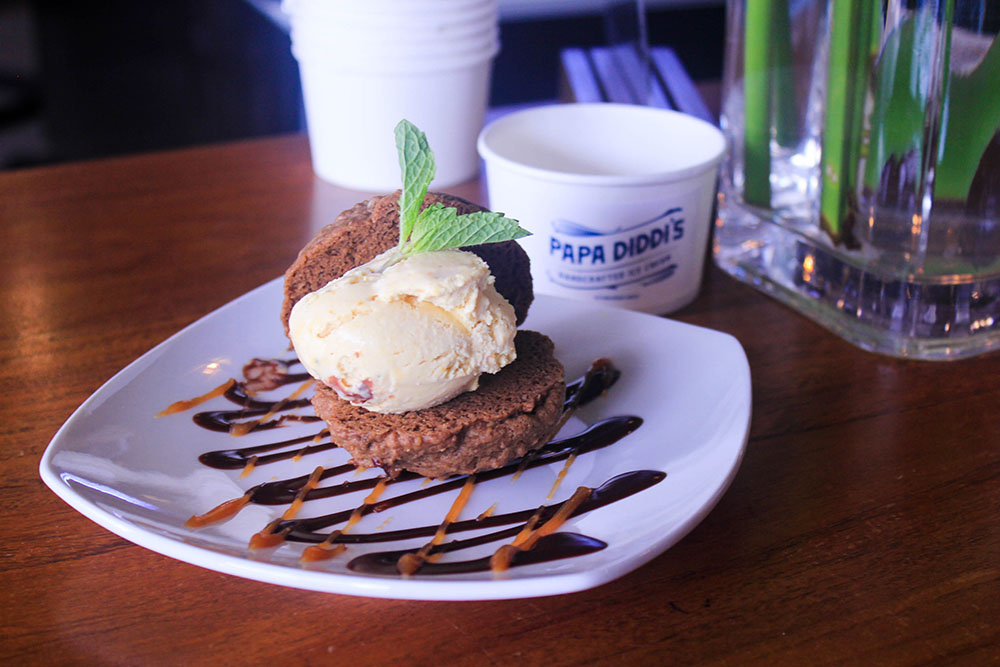 Can a vegetable like Squash become an ice cream flavor? Why not? Its moist, creamy yellow flesh roasted with its flower and cinnamon brings out a taste that even those who don't like vegetables will dare to try a scoop!
6. Blue Butterfly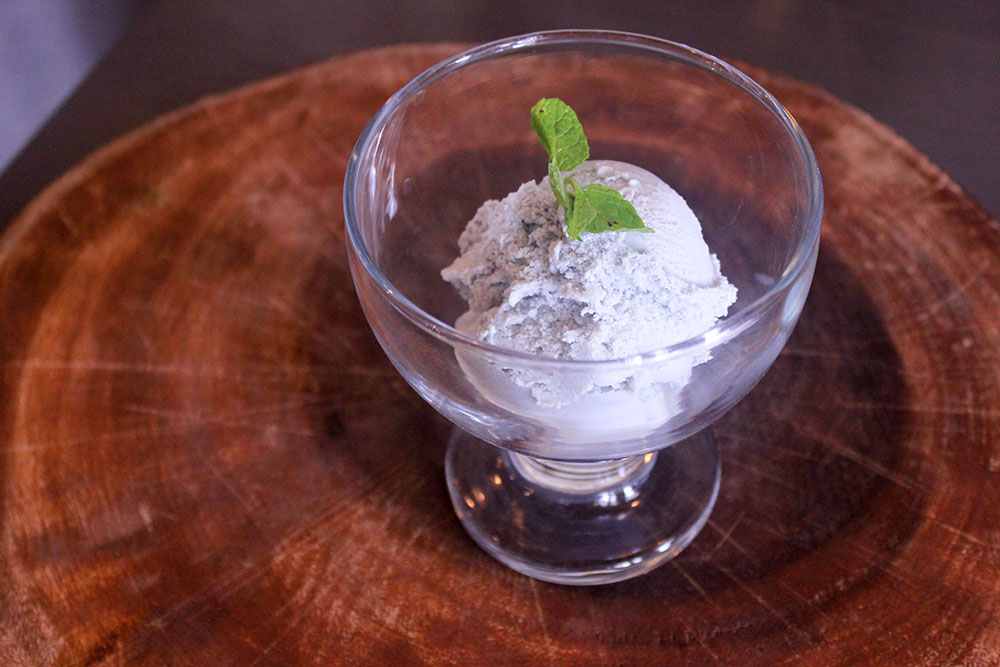 You'll be amazed by the mesmerizing appearance of butterfly pea, especially when it transforms your carabaos milk from white to blue — a real feast for the eyes. Now, experience how this transforms in your mouth!
7. Roasted Strawberry with Tarragon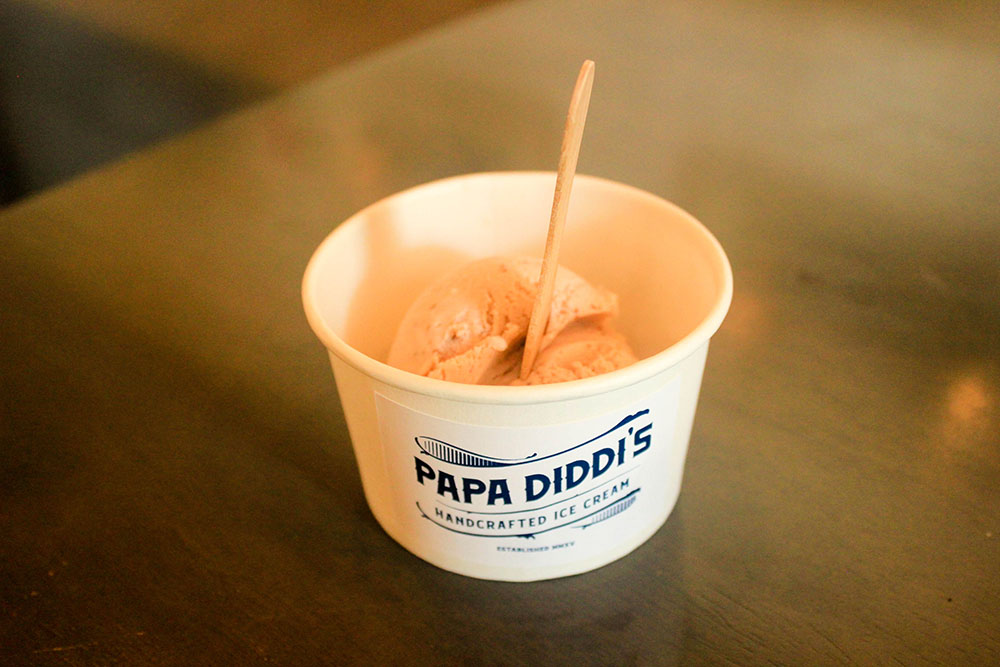 Summer is when all roads lead to the North – and up into the highlands. And more often than not, one will enjoy these berries in many different forms. But we are sure you do not get to experience it matched with Tarragon! This is a flavor you simply must try in the summer.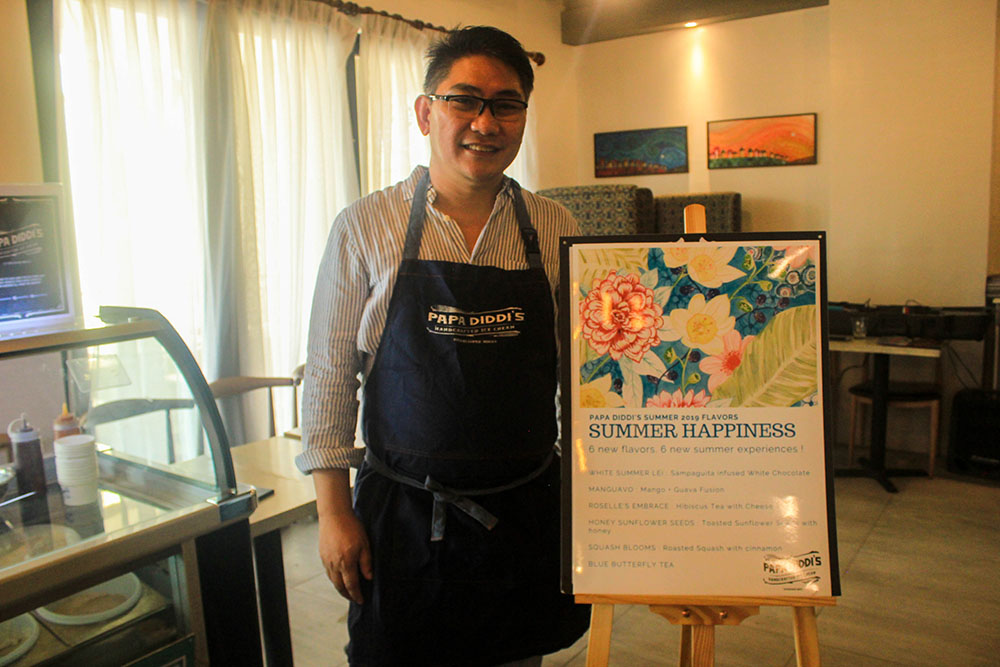 "Summer is when you get to enrich your life with new flavors. Thus we added seven more choices of ice cream flavors which we hope will enrich your summer as well," Perez adds.
Papa Diddi's also now offers a pint subscription service. Subscribers can get their ice cream fix for the summer with two handcrafted and hand-packed pints delivered fresh straight to their doorstep. Papa Diddi's also offers an Ice Cream mobile bar for special events.
Papa Diddi's Handcrafted Ice Cream is located at the following:
168 Maginhawa Street, Sikatuna Village Quezon City.
Pobstacion, L11 B4 Valdez Street, Poblacion Makati
The Community Kitchen, G/F The Community Bldg., Metropoli Drive, Metropoli Residenza, Bagumbayan, 1110 Quezon City, Philippines
Puesto Manila, General Luna Street, Intramuros, Manila
Hits: 83