Singapore Tourism Board gives Filipinos a taste of Singapore's eclectic nightlife culture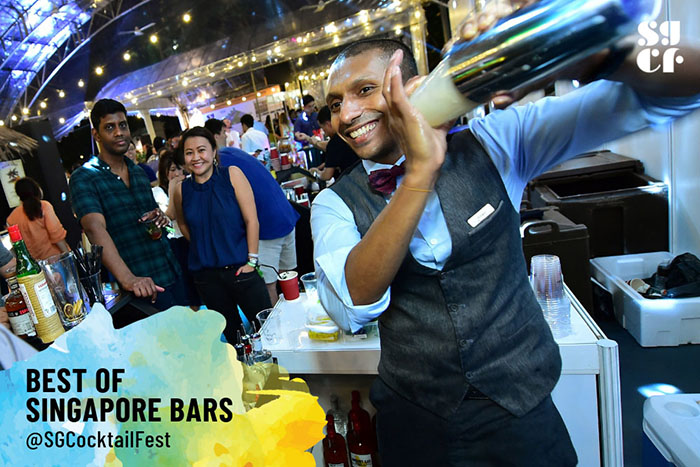 While Singapore has built a reputation as a global business hub, behind the urban jungle is an exhilarating and eclectic world of opulent clubs and bohemians bars, of fine liquors and experimental craft cocktails. Home to five of the World's 50 Best Bars and 15 of Asia's Best Bars in 2018, and with a vibrant calendar of top music acts and festivals, it's no surprise that the Lion City has gained recognition as the region's entertainment hub.
Over the years, Singapore has elevated its nightlife culture unto an entirely different plane –through internationally-acclaimed bars like Manhattan Bar and Atlas, driven by passionate drink makers and creative innovators.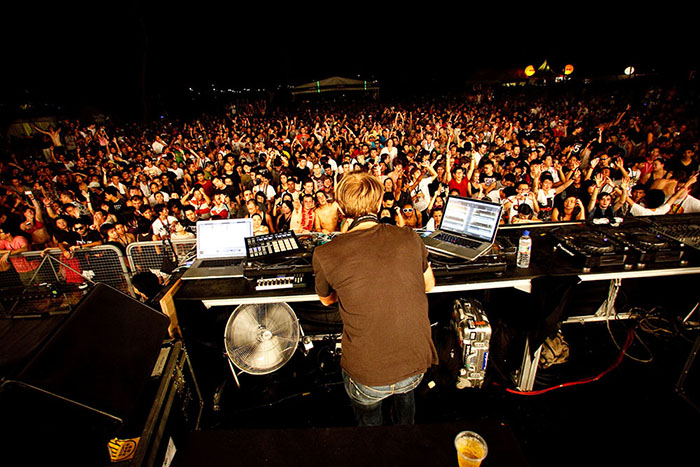 Now, Singapore Tourism Board (STB) is giving Filipino drink enthusiasts – Pinoy Socialisers, the chance to sip and savor the Singaporean nightlife. In partnership with Drink Manila, STB is set to bring Filipino cocktail enthusiasts to the Singapore Cocktail Festival (SGCF) 2019, the biggest cocktail showcase and celebration in Southeast Asia, gathering drink makers and lovers from all over the world.
Now on its fifth edition, the SGCF is set to have its largest program line-up so far, and will take over the Lion City with bar pop-ups, spirit tastings, celebrity bartenders, competitions, masterclasses and much more. Aside from the SGCF, the winners will also have a taste of Singaporean flavors with visits to home-grown Brass Lion Gin Distillery and Tiger Beer Brewery.
The online contest will run from now until April 30. Interested participants must visit the Drink Manila and Visit Singapore Instagram and Facebook pages to find out the official contest mechanics.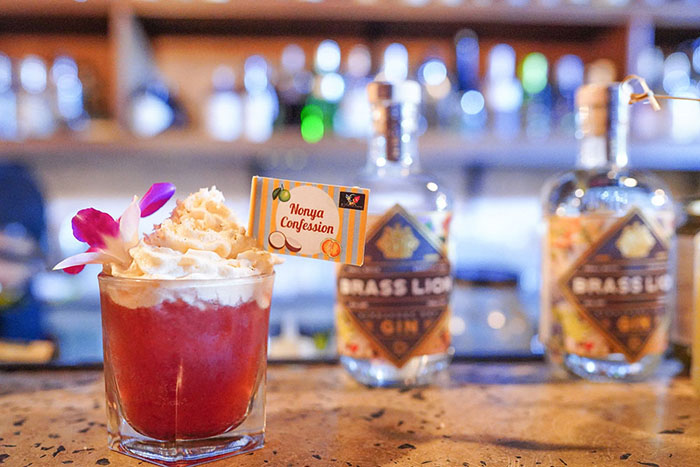 An evening infused with Singapore Spirit
STB also quenched the passions and thirsts of Filipino socialisers at Run Rabbit Run in Makati City. A sister bar of the popular Bitters & Love in Singapore, Run Rabbit Run opened its doors in Pablacion in May 2018, and has since quickly built up its reputation as a hotspot for bespoke cocktails. The late-afternoon affair brought the flavors of Singapore straight into the glasses of Filipino cocktail enthusiasts.
Singapore's Brass Lion Distillery held a gin appreciation class where guests sample the Singapore-made gins, and were taught how to discern the different flavors of the spirit. Guests also took part in a cocktail workshop to create cocktails such as the famed Singapore Sling and Bitters & Love's signature cocktail – Kaya Toast.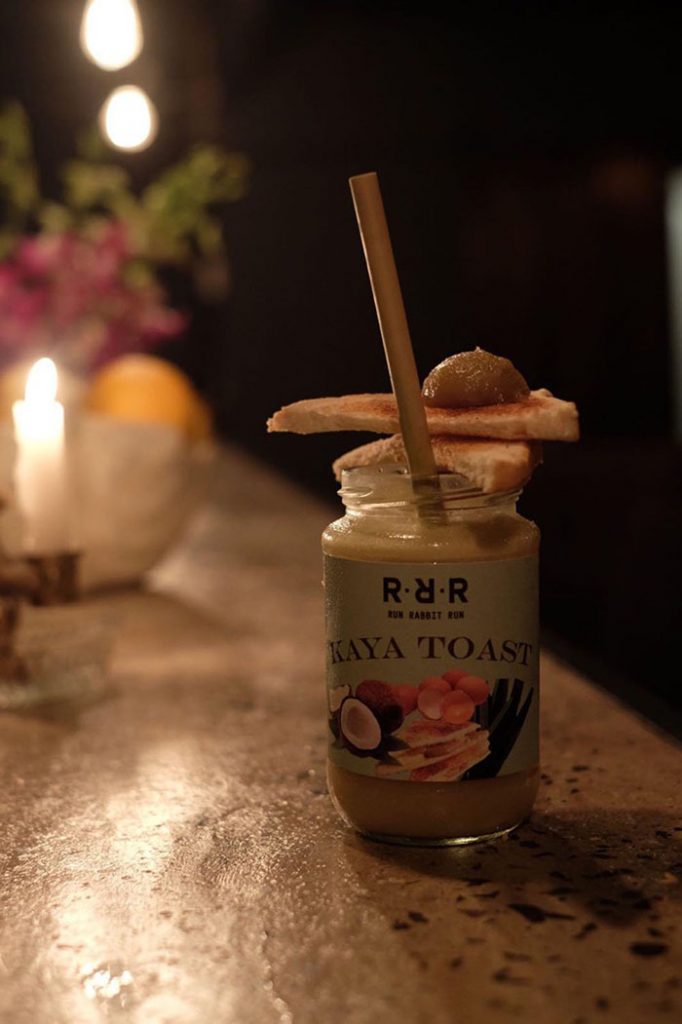 A toast to 50 years of friendship
In celebration of the 50th anniversary of the Singapore-Philippine relations, STB, in partnership with Run Rabbit Run, unveiled The Nonya Confession, a special celebratory concoction crafted with locally-sourced ingredients from the two countries, including Singapore's Brass Lion Gin and the Philippines' favorite citrus, Dalandan.
The Nonya Confession combines elements and draws inspiration from the two cities – one from Singapore's childhood dessert, Ondeh ondeh, and the other from the Philippine's refreshing Dalandan. Shaken with Brass Lion Gin, Blueberry Jam, Cointreau, Dalandan, Homemade Pandan+Gula Melaka Syrup, Angostura Bitters, the delicious craft cocktail is then garnished with Coconut, Pandan, and Gula Melaka Foam. The cocktail will be available exclusively at Run Rabbit Run until April 30.
Don't miss out on the chance to immerse yourself in the cocktail and nightlife experiences of Singapore! Check out the VisitSingapore and Drink Manila official pages on Facebook and Instagram to find out more.
Hits: 38