nawwTy's Kitchen – It only gets better …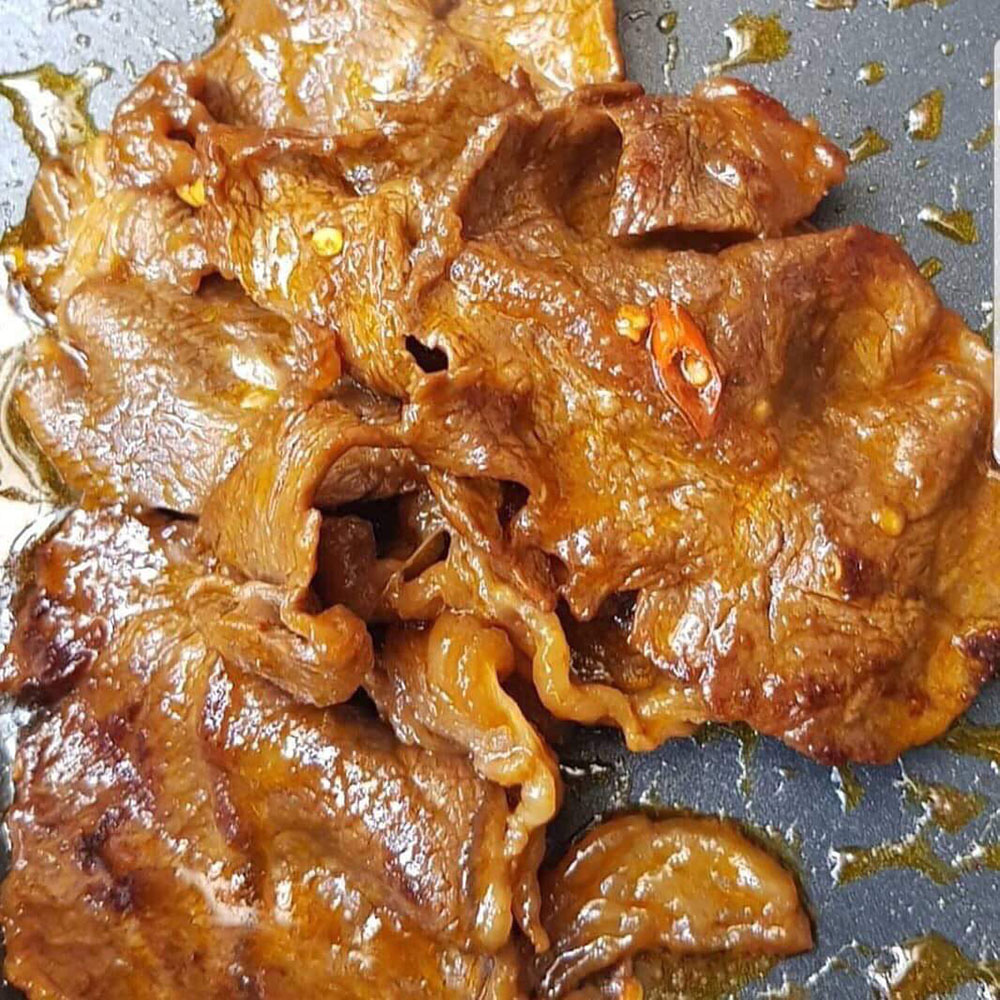 nawwTy's Kitchen by Trish Panlilio has been serving delectable dishes at its custom catering creation since 2014 and will be serving more this year.
Now they are offering something NEW …
There's no more skipping breakfast with nawwty's because this June 2019, Filipino favorite frozen breakfast staples will be readily available at nawwTy's kitchen's Breakfast Corner.
Starting off withtheir Tapa selections, they'll have the Original Angus Beef Tapa, a thinly sliced beef marinated to have that tasty-sweet flavor. If you want your breakfast food to have a little chilli-heat, Spicy Angus Beef Tapa is the best choice for you. Whereas Lean Angus Beef Tapa are for those low-fat breakfast eaters.
Beef Salpicao could be one of your choices as well. The tender and juicy beef cubes that are salty and subtly sweet and boldly smelling and tasting of garlic will surely give your day that great kick start it deserves.
nawwTy's will be having a variety of longganisa too.
One of which is Calumpit longganisa, a Filipino pork sausage with a strong garlic taste that carries a unique flavor from the black pepper. Lucban longganisa on the other hand is less garlicky in flavor and more on oregano and other herbs. Its taste and smell is distinct from the specific vinegar used. While, Cabanatuan Longganisa is beef-based and has a sweet and savory taste with a little hint of garlic.
Not just that, nawwTy's kitchen will be venturing into healthy yet delectable flavourful snacks hence the birth of nawwTy's Wholesome Indulgence.
Gluten-free and low-fat but delectable snacks such as Seeded Loaf, Biscotti, Seeded Crisp, Fruit & Nut Crackers, Berry Bites are surely what the health conscious foodie is looking for.
Time to indulge in luxe comfort food and nawwTy's NEW favourites.
**
Everything will be available at Mulberry Door by nawwTy's Kitchen at 8 Forbestown Road, Forbes Town, BGC, Taguig; open daily from 11:00 AM to 11:00 PM. Delivery is also available through Lalamove with a minimum of P3000 with delivery charge.
Breakfast corner frozen goods ranges from P380 to P750 at 450-500g.
For orders, you may contact:
nawwTyskitchen@gmail.com
(0918) 998 7474
(0906) 217 6497
IG: @nawwTy
#nawwTyskitchen
FB: nawwTy's kitchen
Hits: 111