Beerfest Asia 2019 launches into the beer future with more beers and entertainment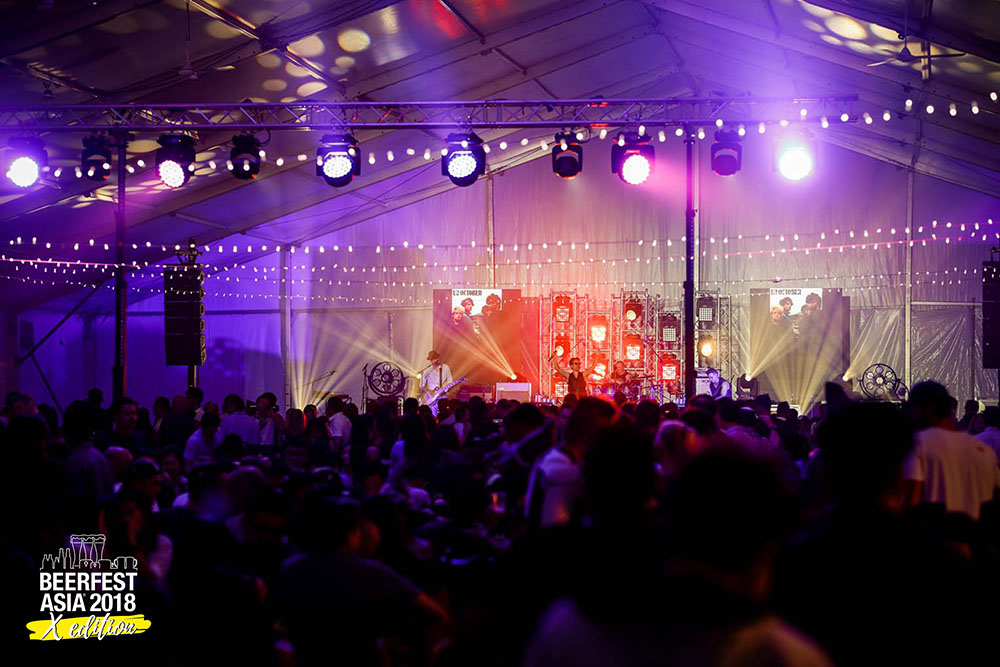 Blue Moon, Brewlander, Brooklyn, Draft Denmark, Asia Pacific Breweries, Little Creatures, Polanin, RedDot Brewery and Epicurean Nomads are just some of the breweries, including a record nine from Singapore, who will be showcasing over 600 beers at Beerfest Asia 2019.
Themed "launching into the beer future", the event will feature over 150 innovative new flavours and brews like the Heineken 0.0 with zero ABV and low calories; Mala Xiang Jiu, a Sichuan peppercorn lager brewed by Young Master Brewery in Hong Kong; Hibiscus Blueberry Mead from homegrown Lion City Meadery; Chamomile Pilsner by Tai Wai Brewery; and Schneider Weisse TAP X Cuvée Barrique, a wine barrel aged beer from Germany.
Organised by Sphere Exhibits, the 11th edition of Beerfest Asia will be held at the Marina Promenade from 27 to 30 June.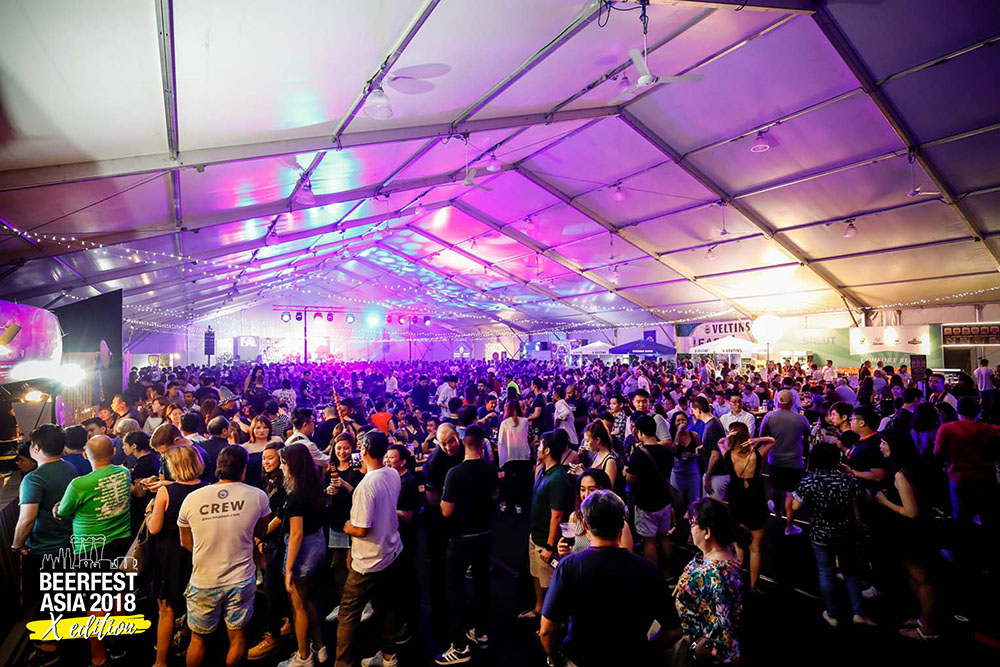 Beer lovers can look out for the winning beers of the highly appraised Asia Beer Awards, which features 13 categories and 3 trophy prizes. The beers are assessed by a panel of 20 comprising of esteemed BJCP certified judges and brewers. Results will be announced at the festival on Thursday, 27 June.
Food vendors are also on board to curate #beeryperfectmatch food pairing menus with beer vendors. Visitors can sample lok lok by Neo Group with Asahi & Somersby cider, soft shell crabs by Holy Crab, fresh seafood by Ah Hua Kelong paired with Brewlander, chicken kaarage on jumbo skewers by Shio, and more. 1925 Brewing Co will be curating exclusive daily beer-food pairing sessions at the festival too.
A ramped up entertainment line-up features tribute bands from around the world – Hell's Belles (the world famous all-female AC/DC tribute band from USA), Hybrid Theoryz (Australian Linkin Park tribute band), The Perfect Strangers (Journey & Toto tribute band from India), and local tribute bands Welcome To The Machine (Pink Floyd Tribute) and Peep Show (Guns & Roses Tribute); homegrown favourites like Supersonic, Lucky Strike, The Common People, Raw Earth as well as House and Techno maestros from Blackout Agency and female DJs from Altra Management.
Making its debut at Beerfest Asia 2019 is Ignition, an extravaganza that encompasses music, lasers, lighting and video mapping with different themed nights: Throwback Thursday featuring Welcome To The Machine (Pink Floyd Tribute) and mambo retro medley by Supersonic; Femme Fatale Friday featuring Venus Rising performers; Temple of Trance on Saturday with world-renowned Trance DJs John 00 Fleming and Martin Roth; and Canto Sunday featuring Tian Di Hui, Jason & The Typhoon to end the festival on a high.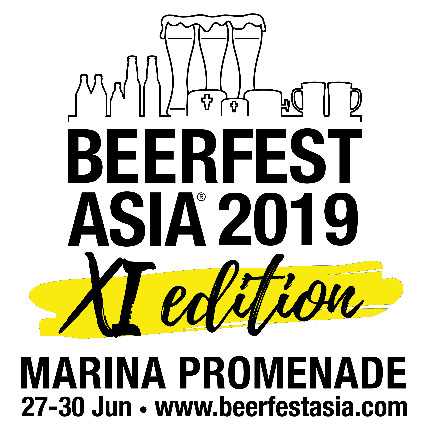 Beer lovers can also join the inaugural Beerfest Run on Thursday 27 June, drinking and running along a scenic 2km route with five drinks stations around the festival ground. Finishers will get a 1-litre mug to enjoy top-up of beers at special promotional prices.
Beerfest Asia will transform into a carnival ground on Sunday 30 June, with entries for children and pets. Families can unwind with carnival game stalls and inflatables to entertain the children. A regular entry pass is required for any child above 12 years old. You can also buy a beer for your furry friends too! They will definitely enjoy the day out with special dog beer produced by Floof.
Tickets from $20 (inclusive of one beer) are on sale. Separate ticket charges for Ignition and Beerfest Run apply.
Event details: Thursday 27 June: 4pm – 6pm (Trade) 6pm – 1am (Public) Friday 28 June: 5pm – 2am Saturday 29 June: 4pm – 2am Sunday 30 June: 2pm – 11pm
Venue: Marina Promenade Information and ticketing: www.beerfestasia.com and www.facebook.com/beerfestasia
Hits: 36