SM Home Fair at The SMX Mall of Asia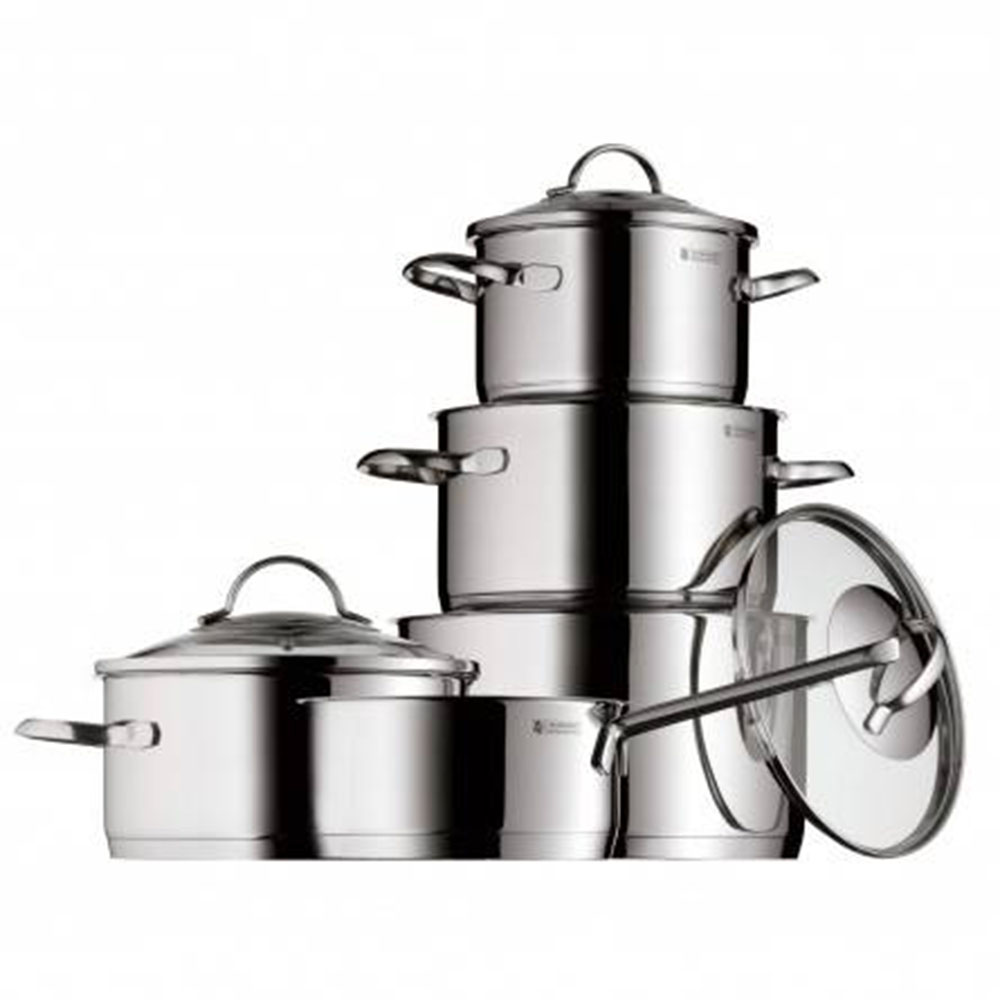 Home Improvement enthusiasts, interior designers and architects; chefs and foodie experts; and home makers will share their homemaking expertise at the SM Home Fair on June 28-30, 2019 at the SMX Convention Center in SM Mall of Asia.
As the largest one-stop-shop for the modern home, SM Home will showcase and make you feel at home with great home finds from 60 participating home brands that will help you save big and get exclusive deals as you update your home from furniture to kitchen appliances; from bed linen to dinnerware; and from home organizers to decorative home pieces.
Shoppers and home improvement enthusiasts can get home decorating tips and home design inspirations using color as interior designer Grace Moslares talks about "Fooling the eye: Best Color and Paint Ideas for Small Spaces" on June 29, Saturday; and Erika Uichanco-Villanueva will teach the basics of "Color Theory and Color Trends" on June 30, Sunday.
Get tips on how to organize your home on June 28, Friday from Christine Dychiao, a certified KonMari consultant in the Philippines who shares the spark of joy in the "Asvel Sparks Joy: KonMari Workshop" ; and Issa Reyes of Neat Obsessions who talks about "Organizing with Cascade and Sterilite"
Home makers and foodie experts will celebrate their love for cooking "Family Reunion Dishes" with Chef Nancy Reyes-Lumen; while Japanese Celebrity Chef Kei San, a certified foodie and self-taught cook will do insta-cooking in "Cooking in a Snap with Tacook", both on Saturday, June 29. On the same day, TOYM Awardee in Culinary Arts Chef Gene Gonzalez will teach you "Professional Culinary Techniques for the Home". The following day, Sunday June 30, holistic raw food chef Arlene Clemente will promote sustainable eating on "Sustainable Plants with Misso".
Coffee enthusiasts will meet their favorite Barista and coffee experts like the Brew Master Lloyd Eric Lim on June 28, Friday; and "Be your own Barista at Home" with Espresso Chef and Master Barista Ernesto Mesina Jr.
The SM Home Fair is in partnership with Uratex, Slumberland, Salem, Canadian, Asvel, Cascade, Masflex, Kitchen Pro, Breville, Misso, Saeco, Hario, Luminarc, Lucaris, Carroll and Chan, Quadro, and Scentchips. For more info, visit and register https://fair.smhome.com.ph or follow us in our website www.smhome.ph.
Hits: 90