Five Signs It's Time to Upgrade Appliances at Home
For homeowners, keeping the household intact is always a priority. Remember that appliances are supposed to add convenience to one's daily life instead of becoming a source of frustration. If they fail to provide everyday ease and comfort, homeowners may find themselves wondering whether or not it's time to replace their pieces. Read through this list to see if now's the perfect time to take the plunge and upgrade the home appliances!
1. Appliances are cracked and stained
Using tape to hold it together? Or maybe, the appliance already shows signs of age because of discoloration? Then it's time to consider letting them go. These red flags are commonly seen in refrigerators and air conditioners. Replace the appliance before they bring any hygienic or hazardous issues to the home.
2. Cooking has become a hassle
Cooking at home would be limited if the home refrigerator doesn't have enough space. If one can only cook a few recipe options and in small quantities because the fridge is short on storage, then it's definitely time to purchase a new one. Choose products that are durable and can provide features that fit the family's lifestyle. Samsung's Top Mount Freezer has five conversion modes that offer flexible storage. If there is no need to store frozen goods, then the freezer area can be converted to have the same temperature as the fridge. This provides more space needed for special occasions and family gatherings.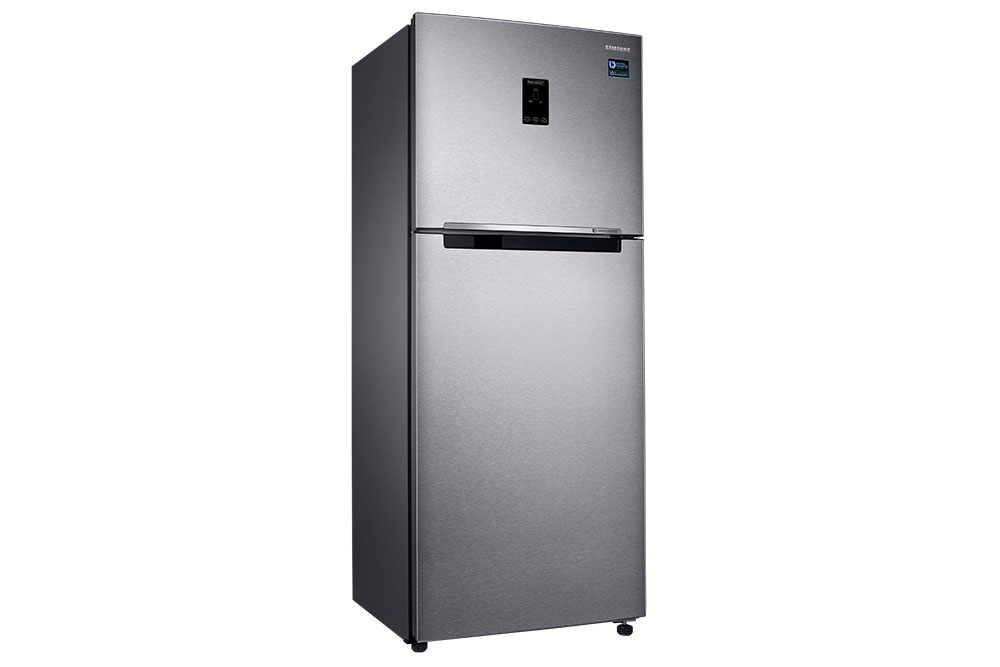 3. The electricity bill is higher
Ever wonder why an unusual electricity surge happens? Check if some appliances are too old for the house. Old models consume more electricity over time and this is one of the top reasons to buy newer models. Consider investing in appliances that have energy-saving features. The Wind-Free air conditioner has a Digital 8-Pole Inverter Compressor that only consumes 32% of the energy consumed by Conventional 4-Pole models. It maintains the desired temperature without needing to frequently switch off and on, so it's quieter, more durable, and efficient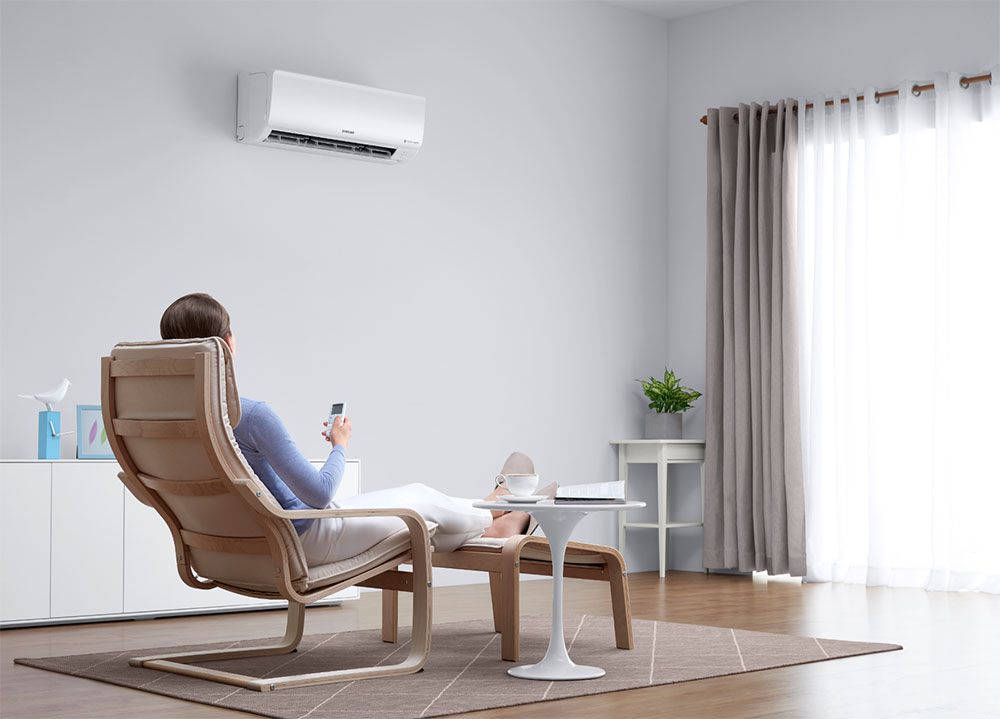 4. Appliances take more time than they should function
If the microwave oven takes longer than usual to heat up meals or defrost frozen goods, that might be a sign that something is malfunctioning. When upgrading home appliances, choose products with multi-function features to make the most out of the purchase! The Samsung Smart Oven functions as a microwave and convection oven that can be used for baking, grilling, slim frying, defrosting, steaming, and even making yogurt. Its Hot Blast technology blows powerful hot air through multiple air holes, so food will definitely be cooked faster!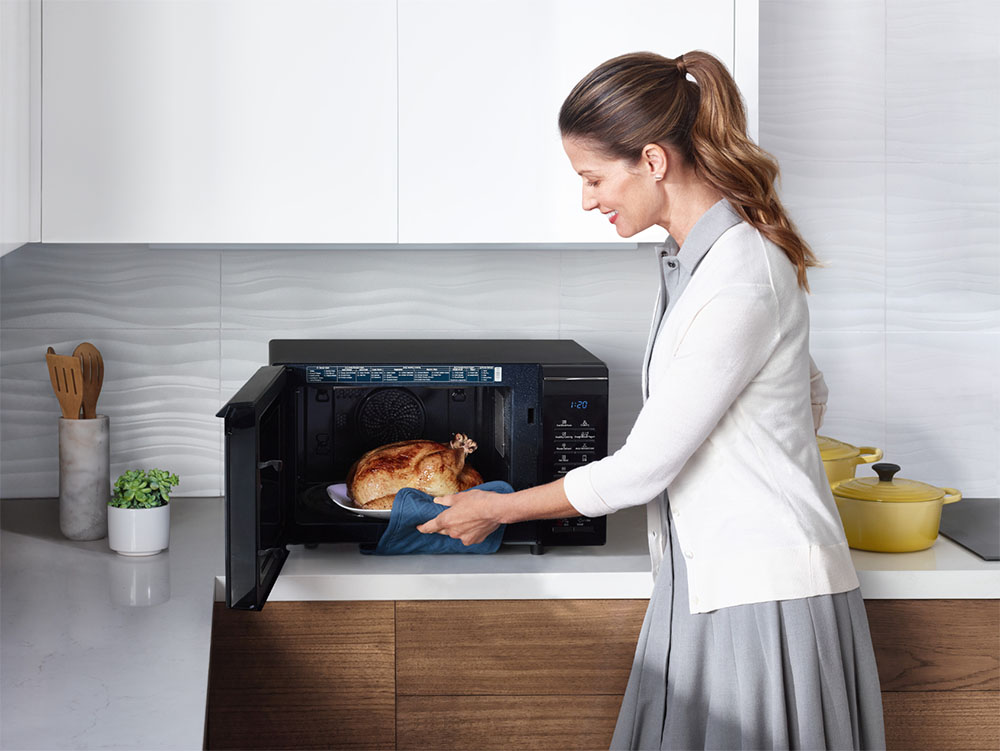 5. The family is getting bigger
If the current home appliances take multiple batches of work to cater to the family's needs then consider replacing it with a much bigger and durable appliance that allows more efficiency.
Samsung's Top Load Washer with Activ DualWash has a capacity size of up to 16 kg to quickly wash more laundry in a single load. It also has a built-in sink for a convenient place to hand-wash delicate items and pre-treat heavily soiled clothes. The time saved with these features can be used for family bonding instead!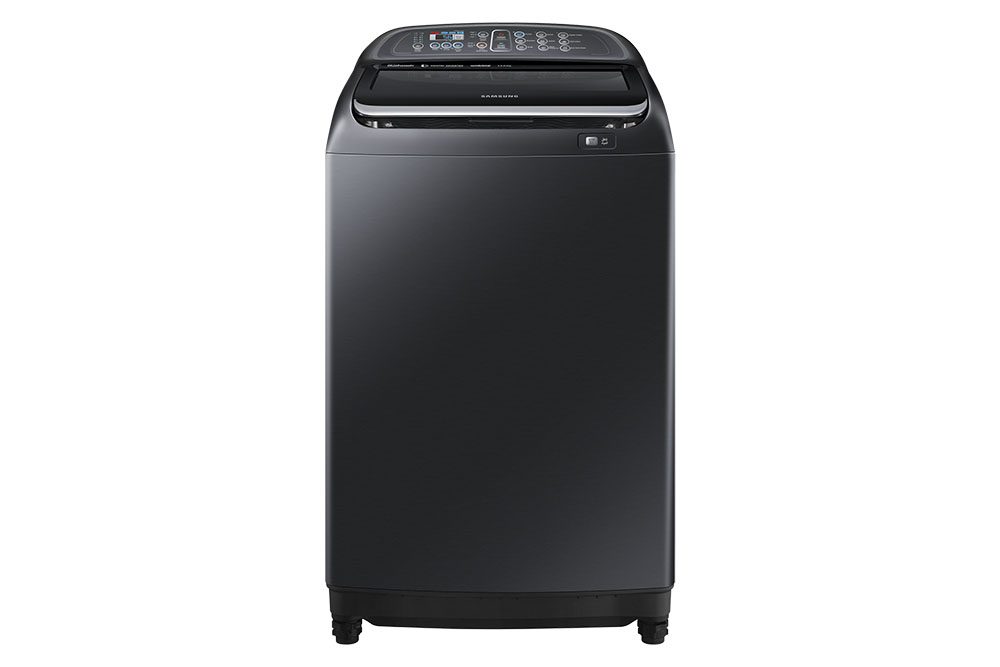 Consider choosing smart appliances that are multi-functional, innovative, and durable to fit the family's lifestyle needs. Samsung Digital Appliances creates products with innovations that nurture the family and provide a better home life.
To upgrade appliances with easier and smarter decisions for homeowners, Samsung is offering a Flexideal promo which offers convenient payment options from straight cash payment which can have up to 50,000 pesos discount. Get a 0% credit card on installment, and a low monthly interest via Home Credit and In-house Financing! This promo runs from July 1 to September 30, 2019.
Know more details on Samsung's Flexideal promo by liking SamsungPH on Facebook or visit https://www.samsung.com/ph/offer/.
Hits: 135