Daily Archive:
July 14, 2019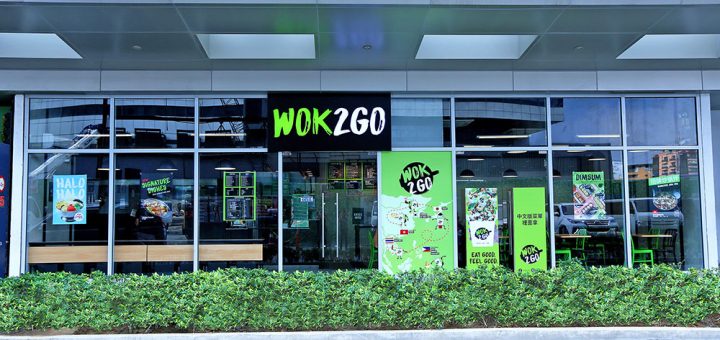 Angie King and Kim Garcia established Wok2Go in 2017 after two years of recipe development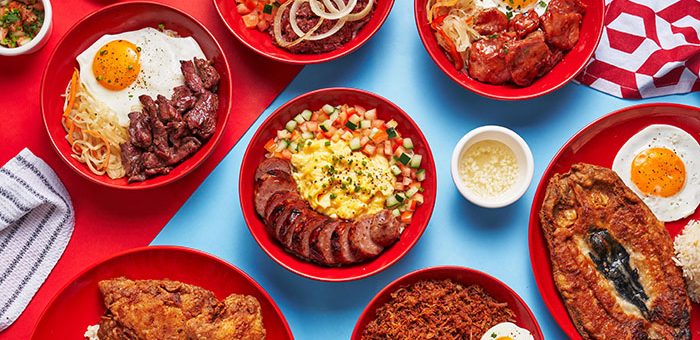 Rojo Coffee is your newest go-to cafe with everything you need throughout the day for dine-in or take-away. It is located in Victoria Sports Tower, a newly constructed residential building by New San Jose...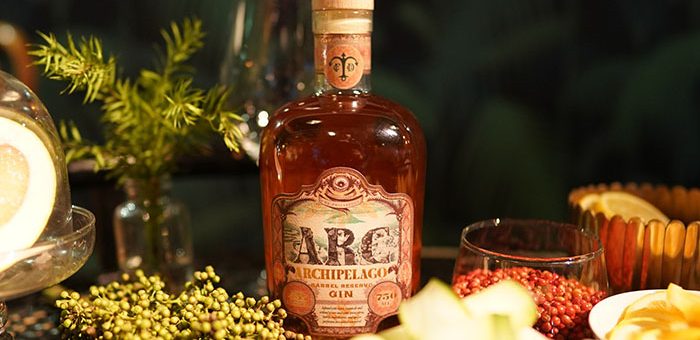 Authentic Craft Spirits Located on the foothills of Mount Makiling in the lush, tropical province of Laguna, Philippines, the country's first authentic craft distillery, Full Circle Craft Distillers Co., established to promote the very...