Make every day a TURKSDAY, bring home a Pita Doner today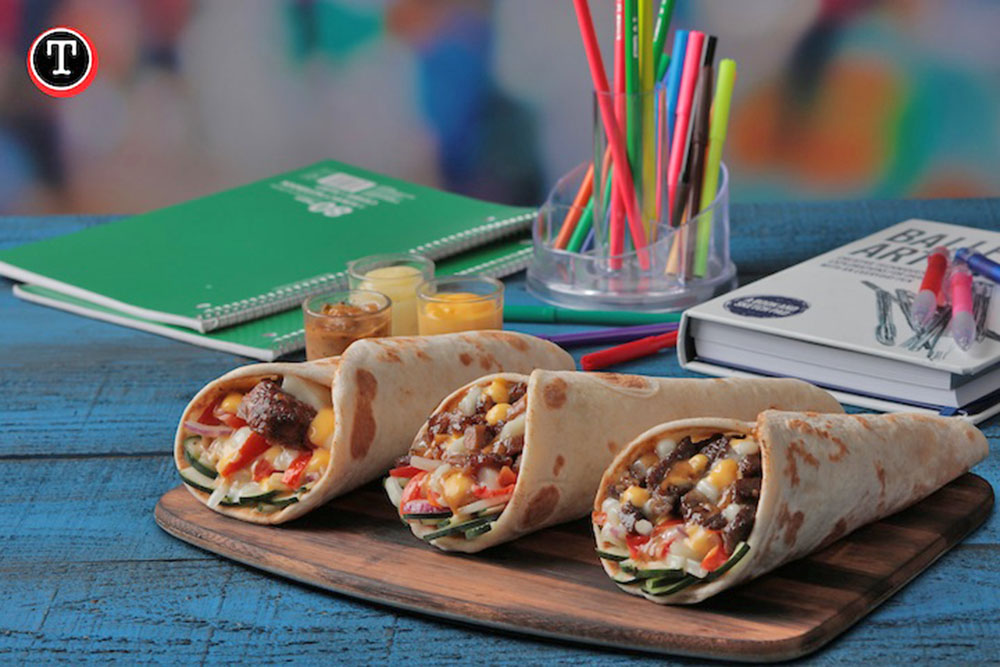 Remembering and rewarding our parents, siblings, wife, husband, children and friends should be on a daily basis, a simple gesture of love and gratitude like asking them how they are or saying "I love you" or giving them a big hug and kiss will surely be appreciated and we will make them feel that they our loved.
Usually, for our parents we don't need to do anything for them as long as they see us good and doing well in life but for the children and the wives who are patiently waiting for the husband, the pasalubong always works to tickle the hearts of the young ones and it sparks joy in the heart of the wife.
Showing your love for your family does not have to be expensive, bringing home a pasalubong always works and you can depend on Turks to guarantee that smile on their faces when they see you holding a bag of Turks goodies.
For as low as P35 you can take home a Small Pita Doner or Doner Rice Bowl priced ad P50, just enough to satisfy the craving for a delicious chicken or beef Turks shawarma.
But if you want your loved ones to enjoy Turks more, take home a regular Pita Doner or any of the Turks premium rice meal such as Doner on Rice, Hotdog Doner on Rice, or Steak Doner as these are already a filling meal.
The combination of fresh cucumber, onion and tomato on doner dishes gives the meal a crispy texture while the juicy beef and chicken make all the flavors explode in your mouth.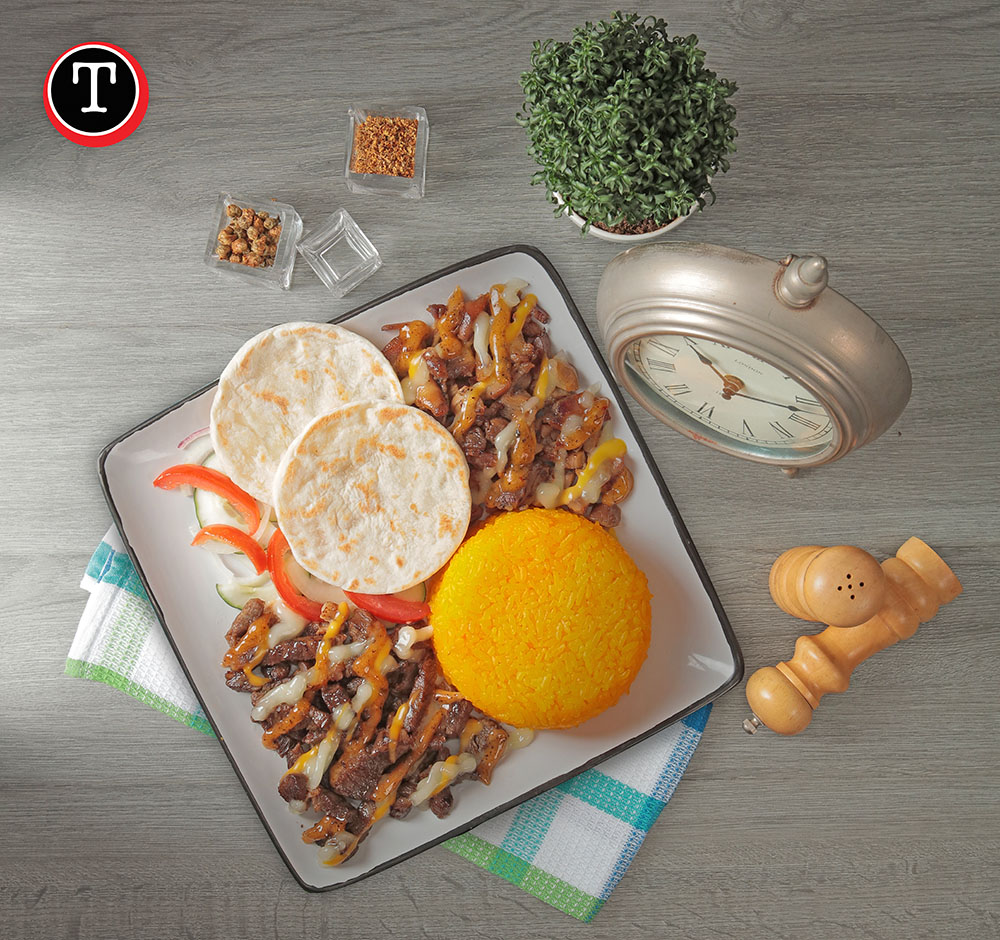 With Turks, budget won't be a problem since Turks meals are affordable and you are guaranteed that all meals are made from quality beef and chicken and fresh ingredients that are meticulously prepared by its trained staff.
For pasalubong, Turks will surely spark love and joy in your household, so make every day a Turksday.
To know more about Turks log on to www.turks.ph and like and follow its social media pages: IG/FB: Turks.official.