Rainy Day Unli Warts Away!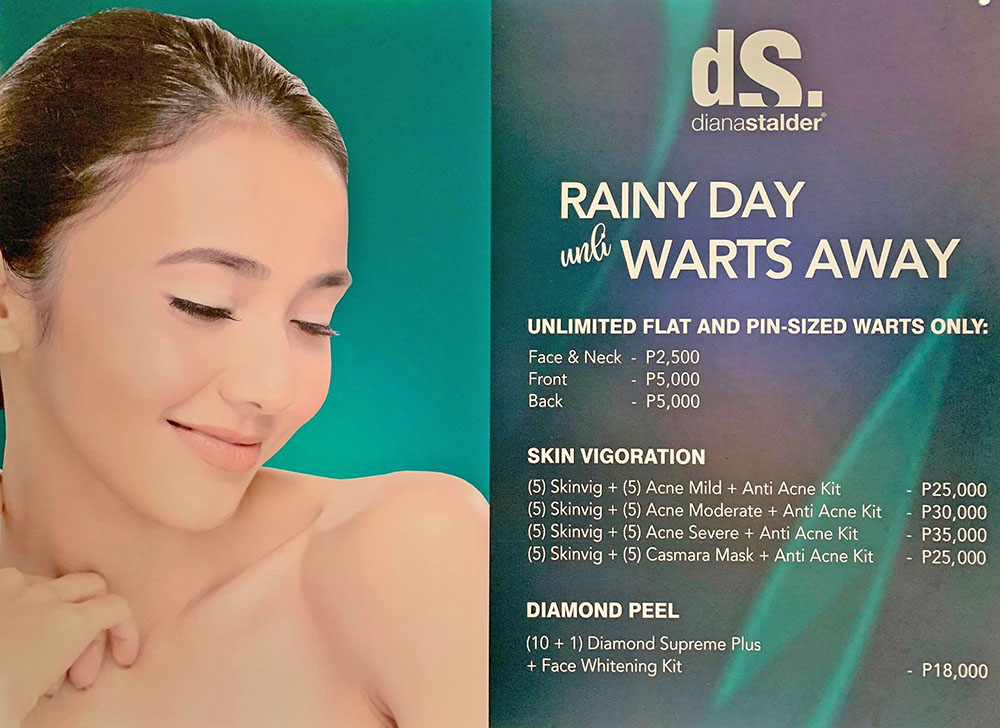 Can't get out on a rainy day? Uplift your self – esteem by reclaiming divine clear skin with our Unlimited Warts Removal Treatment.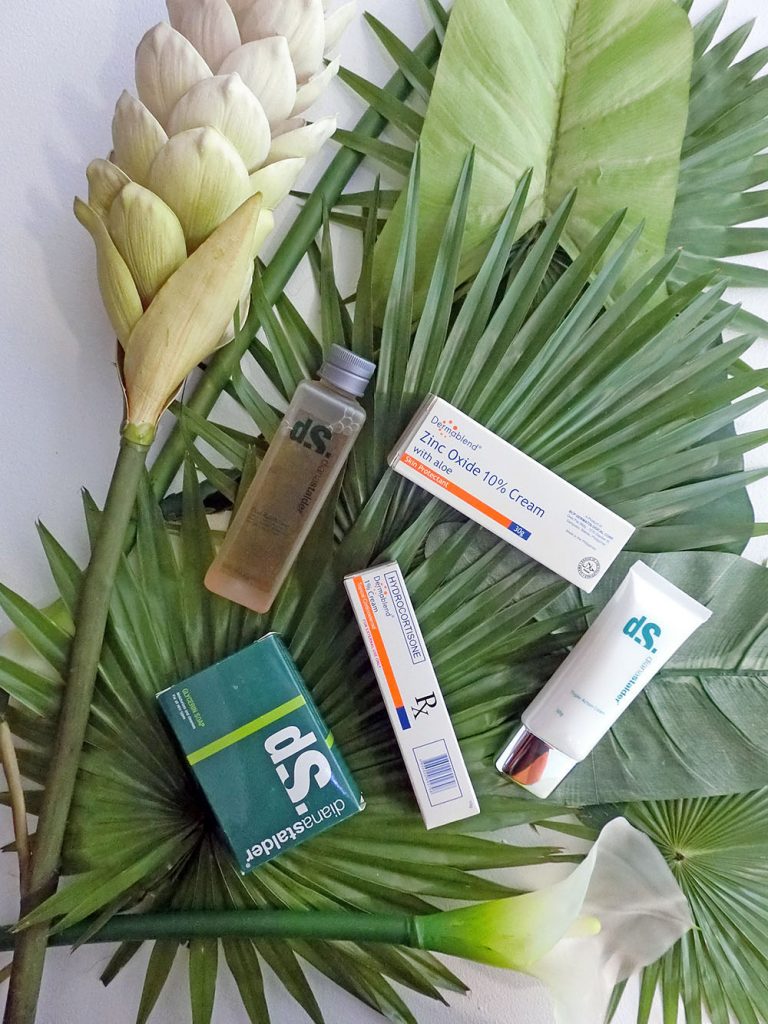 Zap away those excessive skin growths to prevent them from spreading. Warts are communicable when we share our soaps, towels and in any activity with skin to skin contact. Through our painless electro cautery warts removal procedure it will help remove these itchy tiny bump that appear on our skin.
Post Wart Kit would help fasten wound healing. Products include Dermablend Cleansing Milk that would soothe, moisturize and hydrate the skin. Dermablend Zinc Oxide 10% Cream with Aloe and Dermablend Hydrocortisone 1% Cream that promotes wound healing, relieves inflammation and prevents redness and itch.
After the recommended healing period, this will be the perfect time to bring back radiant clear skin through our Skin Vigoration Treatment. The procedure is best in reducing scars and promoting collagen production, thus preventing age spots, pimple marks, fine lines and wrinkles. Diamond Peel is also a perfect combination to treat dark spots making the skin glow after the treatment.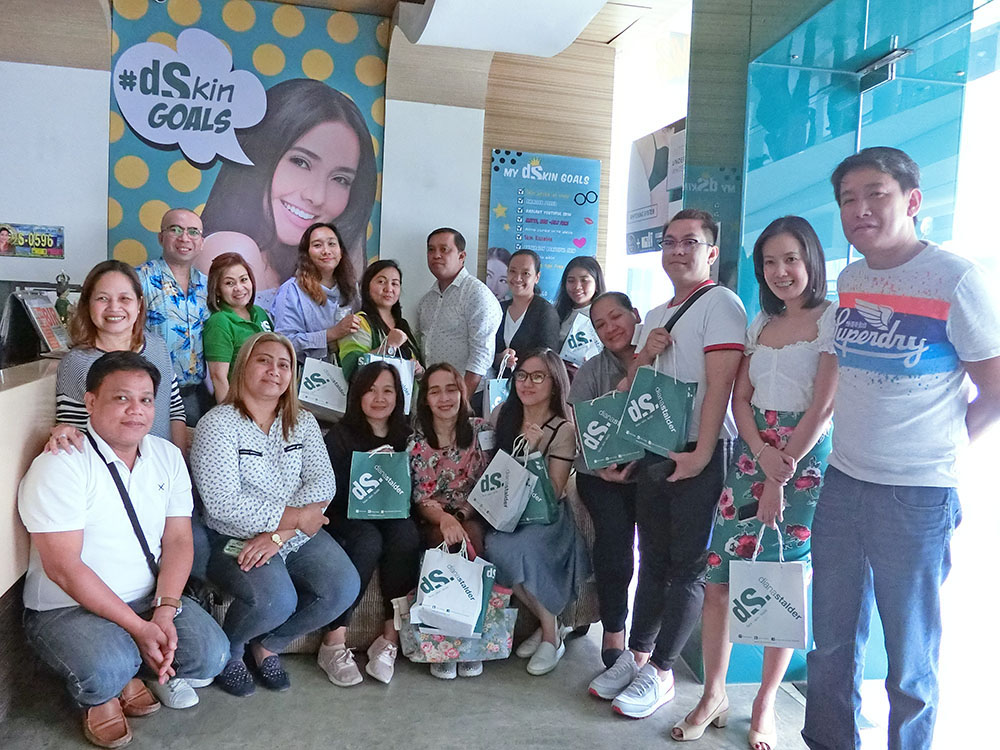 You may also visit Diana Stalder clinics and to learn more of Diana Stalder's products and services, visit the official website at www.dianastalder.com and follow us on our social media accounts; Facebook: https://www.facebook.com/dianastalderbydermaline, Twitter: @Diana_stalder and Instagram: @dianastalder. You may also visit the following Diana Stalder branches near you.
Gateway Mall, Basement 2, Araneta Center Cubao | (02)351.0299 | +63 917 6218468
SM Megamall, 5/F Bldg A, Mandaluyong City | (02)531.5644 | +63 917 6265362
SM Calamba, 3/F, Calamba Laguna | (049)306.0602 | +63 917 6276523
Hits: 174