New World Manila Bay Hotel Features Exciting Dining Offers for the Rainy Days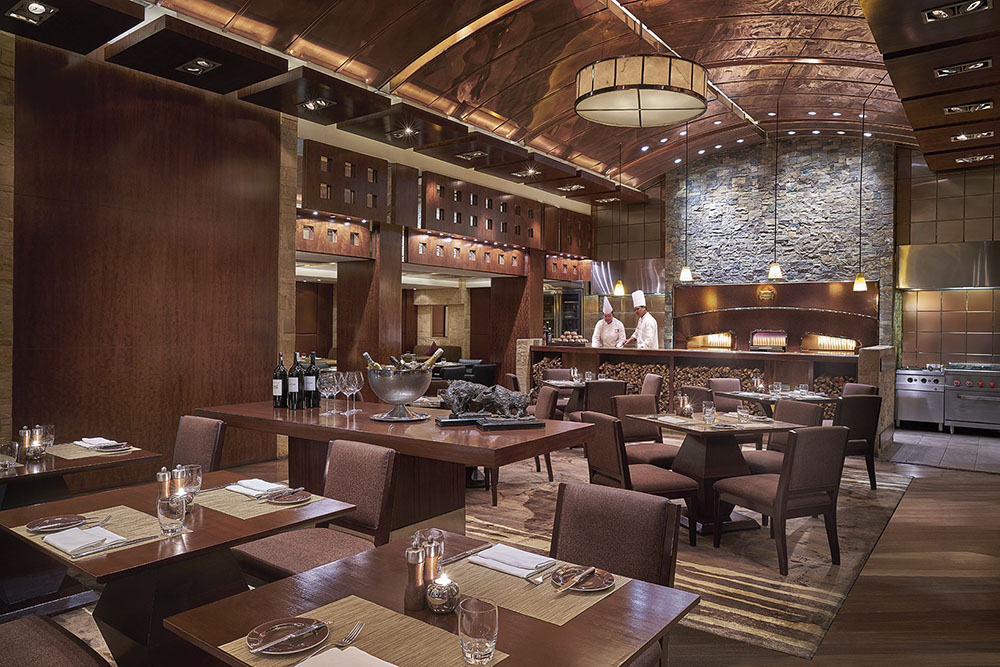 This rainy season, New World Manila Bay Hotel presents an array of exciting dining deals and new dishes that will surely give your palate a pleasant surprise. Discover new gastronomic delights in any of the hotel's dining destinations nestled in the heart of Manila Bay.
THE FIREPLACE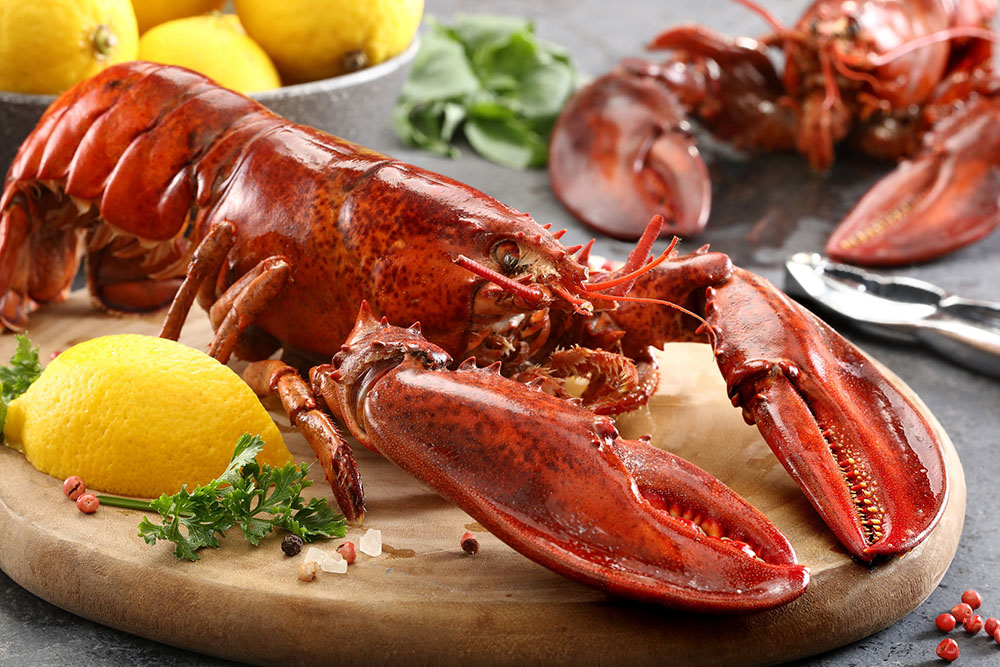 Boston Lobsters Indulgence at The Fireplace
Known for its premium steaks, The Fireplace is giving the spotlight to one of the ocean's pride – the succulent Boston lobster, making it as the star of the evening. Choose from any of the lobster specials: lobster risotto at PHP1,350 or twice baked lobster soufflé at PHP1,500, or you can go surf and turf at PHP4,000.
LI LI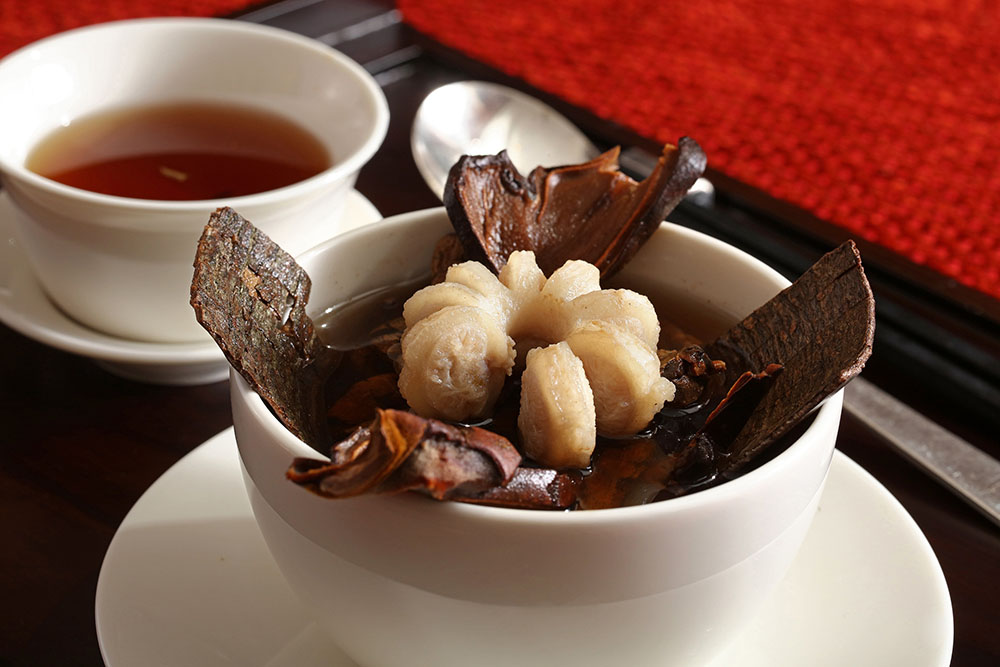 Nourishing Herbal Soup at Li Li
Nourish your body and soothe your soul with a comforting bowl of Chinese Herbal Soup at Li Li. This special healthy dish is made from farm fresh ingredients, healing herbs and spices simmered to perfection for a warm and wholesome dining experience.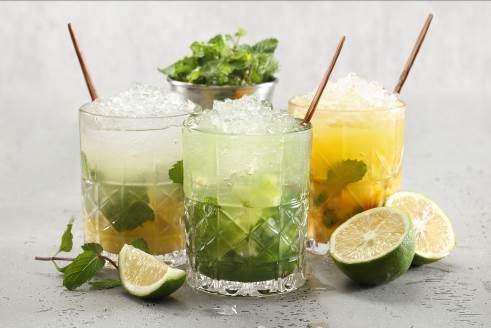 Refreshing Mojitos with a Twist at Li Li
Li Li is mixing Mojitos with refreshing twists and infused flavors concocted with fresh local fruits, vegetables, and zesty spice. Relax in its elegant dining room and savour delightful dim sum and authentic Cantonese fare while sipping irresistibly good blends such as the Chili Mango Mojito, Cucumber Mojito, and classic Guyabano Mojito, which can be served as a cocktail or mocktail, and either hand-shaken or frozen, for the ultimate refreshment on a sunny day in the city.
THE LOUNGE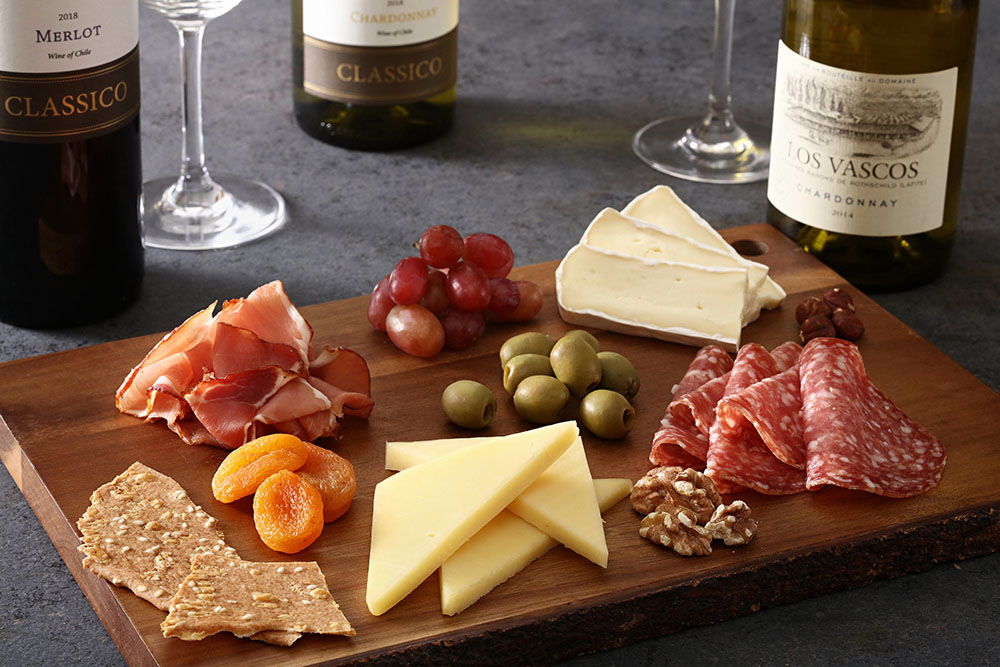 Tempting Tastes – Antipasto at the Lounge
Surprise your palate with gourmet meats and cheeses at The Lounge! Pair it with a glass of wine or a classic cocktail for a palate-pleasing combination. The antipasto platter comes with fine cheeses like French Brie and Swiss Emmental along with meats like Italian Salami Picante and German Black Forest Ham for only PHP800 per platter.
A Sip of South America! Chilean Wines at the Lounge
The Lounge promises to give you a glimpse of the flattering wine regions of Chile as it takes Chilean wine and food to the spotlight. Sip exclusive South American vintages featuring Canepa Merlot and Sauvignon Blanc and Los Vascos Cabernet Sauvignon and Chardonnay, starting at PHP490 per glass and PHP1,880 per bottle. Plus, embark on an exciting gastronomical adventure over Chilean food and enjoy a second glass for free.
PASTRY BOUTIQUE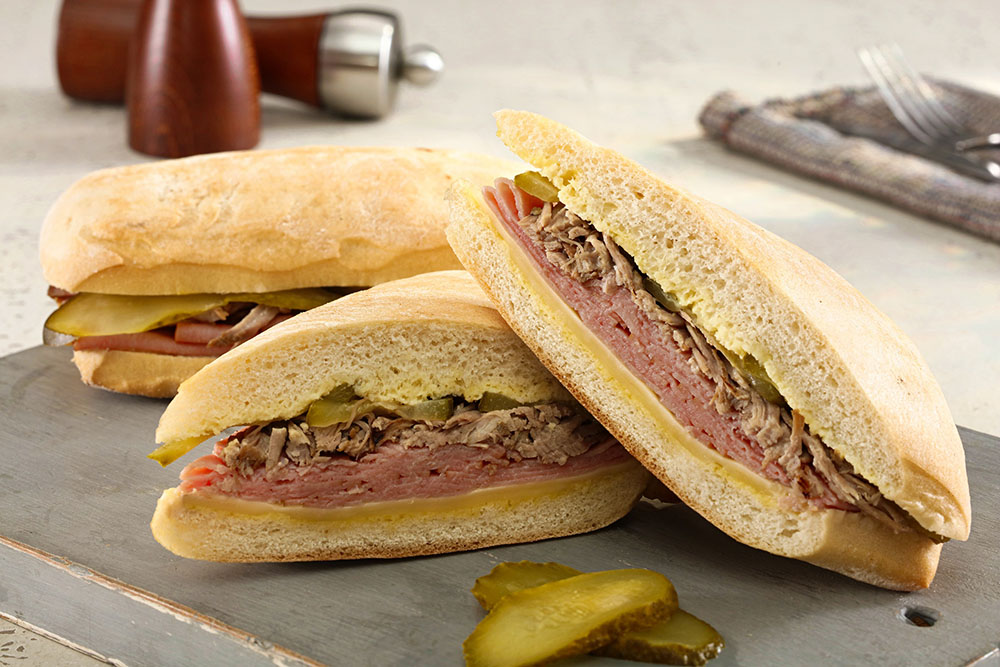 Cuban Sandwiches at Pastry Boutique
Take your meal to the next level and grab a bite of the specialty Cuban sandwich at Pastry Boutique. Savor freshly grilled sandwich layered with perfectly sliced braised pork shoulder and farmer's ham, topped with Swiss cheese, gherkins pickles, caramelized onions, lettuce, and tomatoes, placed on a skillet with butter and pressed on Cuban bread for only PHP300.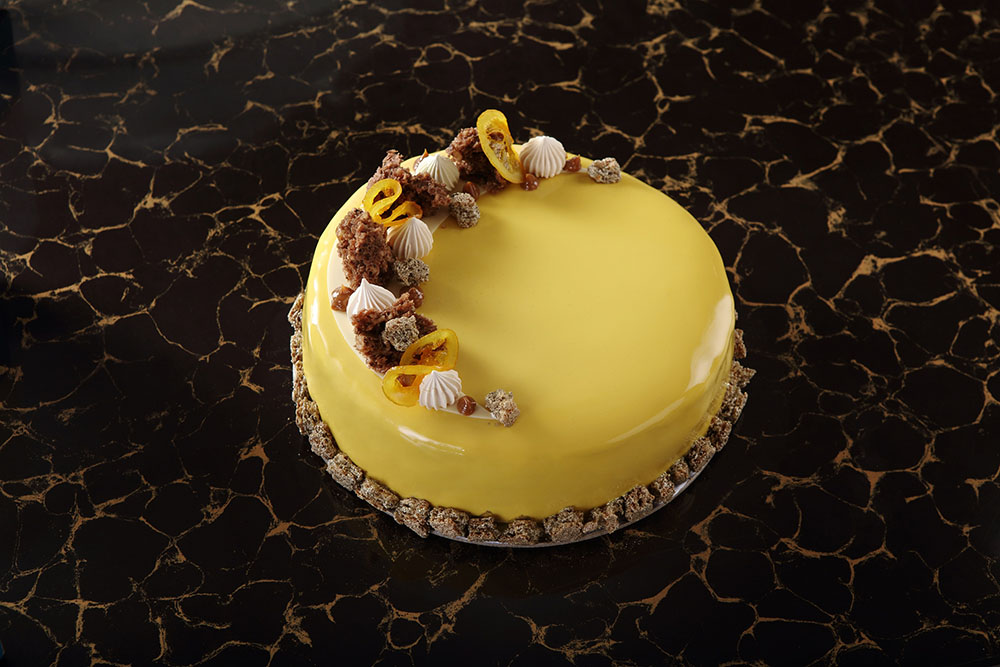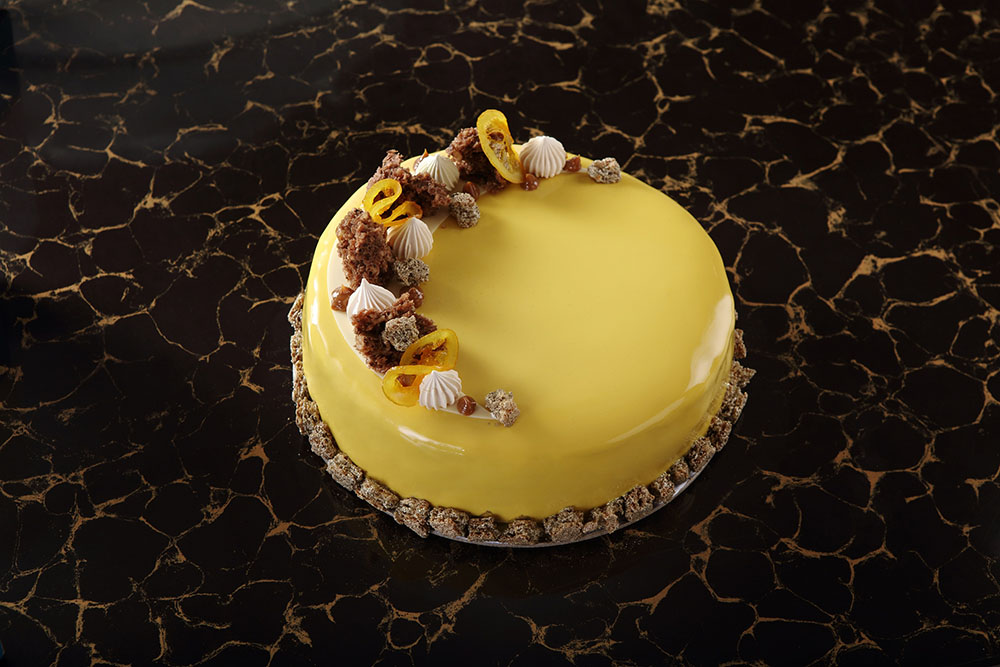 Cake of the Month – Tempting Citron Gianduja Cake
Give in to the tempting Citron Gianduja Cake this July available at Pastry Boutique. Indulge in this new confection made up of layers of praline streusel, gianduja ganache, hazelnut-citron biscuit, accented by rich and velvety chocolate-gianduja ganache, with vanilla-citron mousse and citron-hazelnut crème brulee and finally coated with citron-gianduja shiny glace. A sweet surprise is waiting for you at PHP1,500 per whole cake.
Inspire your adventurous appetite with these awesome dining deals available from July to September.
For inquiries and reservations, call +632 252 6888 or email dining.manilbay@newworldhotels.com. Visit www.manilabay.newworldhotels.com for more details.