Tim Hortons© Celebrates Canada Month with Exciting Events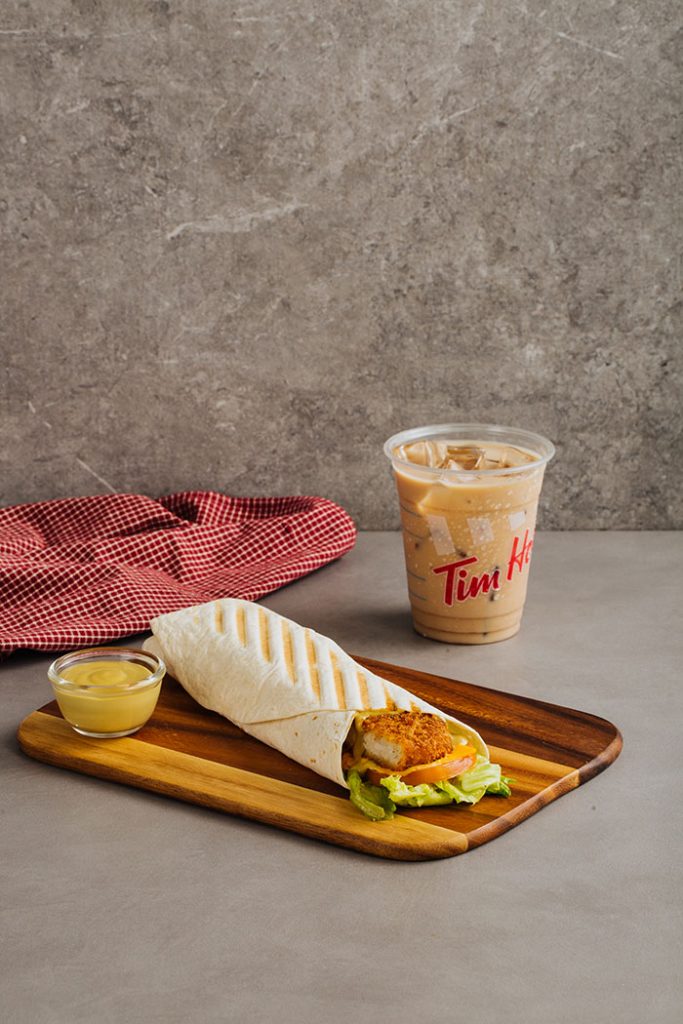 Tim Hortons Philippines welcomes Canada Month this July with fun-filled activities. 
Tim Hortons wants to make Filipino-Canadians feel that the Philippines is also their second home, and what more assurance can they be given than a number of challenging but fun activities geared towards reminding them what makes Canada memorable. Of course, all lovers of Tim Hortons products are more than welcome too!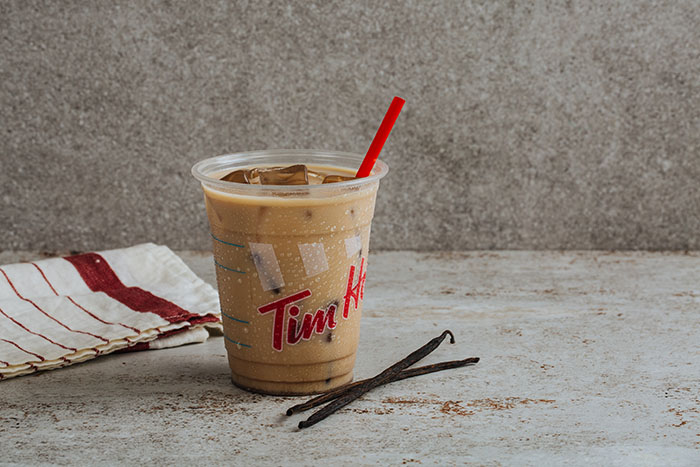 At the Glorietta Activity Center in Makati, guests can try out several sports activities and join fun games where they can take home prizes. Aside from a photo booth where anyone can do selfies, Canada's favorite sport, will be honored with a game called Hockey Penalty. Another is the Air Hockey game where your skill is tested. Of course, the NBA Champions Raptors cannot be dismissed, so try the Shoot the Raptors game!
Timbits lovers should sign up to the Timbits eating contest where they will have to eat as much as they can in a limited time. And wait, are you named Tim? Timothy, Timmy, any kind of Tim? If so, drop by the event, show proof of name, and be rewarded, just by being "one of us!"
In 9 Tim Hortons restaurants (CEU, Three E-Com, Burgos Circle, Paseo 111, Calle Bistro, Circuit Makati and SM Fairview), you may also play Wheel of Hortons where you get to spin a wheel and possibly win a Tim Hortons mug, or a box of delicious donuts!

Tim Hortons always wants to #MakeYourDayGood so we also want to introduce two inspiring Fil-Canadians who have decided to come back to their home country, for good. Yoya Gueco is a young mother of two who lived in Canada for years but decided to come home to set up her own fashion business, Yoya Moda. Meanwhile, Rolando Isla, who was doing well in Canada, came back and established the Isla Kali Mandirigma Martial Arts School. Listen to their uplifting stories of love and perseverance.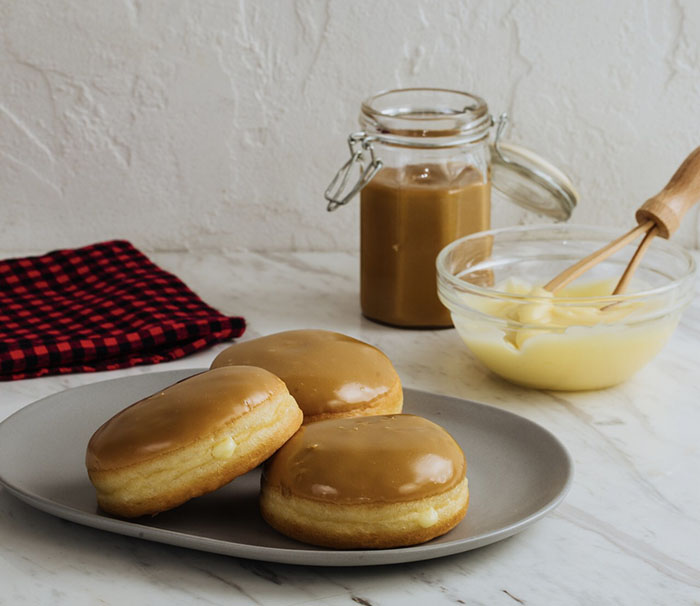 And to show more love to Canada Month, Tim Hortons also unveils its newest limited edition offerings, the Maple Mustard Chicken Wrap, the Maple Cream Donut and Iced French Vanilla.

So head on to the Glorietta 2 Palm Drive Lobby in Makati, or visit Tim Hortons branches and make your day good with the best coffee and snacks.
For more information and updates about Tim Hortons Philippines' new products and offerings you may visit www.timhortons.ph or follow them on facebook @TimHortonsPhilippines and instagram @timhortonsph