Authentic Treasures at Marco Polo Ortigas Manila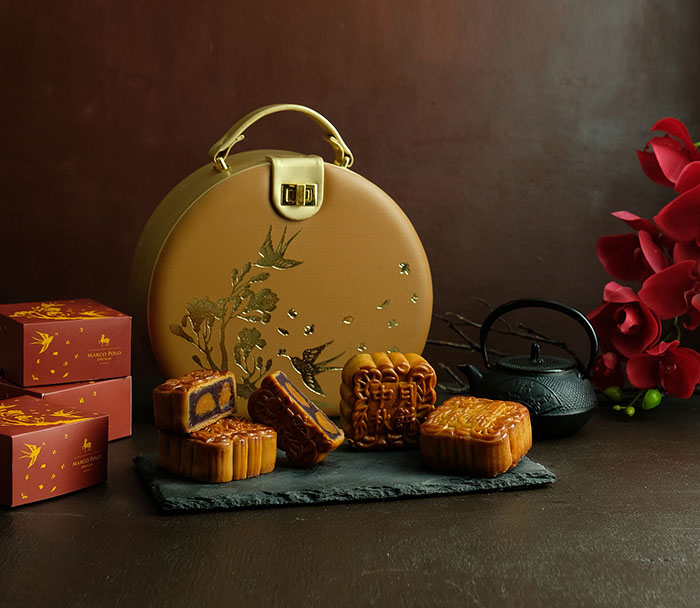 Celebrate the upcoming Mid-Autumn Festival with traditional mooncakes, made especially from Hong Kong, as Marco Polo Ortigas Manila presents this year's collection in stylish and exquisite boxes.
Second to the Chinese New Year as the most celebrated event in the Chinese calendar, the Mid-Autumn Festival came from the rich history of the moon goddess. It is believed that harmony and prosperity arise during this day, thus the tradition of giving gratitude takes place.
In celebration of Marco Polo Ortigas Manila's fifth anniversary, its authentic Cantonese restaurant Lung Hin is proud to showcase a Limited Edition bag, which guests can gift to loved ones and friends along with its featured mooncakes.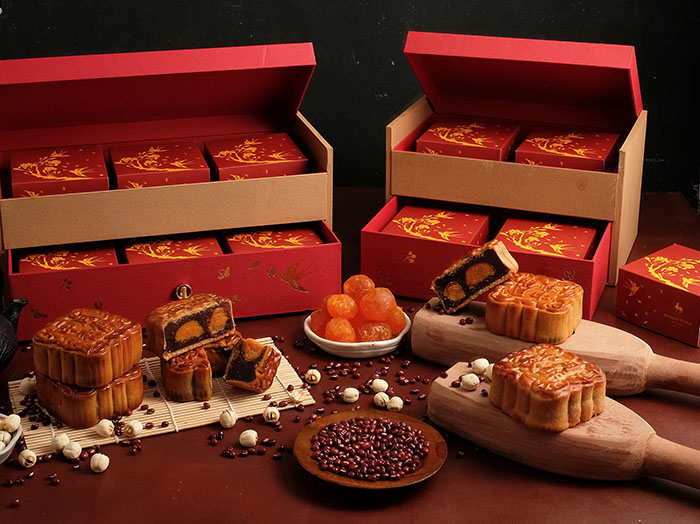 Lung Hin's authentic mooncakes are created in and imported directly from Hong Kong. This season's treasures are available individually at Php 798, in boxes of four (4) pieces at Php 2,888, and boxes of six (6) pieces at PHP 3,888. The Marco Polo Ortigas Manila Limited Edition bag is available with a set of four (4) mooncakes for Php 4,888. This year's featured flavours are red bean with double egg yolks and white lotus seed with double egg yolks.
Marco Polo Ortigas Manila also offers guests an option to place their orders ahead of the Mid-Autumn Festival in September. Until 31 July 2019, guests can look forward to 15% savings on orders with a minimum of 20 boxes. This special offer applies to boxes of four and six pieces, as well as the Limited Edition set.
For more information about Celestial Treasures and Lung Hin, please contact (02) 720-7777 or email lunghin.mnl@marcopolohotels.com. Please log-on to www.marcopolohotels.com for more details on the Hotel's ongoing promotions. Subscribe to updates via social media through the Hotel's official social media accounts: facebook.com/MarcoPoloOrtigasManila and @MarcoPoloManila on Twitter and Instagram.