New World Manila Bay Hotel features Sustainable Buffet at Market Cafe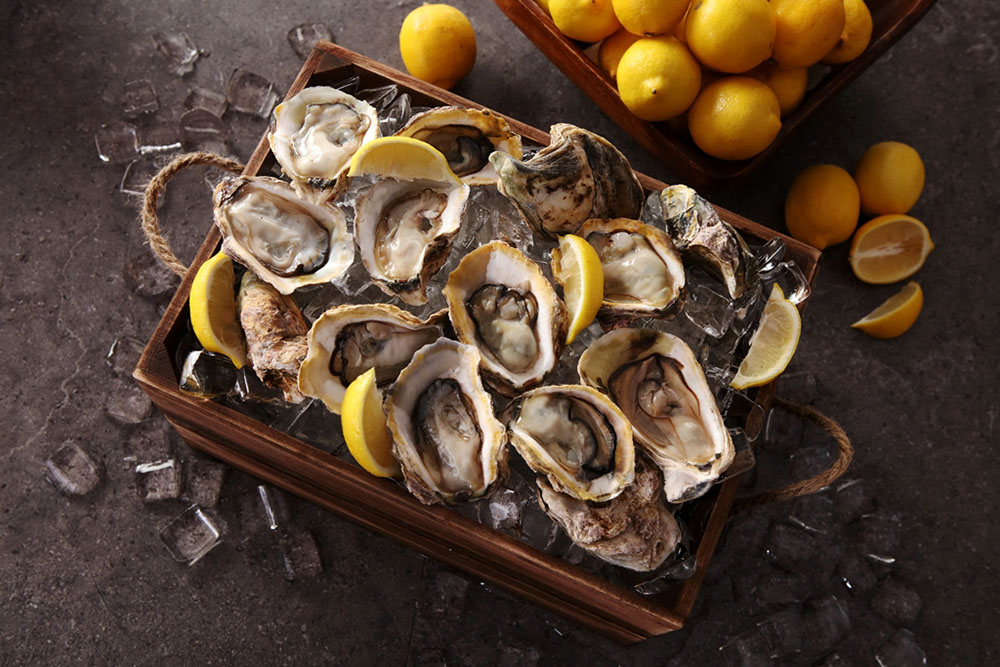 In support of responsible use of environmental resources, New World Manila Bay Hotel presents sustainable and farm-to-table dishes at Market Café throughout its anniversary month.
The Sustainable Buffet highlights local farmers' produce, naturally grown herbs and luscious greens from the hotel's very own herb garden at the Salad Station; fresh and sustainably sourced seafood on ice at the Seafood Station; and native delicacies made with root crops and upland rice and decadent desserts using cow's milk at the Desserts Station.
New World Hotel general manager Mark Heywood expressed his commitment in delivering culinary excellence while upholding best practices in sustainability. In a statement, he said, "we need to do our part, in the best way we can in creating a sustainable environment. The Sustainable Buffet, along with our other eco-friendly initiatives like reduction of straw, paper and plastics use, and water-conservation are some of our practices toward sustainability.
The Sustainable Buffet, priced at a special anniversary rate of PHP1,015 per person for dinner, will take the spotlight at the buffet scene at Market Café on all weekends of September.
For inquiries and reservations, call +63 2 252 6888 or email dining.manilabay@newworldhotels.com. Visit manilabay.newworldhotels.com for more details.
Hits: 55