Google Arts & Culture launches Meshiagare! Flavors of Japan digital exhibit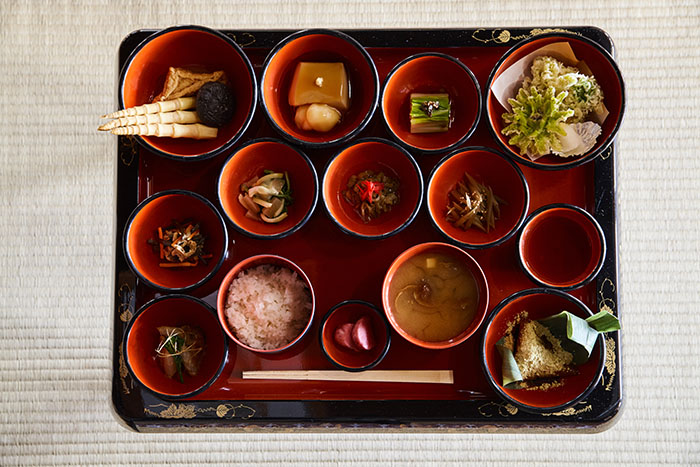 From the usual favorites such as sushi, tempura, and ramen to the traditional sweets like wagashi and taiyaki, the abundance of gastronomical delights in Japan has earned them a spot in United Nation's Intangible Cultural Heritage list.
Its growing popularity has even reached many places around the world including the Philippines, where Japanese cuisine currently ranks as the fifth most searched cuisine by Filipinos on Google.
Osaka Gastronomy and Culture – Takoyaki

Umami Information Center Umami in Dried Bonito

New Year's Meal
In that regard, Google Arts & Culture has collaborated with 20 partners including the Japanese Ministry of Agriculture, Forestry and Fisheries to bring to life a digital exhibit called Meshiagare! Flavors of Japan. This online gallery peeks into the roots and deep traditions behind Japan's most celebrated and world-renowned dishes.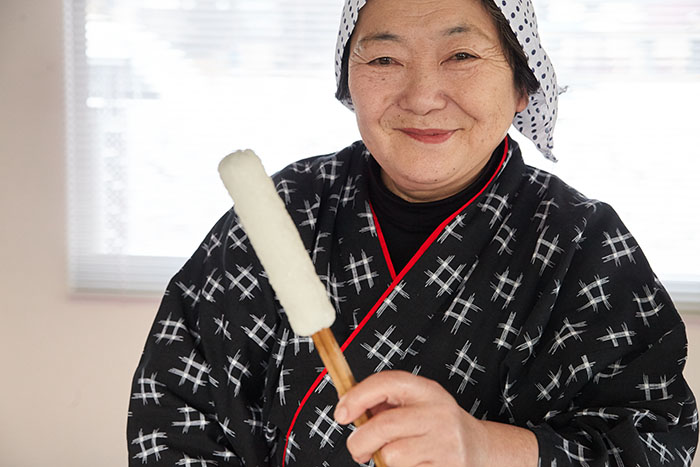 "One of the best ways to know a country is through its cuisine, and that experience becomes even better when you know the story behind each local dish," said Mervin Wenke, Communications and Public Affairs Lead, Google Philippines. "We called the exhibit 'Meshiagare' because it means 'enjoy your meal' in Japanese, and it aptly serves as an invitation for everyone to discover the flavors of Japan."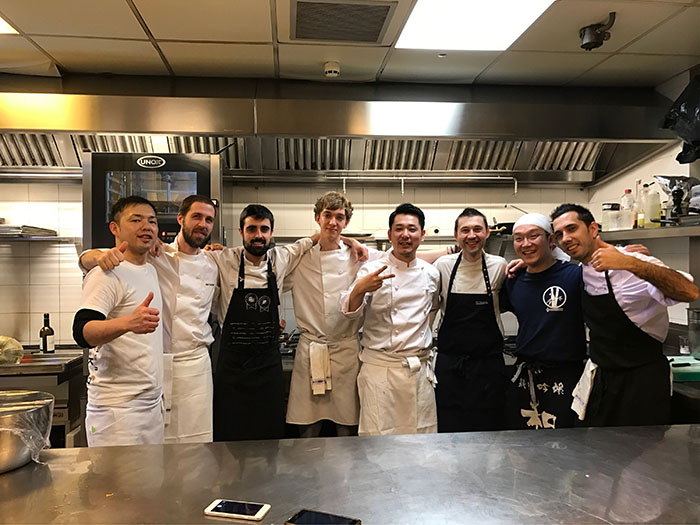 The newly launched website features over 100 online exhibitions and more than 3,000 high-quality images, videos, and stories that spotlight on Japan's diverse food scene and history.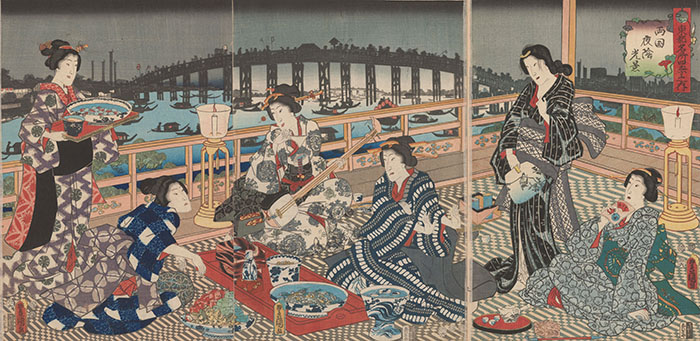 Those visiting the digital exhibit can look back at the Edo period and discover how the flavors and colors of modern Japanese food came to be. Learn more about the bar-hopping culture of Shinjuku with an exciting walkthrough of the historic Golden Gai District. They can even take a virtual trip to Toyosu Market, one of the largest fish markets in the world where tourists can get a chance to witness a live tuna auction.
Editorial Higashiyama Tokyo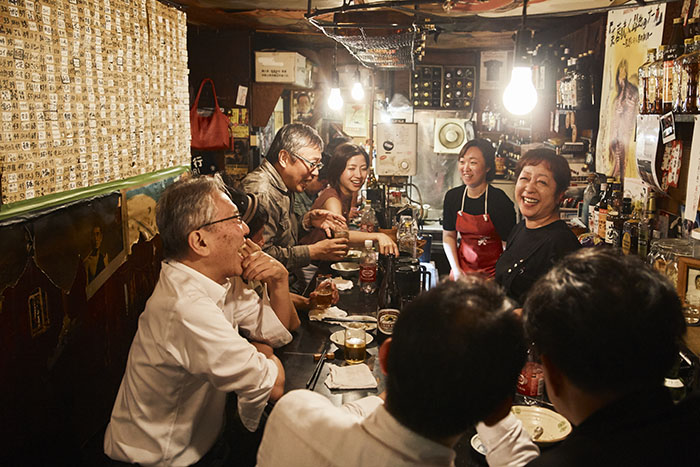 More than the interesting sights, the exhibit also offers insights to the origins and evolution of global favorites sushi and ramen. Know more about the art of Japanese tea and watch how the elders practice a traditional tea ceremony.
Seasonal Japanese Dishes

Cooking Papa
After Spain: An Open Kitchen and Come Chop Belleful: Taste of Nigeria, Meshiagare! Flavors of Japan is the third Google Arts & Culture exhibit that is dedicated solely to a country's unique cuisine. Meanwhile, this is the second project that features Japanese culture, following Made in Japan which was launched in 2016 and highlighted the nation's craftsmanship.
The exhibit is accessible in Google Arts & Culture website and in the app that is available for download on the Play Store or the App Store.
Hits: 70