Accor Philippines Supports The Philippine Sustainability Movement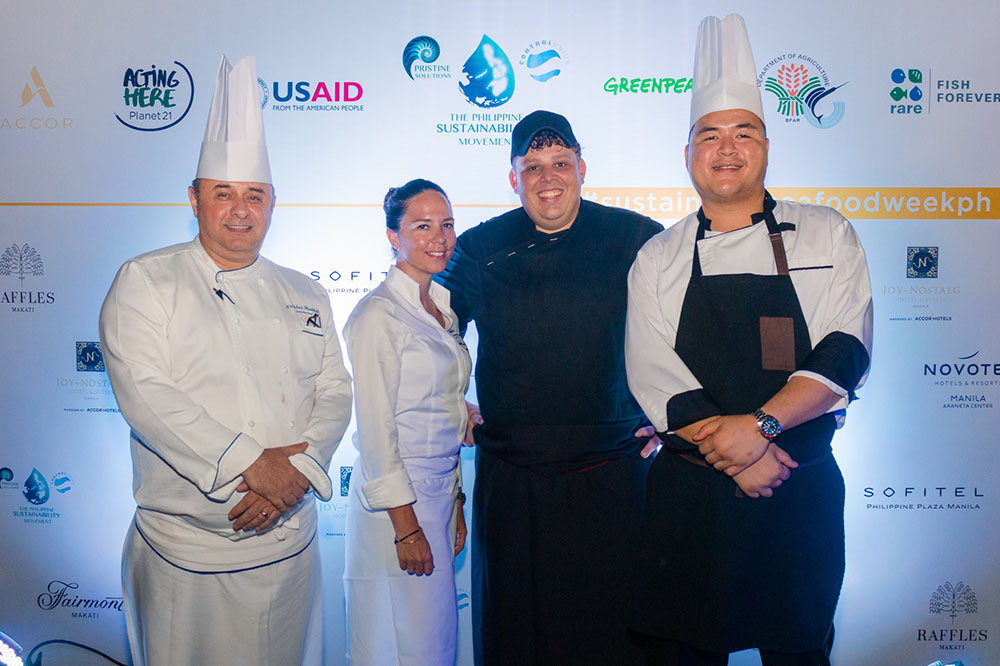 Accor, the world's leading hotel operator currently with 8 properties in the Philippines, reaffirms its commitment to Planet 21, a worldwide program designed towards positive hospitality experience through sustainable operations.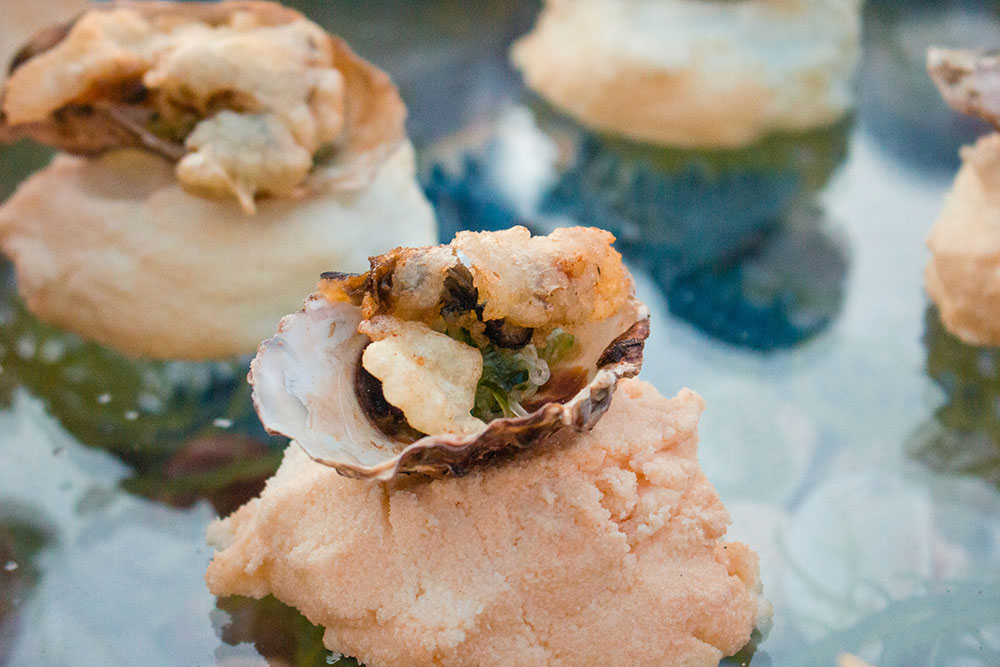 Banking on innovation and accountability, Accor's Planet 21 program was launched in 2015 as a five-year plan demonstrating targets for 2020 that aim to grow the group sustainably while being mindful of its impacts to the environment. Some of the main priorities that are being taken active initiatives on are production of healthy and sustainable food with the lowest possible amount of food waste and a minimization of carbon footprint.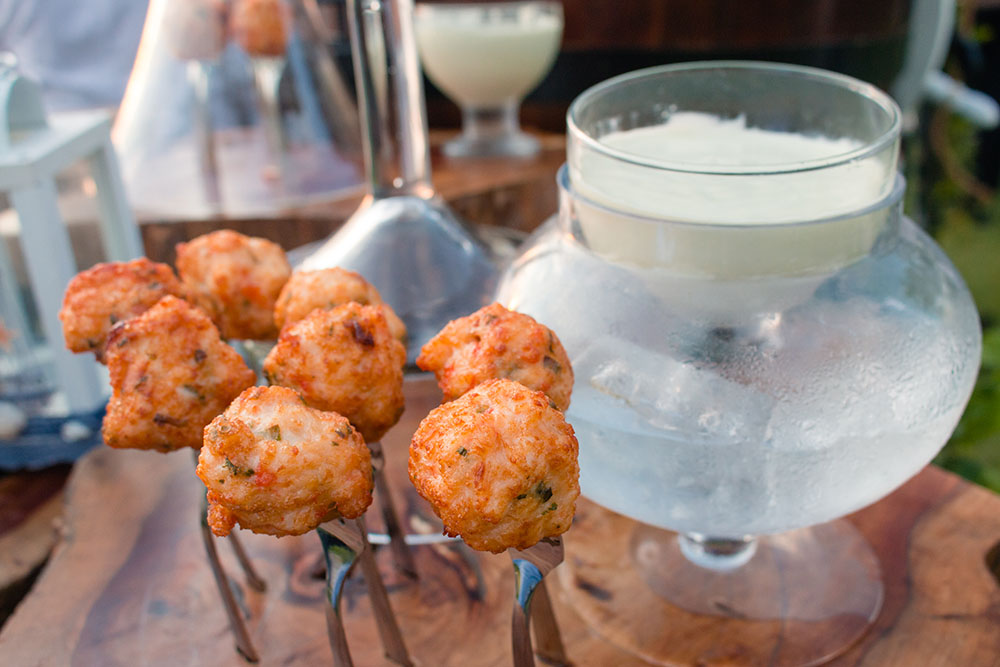 In line with Accor's commitment towards sustainability, its properties in Manila namely Raffles Makati, Fairmont Makati, Sofitel Philippine Plaza Manila, Novotel Manila Araneta Center, and Joy Nostalg Hotels and Suites Manila promote social responsibility with sustainable business models, balanced menus, and responsible procurement of ingredients.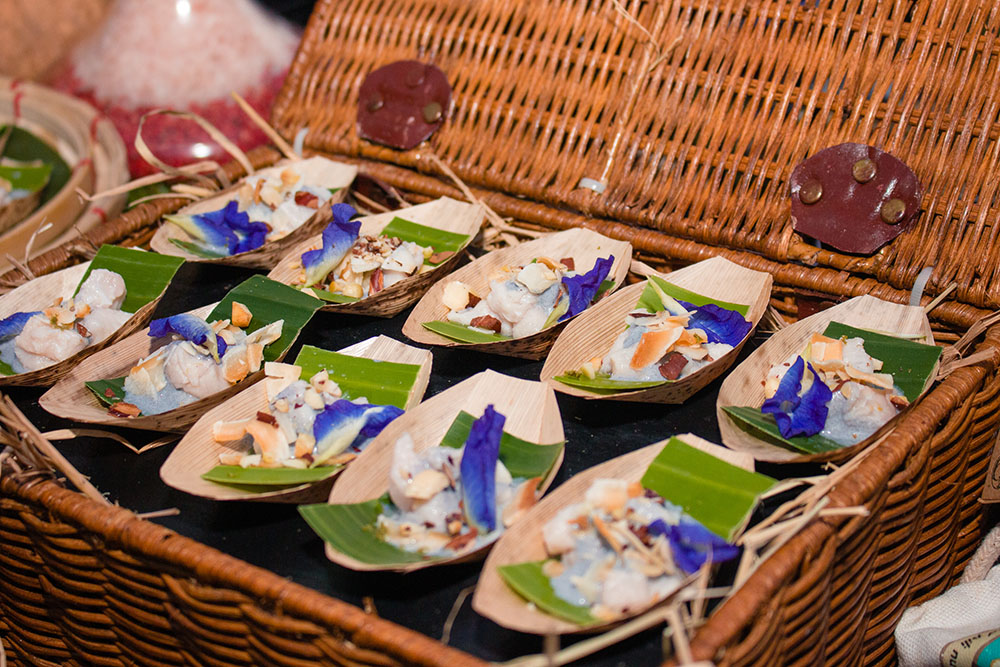 Sofitel Philippine Plaza Manila recognizes the need to adapt to the growing environmental changes and has implemented several initiatives as part of the Planet 21 program. The hotel has completely banned the use of plastic straws across all Food & Beverage outlets and has been practicing recycling as highlighted on the wonderful cheese plates made from recycled wine bottles at the flagship restaurant, Spiral. The culinary team has also been minimizing food waste through technological innovations like the use of Winnow software. Likewise, fruits and vegetables from all restaurants are converted into compost and used as fertilizer for Greens by Sofitel, the hotel's herb garden from which produce for Spiral are harvested to promote healthy and sustainable gastronomy. Some of the hotel's seafood items are sourced from local aquacultures of sustainable operations and are featured at Spiral's Wednesday Seafood Special entitled Hooked at Spiral. To minimize carbon footprint, Sofitel's engineering team adopts energy consumption models, implements water conservation measures, and utilizes sustainable waste-water treatment.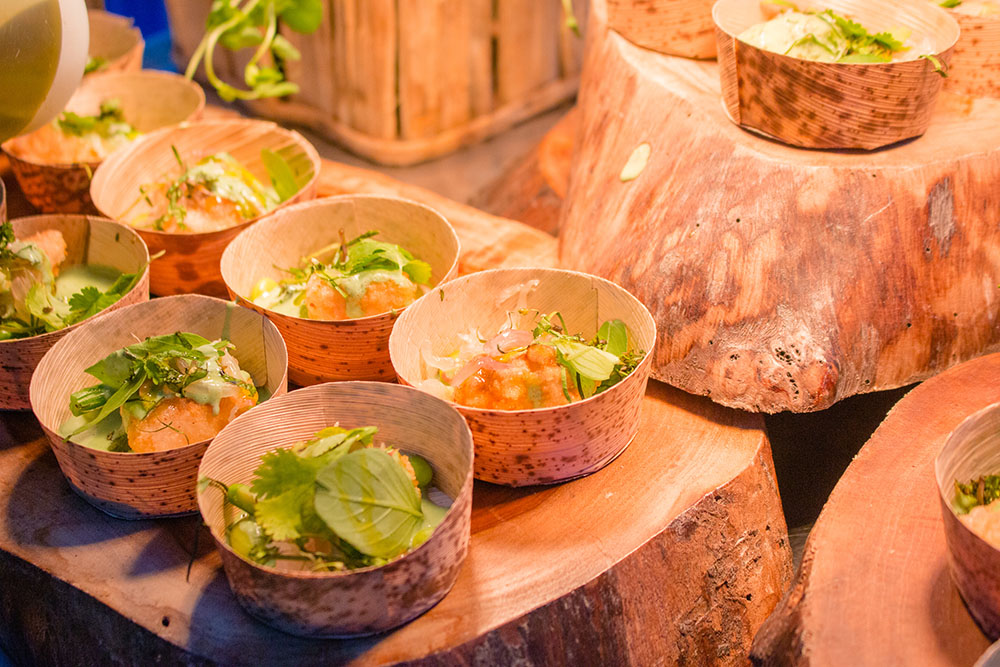 Likewise, in line with Accor's Planet21 endeavors, Raffles and Fairmont Makati Hotel has made significant efforts to ban the use of endangered and threatened fish species on all of the hotel's food & beverage outlet menus. Moreover, the master culinary team behind the luxury hotel has begun procuring tuna strictly from sustainable sources.
Strong in its commitment to sustainability, Novotel Manila Araneta Center has imposed important key points in its food and beverage department through the Planet 21 program that includes non-consumption of endangered seafood; zero use of plastic straws, take out containers and gelato cups and spoons across its food outlets; plus, using Healthy N Sustainable produce from its own organic El Dorado farm.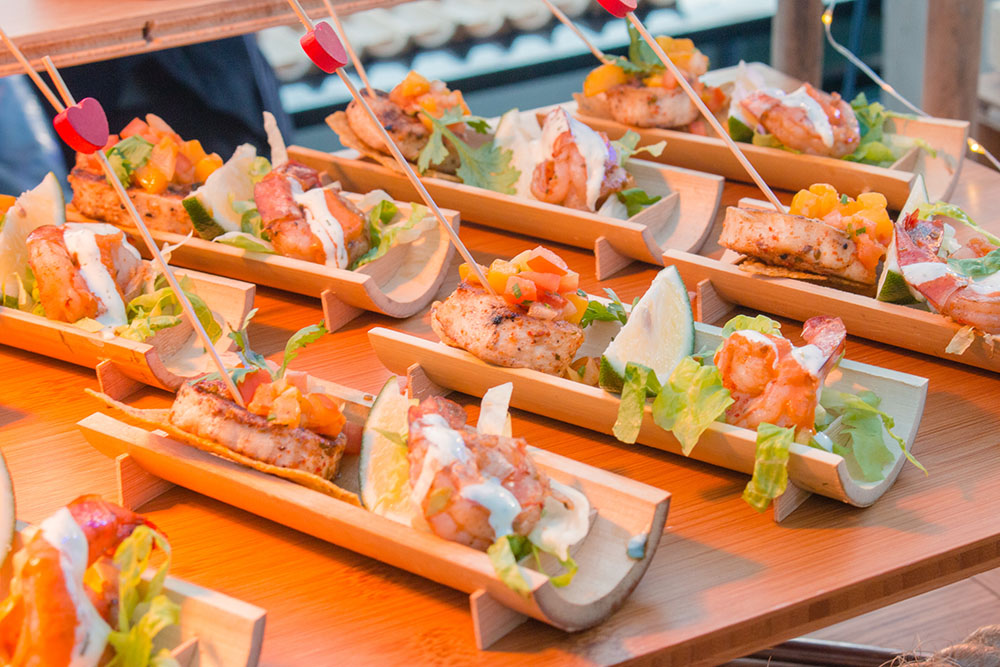 Joy~Nostalg Hotel & Suites Manila's pop-up bar and rooftop event space, The Roof, houses pieces of furniture made of upcycled and repurposed materials. Located at The Roof is an eco-friendly group communal venue as well as an aquaponics system. The event venue features a plant wall sustained by the aquaponics system that produces natural fertilizer. The plant wall now has more than 50 plants while the fish pond now has 100 gold fish and 300 Tilapia fish. The team is now in the testing phase of growing green leafy vegetables including amaranth-green, arugula, and basil, aiming to one day create its own 100% organic supply chain.
On its fourth year in Manila which started as The Sustainable Seafood Initiative, The Philippine Sustainability Month is staged by Pristine Solutions, Inc. and Peterson Control Union. "This year, we are focusing discussions on the development of a local sustainable seafood standard for Philippine fisheries and aquacultures which means we need to establish guidelines to ensure seafood purchases come from a sustainably certified source. Sustainable seafood means that the wild-catch is legally caught, has traceability systems, and excludes endangered species. A unified standard ensures that the fishing method used to catch fish is not harmful and destructive, unlike the still rampant practices of dynamite and cyanide fishing. This event is part of the Philippine Sustainability Month 2019 which extended its topics to organic agriculture, plastic reduction solutions, sustainable tourism and other environmental topics," Pristine Solutions, Inc. CEO and Philippine Sustainability Month Co-Initiator Christian Schmidradner shares.
"As one of the world's leading certification body in sustainability certifications, Control Union pride ourselves on our in-depth knowledge and experience that covers all aspects of the supply chain. We are very excited to partner with Pristine Solutions in developing sets of customized certification standards which are accessible to the local fishermen and aquaculture farm owners. Very often, cost and technical challenges deter smallholders to even attempt certifications, but they are in fact practicing sustainability within their operations. We hope that with this initiative, we will encourage more smallholders to come on board to place a premium on certified products and thus improve their livelihood," says Seth Wang of Peterson and Control Union Singapore.
Hits: 155