Andi's Picks: The Stories Behind Her Favorite Hidden Gems In Singapore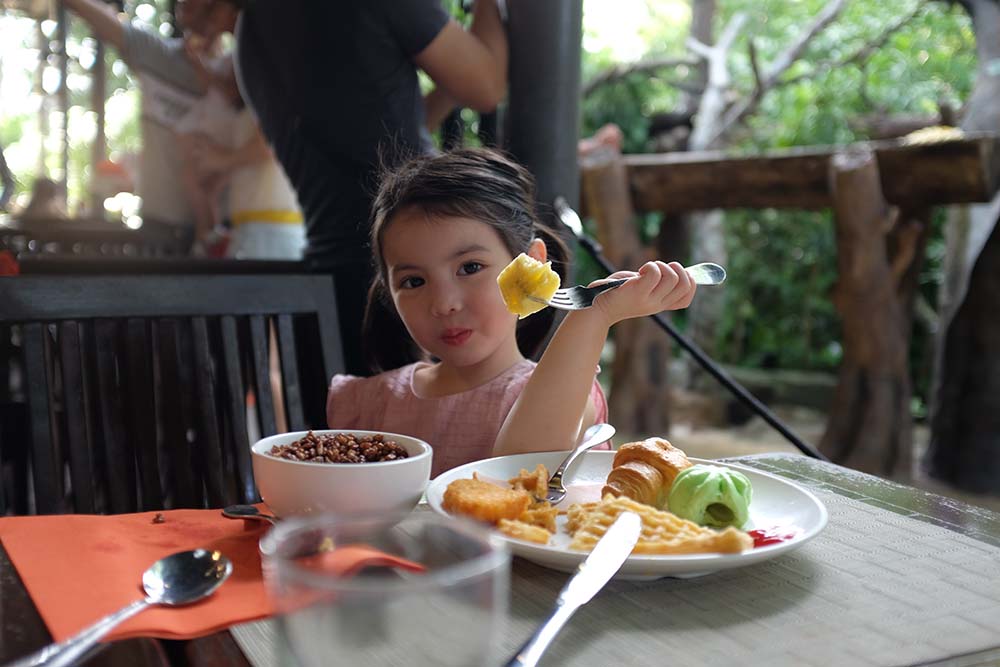 Discovering new and exciting destinations is undoubtedly more fun and meaningful when shared with the family. However, this is easier said than done, especially for families with young kids. In this case, travelling becomes a bit of a chore for families that have many considerations – from ensuring the safety of children down to planning itineraries with activities for every family member's interest.
Luckily, there are plenty of fuss-free and family-friendly destinations that allow those bitten by the travel bug to indulge in their passion for adventure with their loved ones. For vlogger and radio host, Andi Manzano-Reyes, one of the top countries she visits with her husband GP, and her adorable daughters, Olivia and Amelia, is Singapore.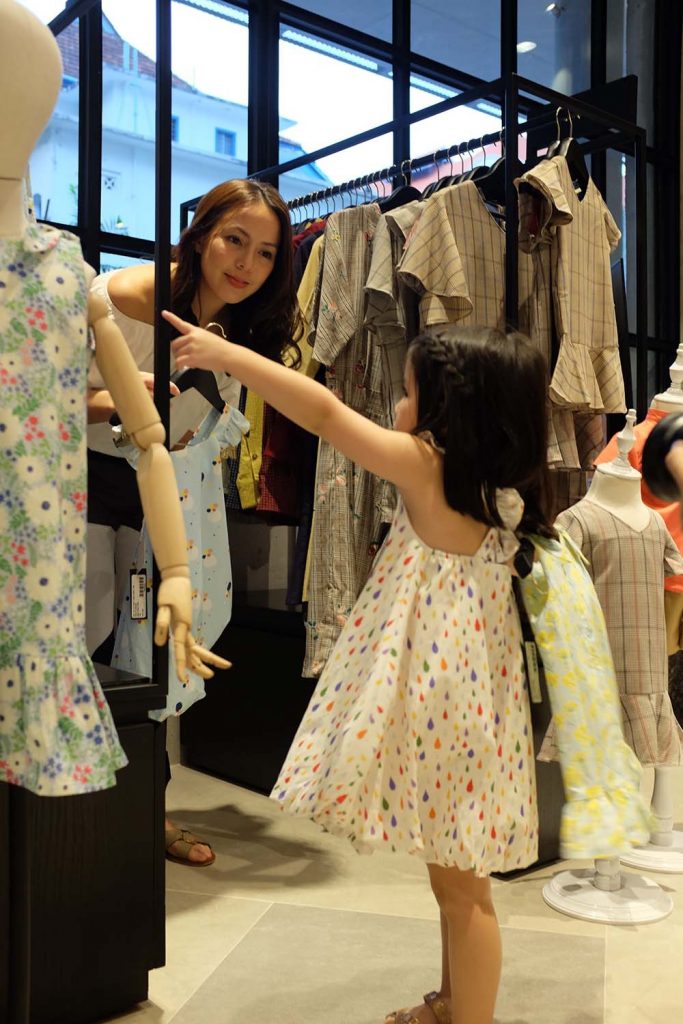 "We are in Singapore twice or three times a year. It's vibrant, safe, and there are so many things to do and discover, and it's kid-friendly. Your itinerary will be packed with just activities for the kids and everything is made convenient for us parents," she shared.
Vast parks, pockets of amazing nature, bustling shopping districts, zoos, aquariums filled with diverse wildlife, and more – the city-state has everything for everyone with different stops and attractions that kids, kids-at-heart, and parents will love.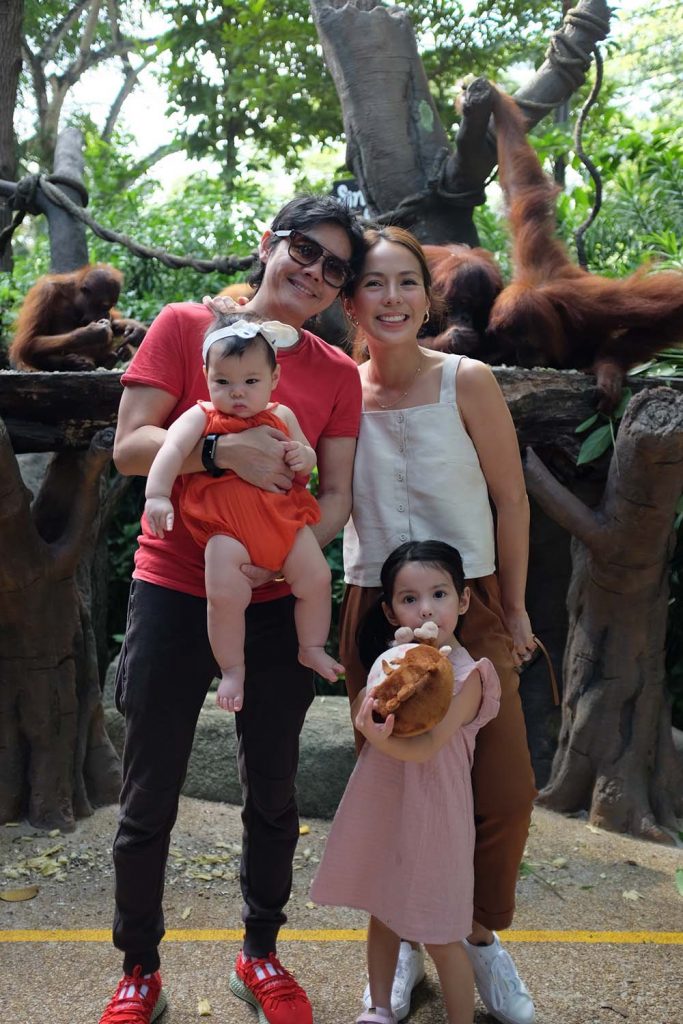 In a typical Manzano-Reyes family trip to Singapore, Andi shares that Olivia, Amelia, and herself enjoy a good trip to the beach, and refers to her little ones as 'water babies'. But aside from this, they've got quite a lot of varied interests and hobbies to pack into their trips.
"We all have our favorites. Our kids love animals so we visit the S.E.A. Aquarium™ and the Singapore Zoo. I love discovering new places so I do my research on what's new. GP loves shopping! In common, we all love the food!" Andi added. After their exciting excursions, they often drop by their go-to restaurants for some Singaporean comfort food like the Chicken Rice from Chatter Box and Hawker Chan, and the Chili Crab from Jumbo Seafood.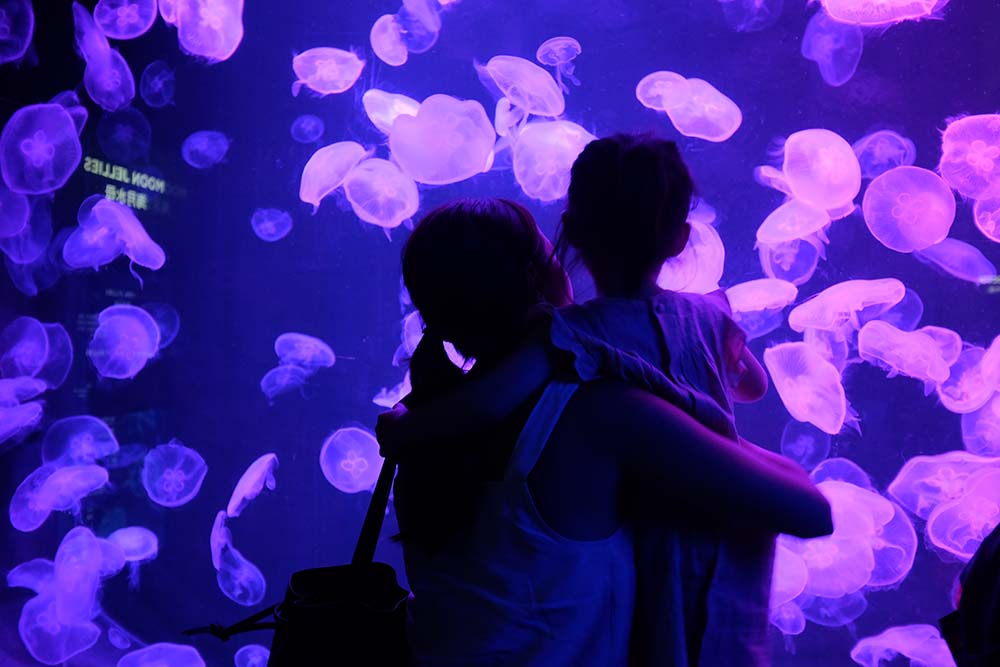 While the family may have plenty of shared hobbies which leads them shopping through Orchard Road or digging into the delicious eats in Hawker Centers, Andi also shares that parents should not forget to schedule in a little time for themselves to revel in something they're passionate about.
"As moms, seeing our kids happy makes it all worth it especially when travelling, but you also have to do something for you. Plan a visit to your favorite store, restaurant or schedule a catch up with your friend in that country. Your kids will be okay with you doing things you want to do."
For Andi, an avid shopper and collector, the best part of travelling has been finding pieces from local brands. As she transitioned into mommy-hood, she carried this same passion – this time looking for unique items and clothing for herself and her little girls.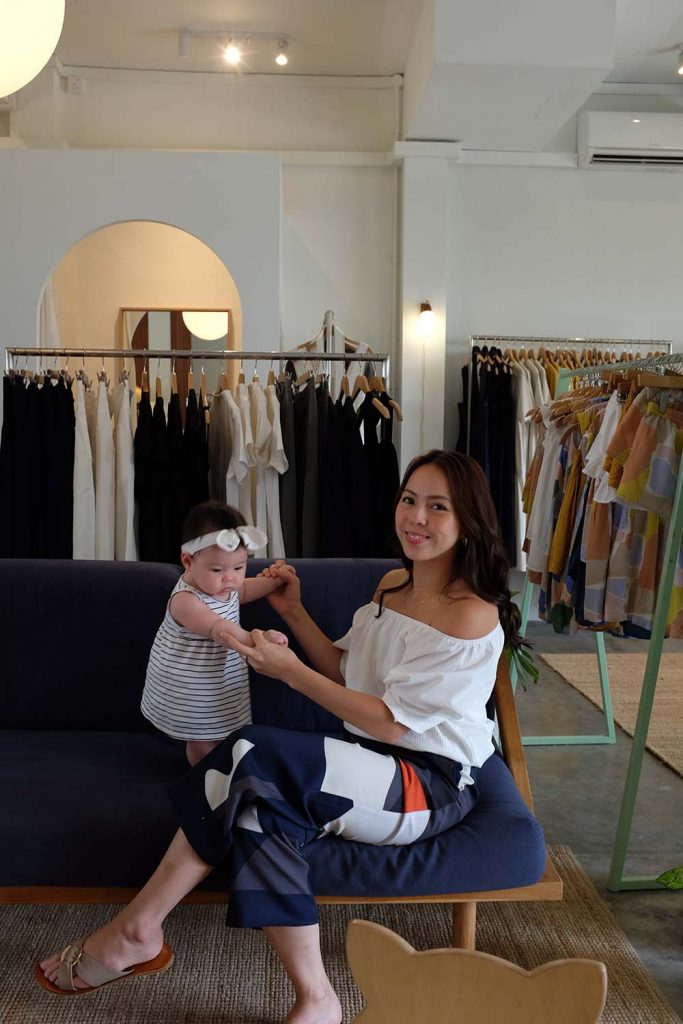 Some of her top places to shop is Our Second Nature, Tanglin Mall, and The Editor's Market. For her first stop, she relates that she enjoys visiting Our Second Nature because of its unique vibe and interiors, describing it as a place made for moms to shop and for kids to play. In terms of fashion, Our Second Nature features laid-back chic designs perfect for on-the-go moms like herself.
Another great destination to shop for her kids, Tanglin Mall also secures a place in Andi's picks. The Tanglin Mall holds a special place in her heart because it is a one-stop leisure center that she has long-frequented. On their recent trip to Singapore, the family also visited Design Orchard, another lifestyle hub brimming with a wide array of options including a new favorite kid's clothing brand – Chubby Chubby.
When she isn't hauling some cute finds for her daughters, Andi also thinks of her family at home and visits The Editor's Market for all her pasalubong needs. Introduced to her by her sisters, The Editor's Market is a modern-day boutique for everyday fashion & lifestyle that offers an extensive collection of trendy pieces.
All said, Andi and her family's trip to Singapore shows that the Lion City is not just a place where individuals can indulge in their unique interests but also a destination where families can exchange and share their passions with one another for an even more special and memorable adventure.
Watch as GP and Andi's passion for dining meets Olivia and Amelia's love for animals in their culinary adventures at go.gov.sg/reyesfaminsg-ep1. Catch their other passion-filled escapades on the Visit Singapore Philippines Facebook page.
Hits: 80