Celebrate Magical Moments this Christmas at Ever Mall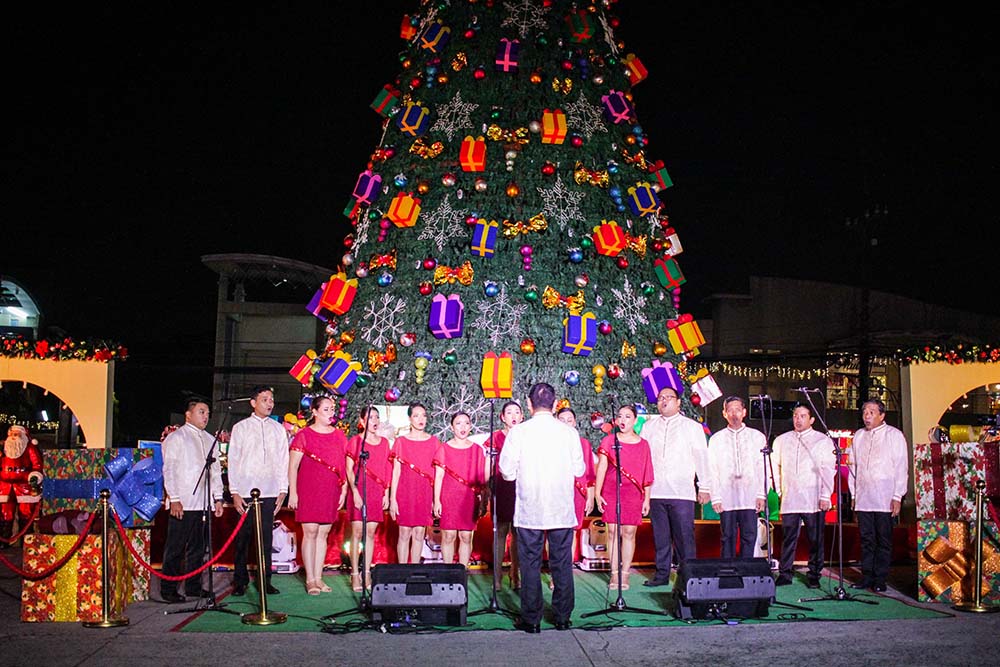 There is something magical about the Yuletide Season that brings families together and stirs a sense of joy, excitement and hope.
As Christmas draws near, Ever Malls will bring out the best feelings of the holiday at Ever Commonwealth with a wide array of activities and offers that both kids and adults will enjoy.
On top of the list is a giant 40-foot Christmas Trees that towers over the parking grounds of Ever Commonwealth. Families are invited to capture #TheMagicIsHere moments with the Christmas Tree and upload their photos on Instagram for a chance to win one of the five INSTAX to be given out on Christmas Day.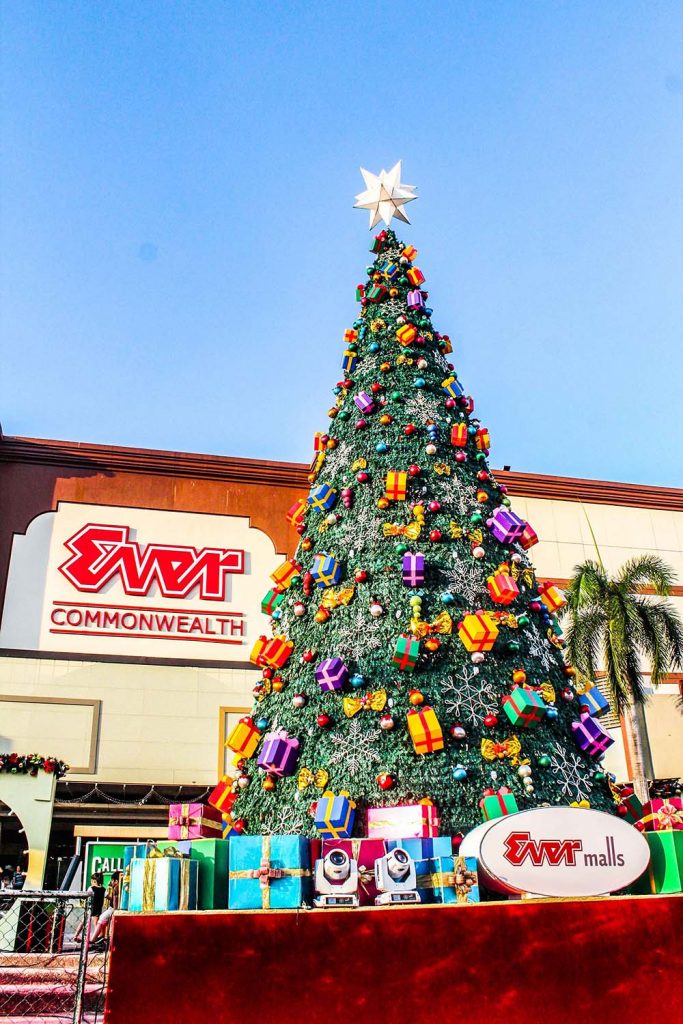 If you love listening to live holiday favorites, let Banda Malabon get you in the festive mood on December 7 with their Christmas symphony. As a highlight, Mikee Quintos and Alden Richards will serenade mall goers on December 1 and December 14, respectively.
Meanwhile, Santa Claus will drop by Ever Commonwealth on December 15 to 21 just before his annual Christmas Eve trip, waiting for you and your family for a seasonal selfie with Father Christmas.
Experience an enchanting Christmas magic show on December 8 at the mall atrium for fun moments with the kids.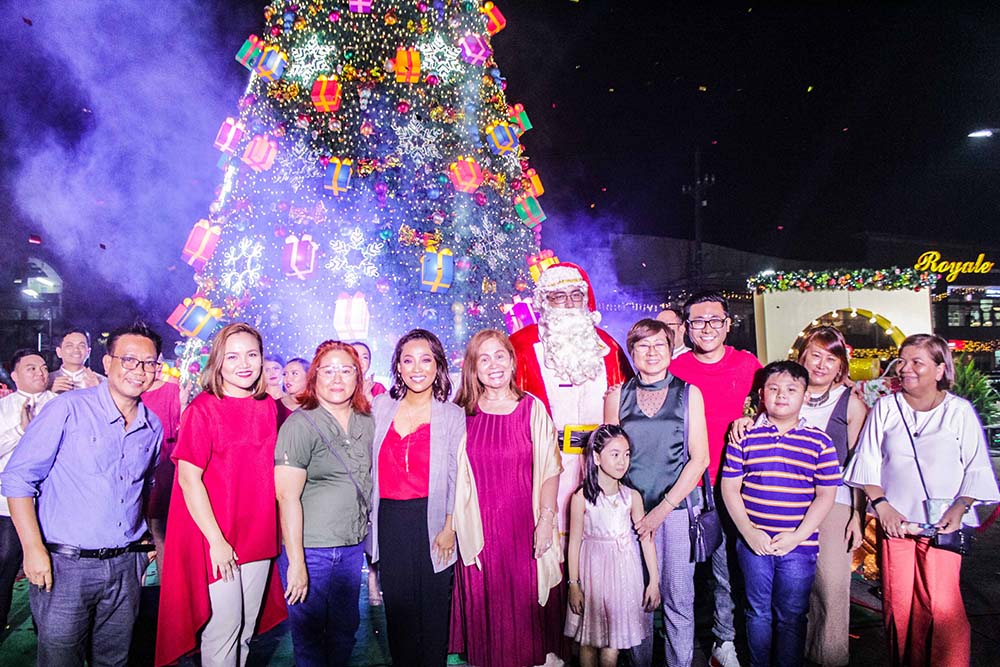 Those looking to tick off items from their gift list are also in for a surprise as Ever Malls offer more shopping options. It will unveil a Christmas bazaar to run from December 2 to 7 and a holiday market featuring #WeekendGourmetProject from December 16 to January 5, 2020, bringing greater convenience to shoppers avoiding the holiday rush.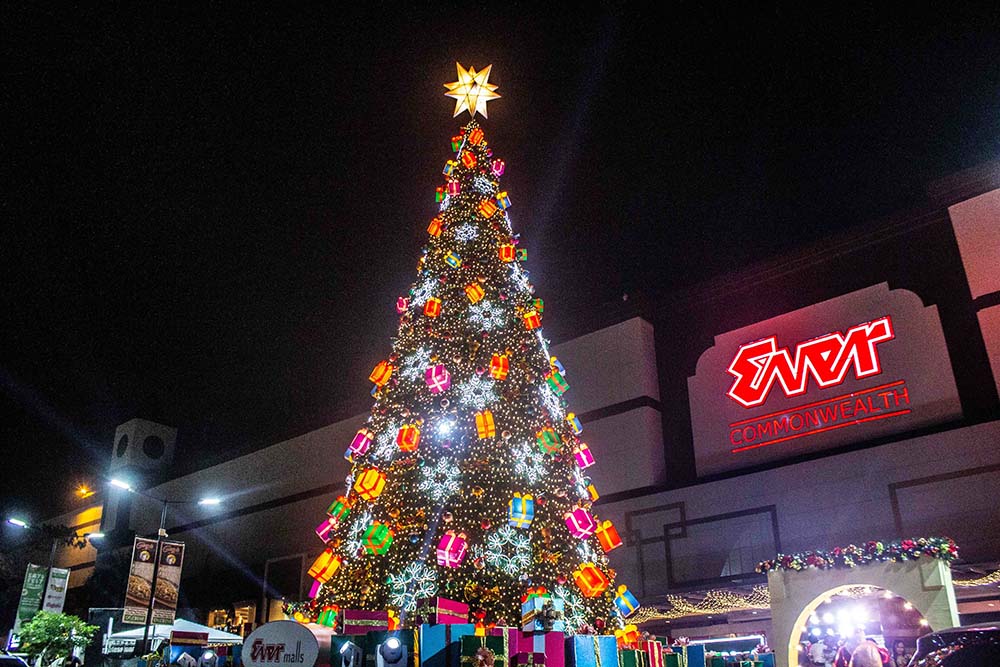 As a treat, each PHP 500 worth of shopping will entitle customers for a chance to win any of the 13 major gifts from Ever Malls, including PHP50,000 worth of Ever Gift Certificate, PHP50,000 worth of Home Appliances and 40" Smart TV. Promo runs from November 16, 2019 to January 5, 2020.
Ever Malls invites everyone to visit Ever Commonwealth and make #EVERdayHappyday this magical Yuletide Season! For more details and updates, like and visit EVER Malls' FB page (EVER-Gotesco Malls-Official).
Hits: 125