Welch's Invites Everyone to Share the Sparkle this Season of Giving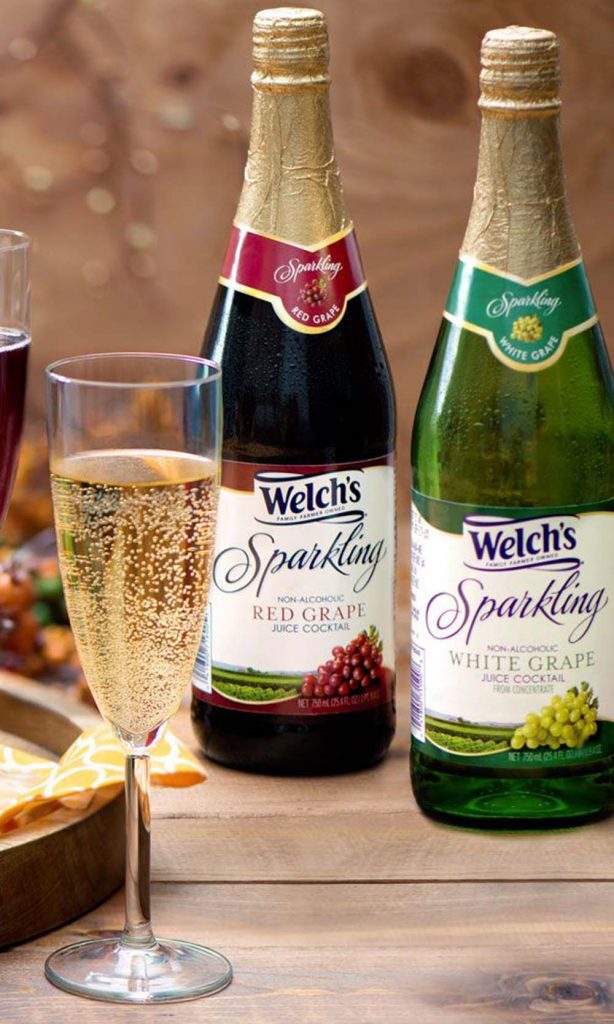 Christmas is a time to thank those who bring sparkle to our lives: our kids and spouses, our mom and dad, and our family and friends who all bring us joy. How great would it be to share back the sparkle and celebrate the Yuletide with a feast that everyone will love?
This Season of Giving, treat your family and friends to a Christmas celebration perfectly paired with Welch's line of Sparkling Juices. Fizzy but guilt-free, Welch's Sparkling Juices are the bubbly, alcohol-free beverages that both kids and adults will enjoy — even expecting mommies can drink one too!
Heart-healthy and delicious, Welch's Sparkling Juices are pressed from the freshest Concord and Niagara grapes across America by farmer-families. This 150-year tradition of Real Grape Goodness has made Welch's one of the most loved beverages in the world, especially by Filipinos who enjoy organizing great moments with friends and families.
Available in both Red and White Grape flavors, Welch's Sparkling Juices are easy to mix with other beverages to concoct a variety of unique bubbly mocktails. Add a splash of your favorite juices and discover the goodness in each sip.
Each bottle of Sparkling Juice is tastefully prepared and packaged, making for an excellent and convenient Christmas gift.
Truly, it's an unforgettable holiday feast when you share the sparkle to those who make life sparkling.
A Product of USA, Welch's products are widely available in retail stores across the Philippines. To learn more about Welch's Sparkling Juices and recipes this holiday, visit www.welchs.com or follow Welch's PH in FB and IG.
Hits: 56