Rustan's celebrates Filipino art this Christmas season with 'Offerings', A collection of mementos and objets for the home honoring the work of Anita Magsaysay-Ho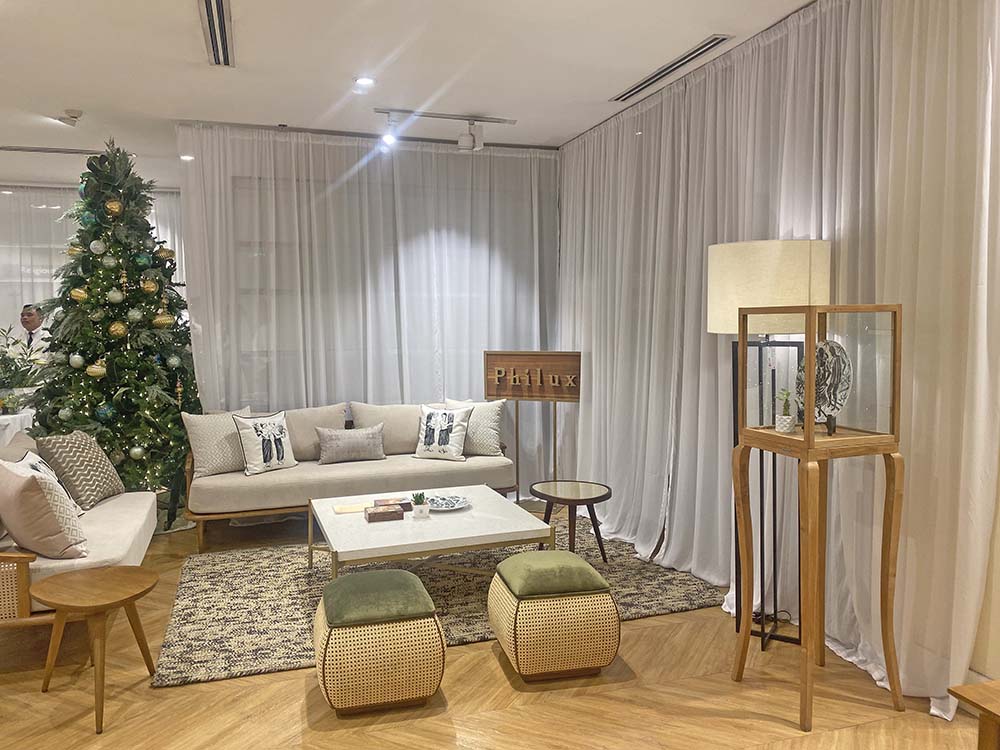 After several successful collections of art objets for the home by Filipino artists Ben Cabrera, Al Perez, Paulina Luz Sotto, Fernando Amorsolo and Arturo Luz, Rustan's is pleased to present 'Offerings", a collection of mementoes and objets for the home honouring the work of Anita Magsaysay Ho.
The collection includes art that Anita painted on three plates during the period she lived in Tokyo, reproduced in limited edition by Bernardaud. Other pieces in the collection include artwork applied onto beautifully crafted boxes, and drawings embroidered on cushion covers and napkins.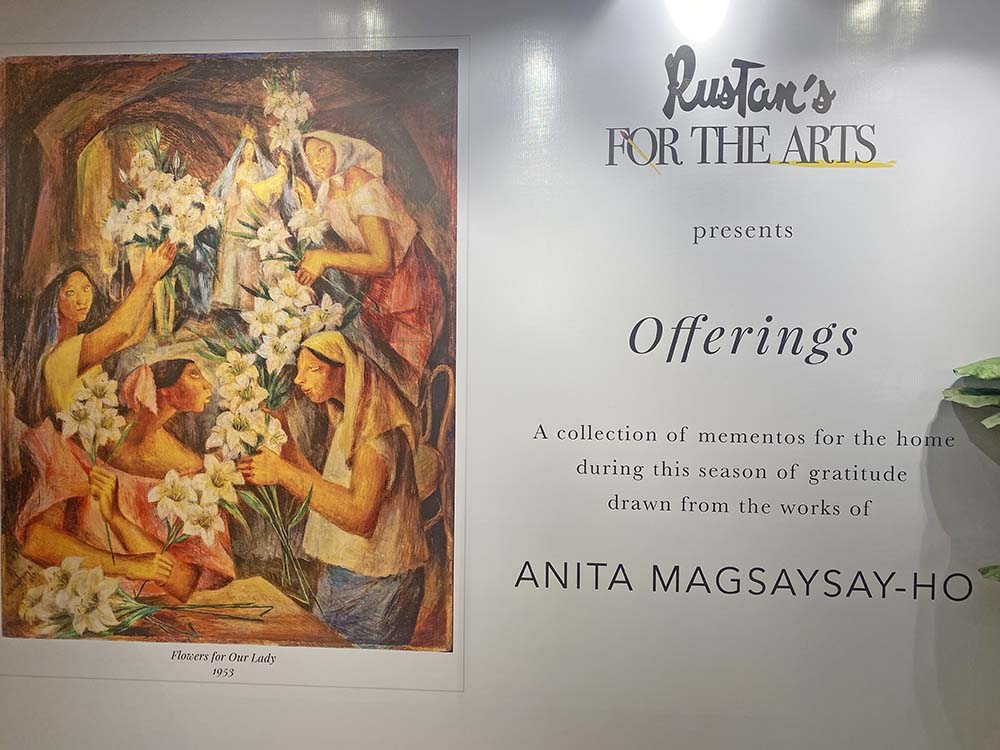 Anita always said that art should be available for everyone. Thus, the collection also includes giclee reproductions of selected artwork on paper. There will be a collection of Christmas and stationary cards, with images celebrating the Christmas season.
'Offerings', will be launched on November 20, 2019, at the 4th Floor of Rustan's Makati. Beginning January 2020, the collection will be available at Rustan's Alabang Town Center, Gateway, Shangri-La Plaza, and Cebu.
A portion of the proceeds from the sale of the collection will be donated to the Anita-Magsaysay Ho Foundation which provides scholarships to deserving students and supports organizations promoting art and culture.
About Rustan's For The Arts
Rustan's founders, Bienvenido and Gliceria Tantoco were dedicated to promoting and supporting Filipino art and culture throughout her life. Mrs. Tantoco was very involved with the founding initiatives of the Cultural Center of the Philippines, the Philippine Philharmonic Orchestra and Mr. Tantoco was the founding President of the Metropolitan Museum of the Philippines. Rustan's later formed the Galerie Bleue.
With this as the inspiration, Rustan's For the Arts aims to make the works of great Filipino artists a part of our daily lives.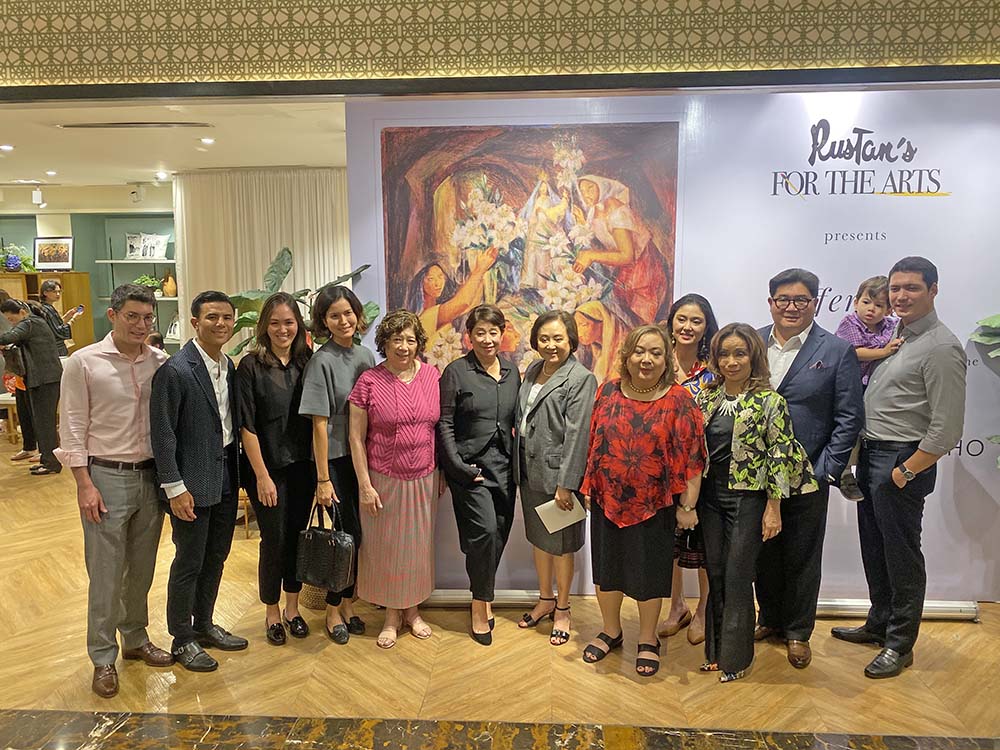 Rustan's first collaboration was with National Artist for Visual Arts Benedicto "BenCab" Cabrera where his works of art were translated to home objets; celebrated the creations of Al Perez and Paulina Luz Sotto; followed by the Philippines' first National Artist Fernando Amorsolo, producing exclusive, limited-edition home pieces inspired by his iconic artworks; and unveiled a generation of art with an exciting showcase of talent in partnership with National Artist for Visual Arts Arturo Luz and his granddaughter, in her second collaboration with Rustan's, Paulina Luz Sotto.
For more information about Rustan's For The Arts and its collection featuring the artworks for Anita Magsaysay-Ho, visit rustans.com or follow @rustansph on Facebook and Instagram.
Hits: 304