Brooklyn's New York Pizza's Merry Options for Christmas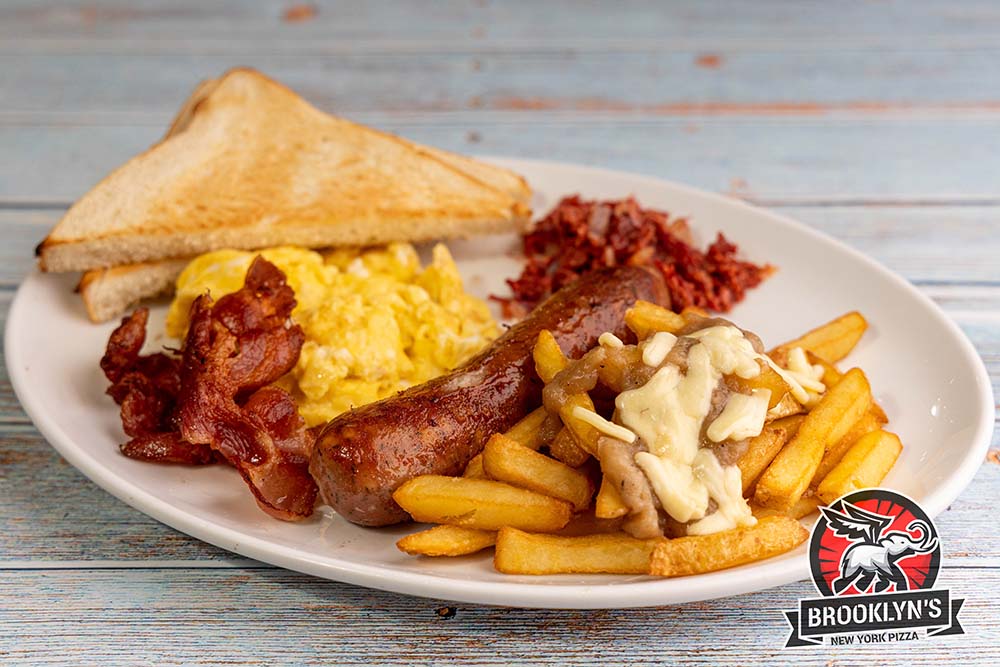 In the Philippines, Christmas usually comes with lots of cheer and celebrations. But what if you are too stressed during the holidays to even think of merriment and revelry? In fact, you may not even know what to serve to your loved ones and guests this Christmas.
Well, you don't have to buckle under the pressure of tradition to cook everything that your clan expects you to. Instead, you can chill and enjoy the season the way many New Yorkers do – with pizza!
And what better way to relish that hot, steaming pizza than sinking your teeth into Brooklyn's New York Pizza!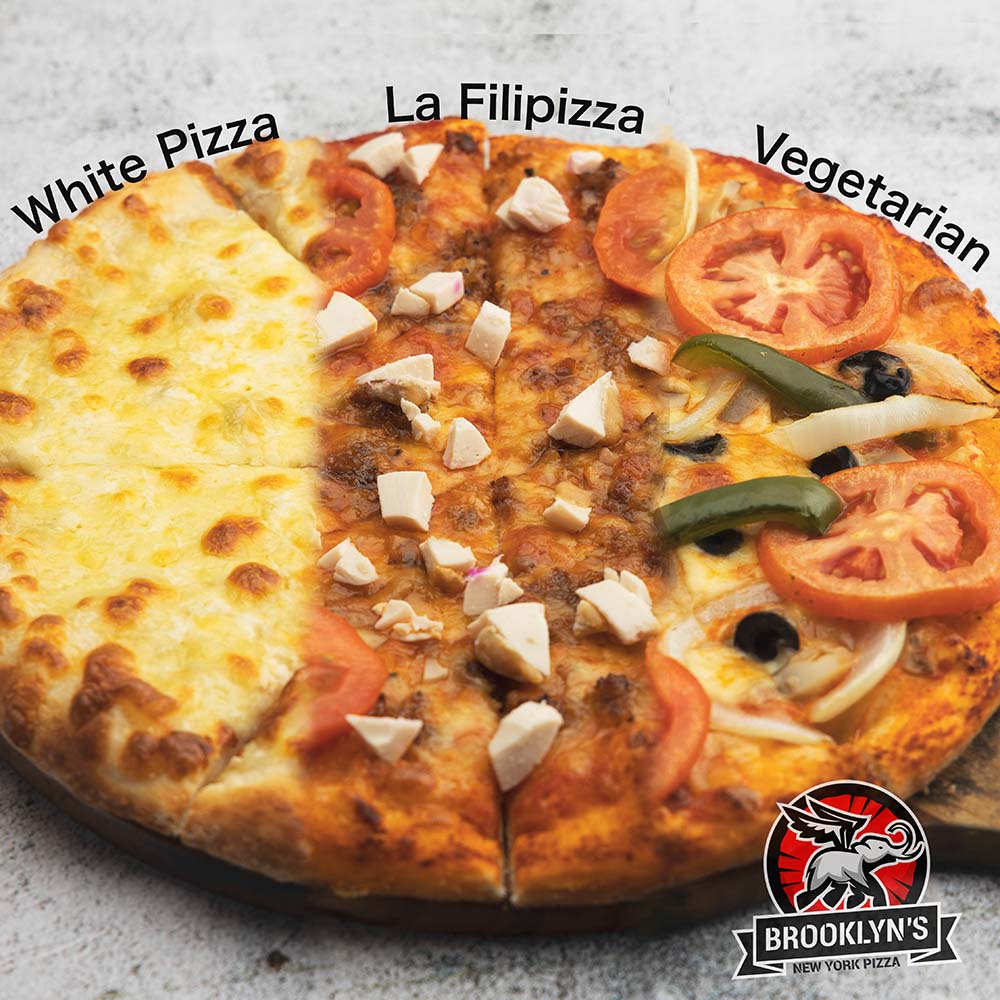 Brooklyn's New York Pizza has a pizza with your name written on it. Well, maybe not in big bold letters, but there's a pizza to fulfill your Christmas wishes.
There's the White Pizza that may remind you of a white Christmas; except that it's made – not of snow – but with the signature 3-cheese combo of ricotta, mozzarella, and parmesan!
Maybe you want the Pinoy flavor in your pizza. In which case, your taste buds will be happy with La Filipizza, which features a hefty helping of longganisa, tomatoes, and salted eggs with mozzarella, complete with a drizzle of vinegar for that burst of flavor.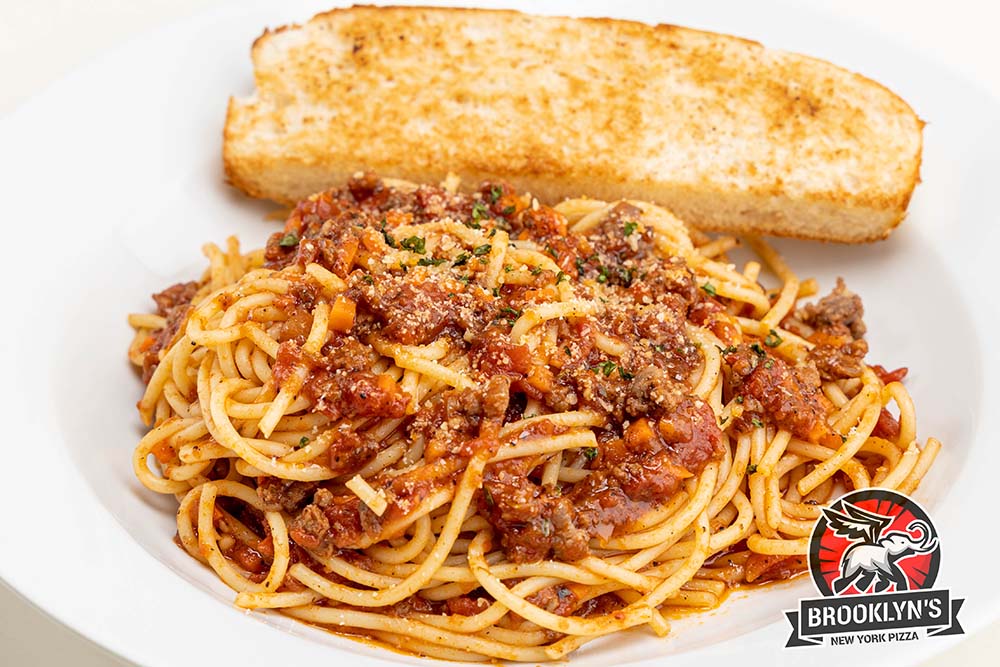 Or maybe you still want to eat healthy despite all the diet-busting feasts going on around you. By all means, have the Vegetarian Pizza, which is a combination of mushrooms, tomatoes, black olives, onions, and bell peppers.
Then, like many of us, maybe you're on a budget and need a little help with stretching your resources, especially for parties. For that, Brooklyn's New York Pizza has two options to choose from.
The first one goes like this: for every order of any of our pizzas, you'll get 50% off on either of our two new pizza flavors: Chicken Firecracker, which is topped with chicken fillet coated in our awesome Buffalo Wing Sauce and drizzled with our home-made Ranch Dressing, giving the pizza a memorable flavor profile. Or Blue Cheese Pizza, which pairs blue cheese with caramelized onions to elevate its earthy aroma and bring you back to nature. Isn't this a very exciting, easy-on-the-pocket offer?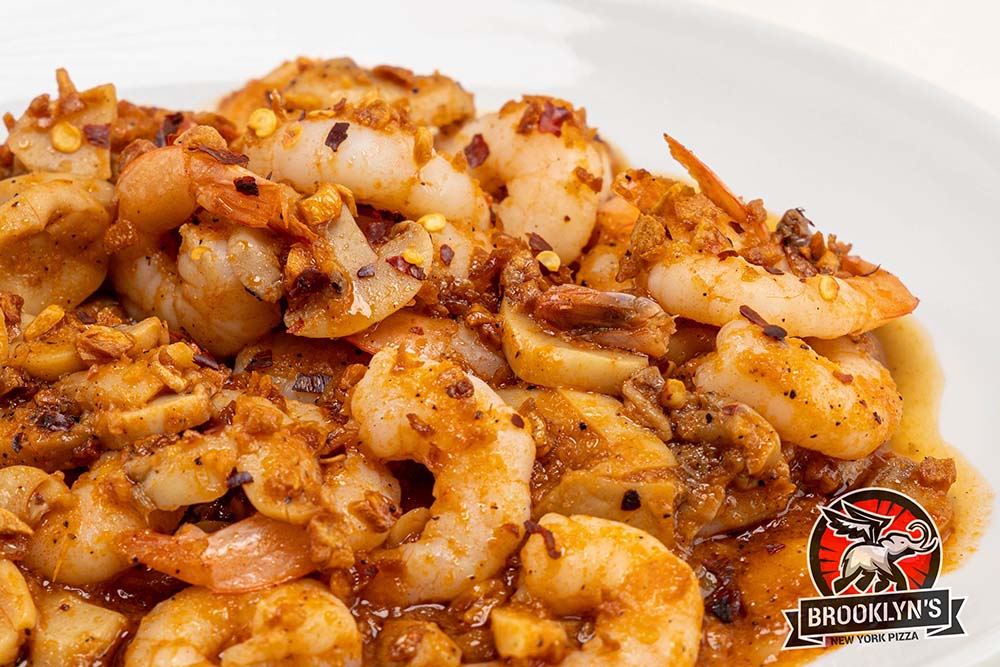 The second one gives you a bite of almost everything. Savor Chicken Firecracker Pizza and Blue Cheese Pizza in sets that come with Buffalo Wings, The Real Carbonara, and 1.75 L soda. Priced at Php 1,199 for the 10-inch pizza set and Php 1,499 for the 14-inch pizza set, that gives you as much as Php 600 in savings! This could be the perfect answer to potlucks and the best way to satisfy appetites of family and friends. Merry Christmas, indeed!
Brooklyn's New York Pizza branches are located at at Ayala Town Center Alabang – 8850-9999, Ayala Malls Feliz Pasig – 8288-3004, Chino Roces Makati – 8896-9696, Madison Galeries Alabang Hills – 8788-9935, Robinsons Place Ermita – 8405-0505, Robinsons Las Piñas – 8553-3555, Tomas Morato Quezon City – 8405-0505. For more information about Brooklyn's New York Pizza, check out: FB: http://Facebook.com/BrooklynPizza IG: http://Instagram.com/BrooklynsNewYorkPizza
Hits: 104