Original Cake's Delightful Cakes and Confectionery: Taiwan's Famous Soft and Fluffy Cake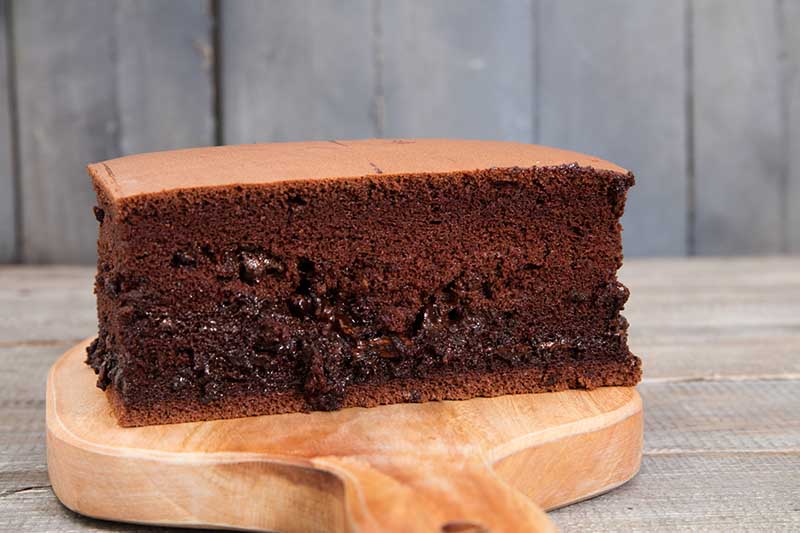 Delivering happiness through freshly-baked traditional Taiwanese cakes made with high-quality ingredients for all people to enjoy is what Original Cake stands for. Original Cake is sharing the taste of Taiwanese tradition to the Philippines. Founded in 2010, Original Cake has three strong outlets in Taiwan and established outlets in other countries such as Singapore, Indonesia, Malaysia, Indonesia, and now here in the Philippines. They're still looking to expand into other countries such as Thailand, Australia, and the United States of America. Meanwhile, the expansion in the Philippines is rapidly growing through the 4 established branches located at SM City San Lazaro, SM City Fairview, Ayala Mall Circuit, SM City Sucat and with more upcoming branches.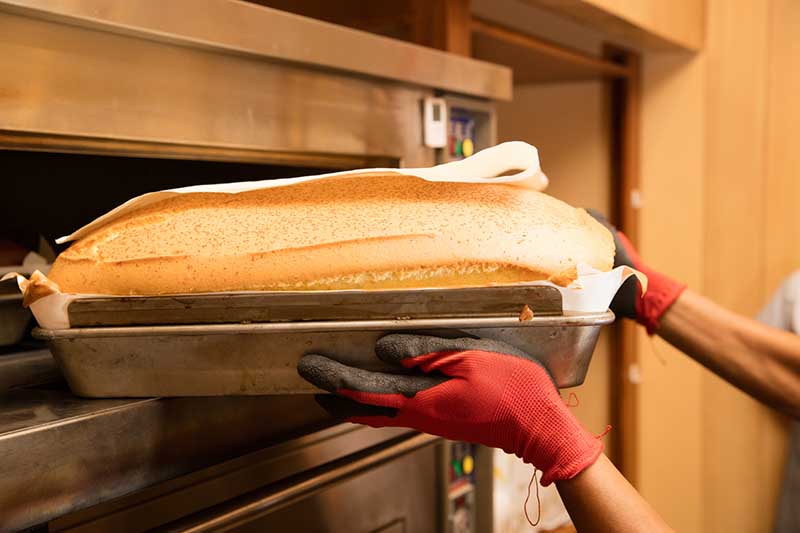 Original Cake's homemade cakes and confectioneries are made with fresh eggs, milk, vegetable oil, sugar, and flour. The beauty of their cakes lies in the simplicity found in these fresh, high-quality ingredients which form the perfect base that their skilled bakers use to craft delightful, fluffy cakes in front of onlooking customers. Every cake is freshly baked every single day to ensure you enjoy a memorable experience with every bite of Original Cake's products.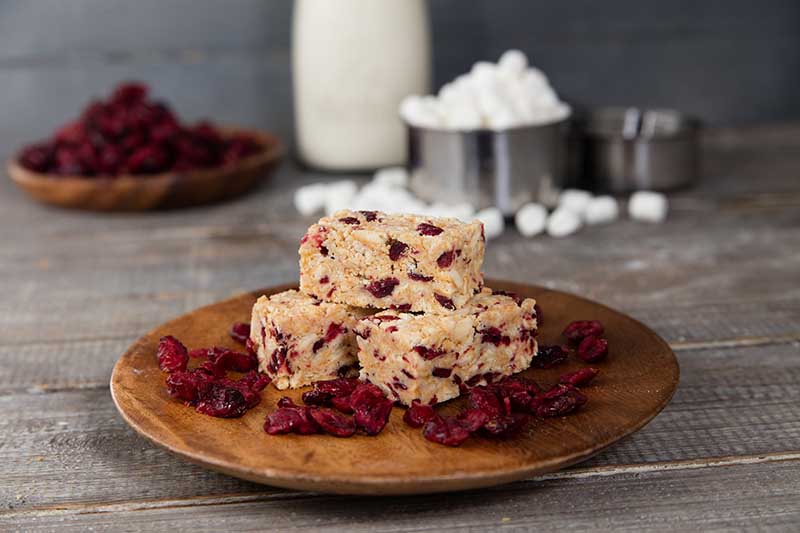 Conjure up feelings of nostalgia with these five different flavors to choose from:
Original — Based on a golden mixture of fresh eggs, milk, and flour, the cake with original flavor creates a creamy mouthfeel and savory natural aroma from eggs and milk.
Golden Cheese — With two layers of sliced cheese filling plus cheese powder sprinkled on top, this fluffy cake is low in sugar and fat which makes it ideal for the whole family to enjoy.
Chocolate — With the rich chocolate aroma and creamy mouthfeel, the bittersweet chocolate chips in this cake not only convey a rich chocolate flavor but also teem with the magic of happiness.
Pandan — this fluffy goodness is made with fragrant Pandan leaves and sprinkled with toasted coconut for that extra crunch.
Chicken Floss — A unique savory cake filled with chicken floss and topped with more floss, nori, and sesame seeds. This sponge cake comes with the perfect fluffiness and bounce in every bite.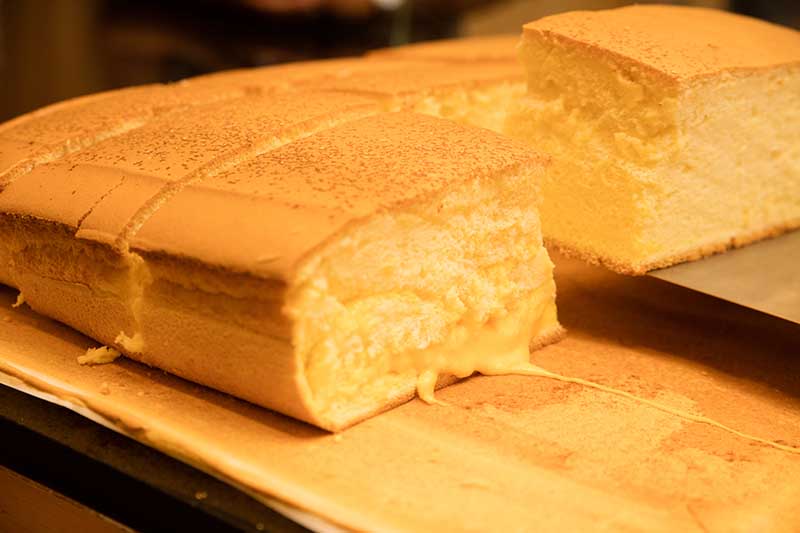 Aside from these fluffy and delightful sponge cakes, another item Original Cake is proud of is the delectable Snowflake Crisps snack. Original Cake's Snowflake Crisps are made of superfoods (cranberries or dates) combined with high-quality ingredients like biscuits, marshmallows, mixed cream, and milk powder, which gives it a crunchy and chewy texture. A single bite will keep you wanting for more because of it's sweet, milky, and crispy flavors are all rolled into one delectable snack. This treat is also nutritious and delicious which makes it perfect for all health-conscious consumers.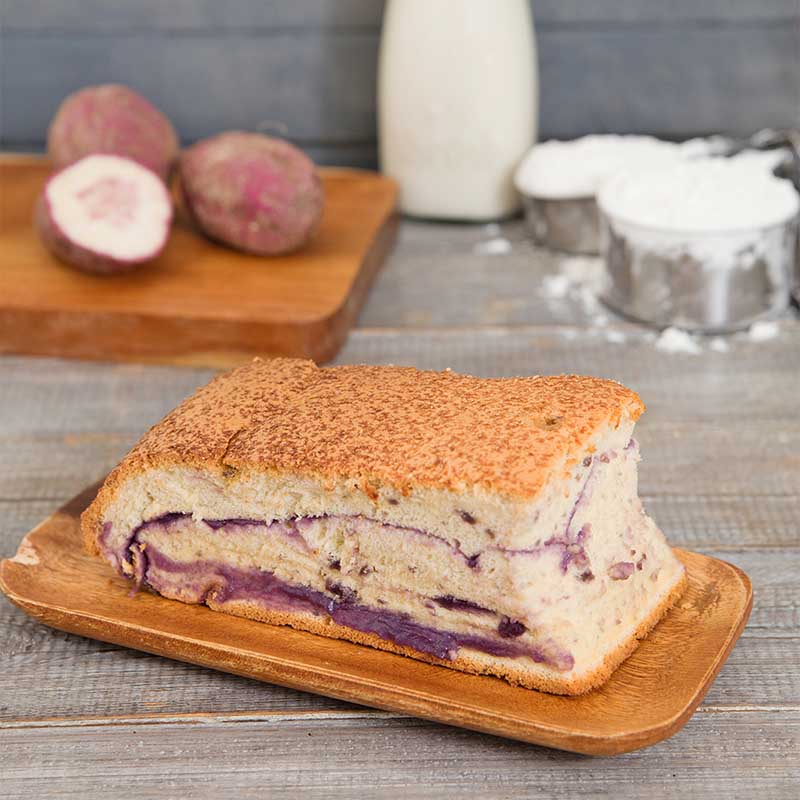 Indulge in these delectable treats for your sweet tooth. Original Cake makes the best partner for your coffee or tea with every slice of these fluffy cakes and Snowflake Crisps. In line with Original Cake's mission to deliver happiness through their freshly-baked cakes and treats, their 7th branch located in Veranda in Robinsons Galleria, finally opened this November 15, 2019, together with Original Cake's brand ambassador, Ms. Erich Gonzales. Fans and spectators with a minimum purchase of P500 got a chance to meet and greet the beautiful actress. The Robinson's Galleria branch also offered a "Buy 2 Snowflake Crisps, get 1 free" offer. It is now more delightful to enjoy snacks with Original Cakes and Snowflake Crisp packs.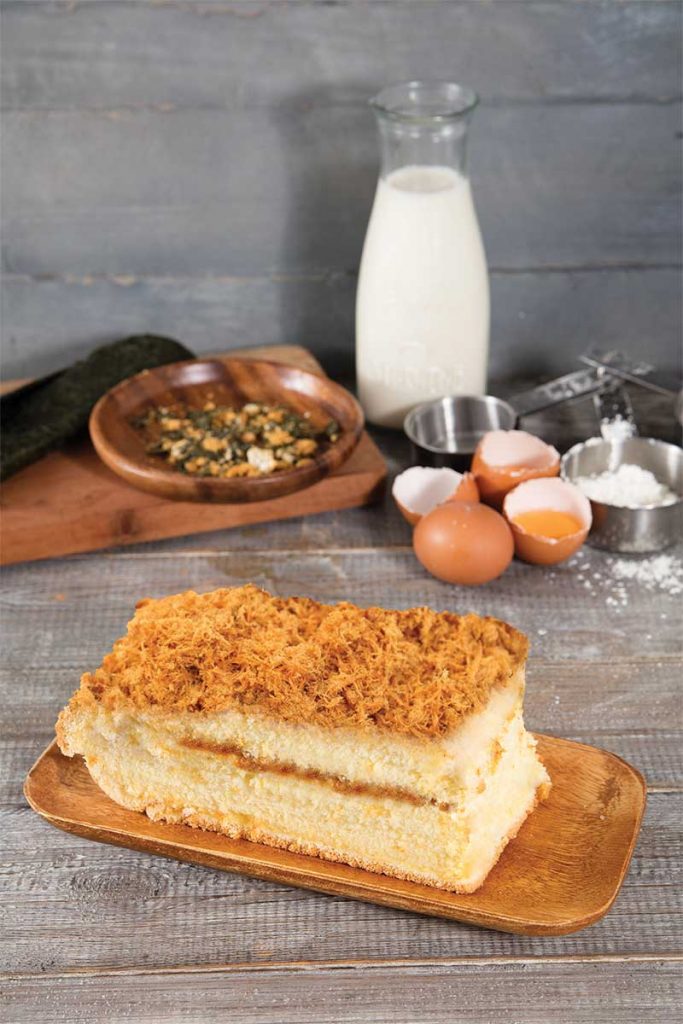 Get these delightful and irresistible products by visiting Original Cake branches at SM City San Lazaro, SM City Fairview, Ayala Malls Circuit Makati, Starmall Alabang, SM City Cebu, Robinsons Galleria Ortigas, SM City Sucat, and Lucky Chinatown Mall. For more updates on Original Cake Philippines, follow our social media accounts:
FB: www.facebook.com/originalcakeph
IG: @originalcake.ph
Hashtags: #OriginalCakePH #OGcakes
Hits: 663