Hydrate Naturally this Holiday Season with Vita Coco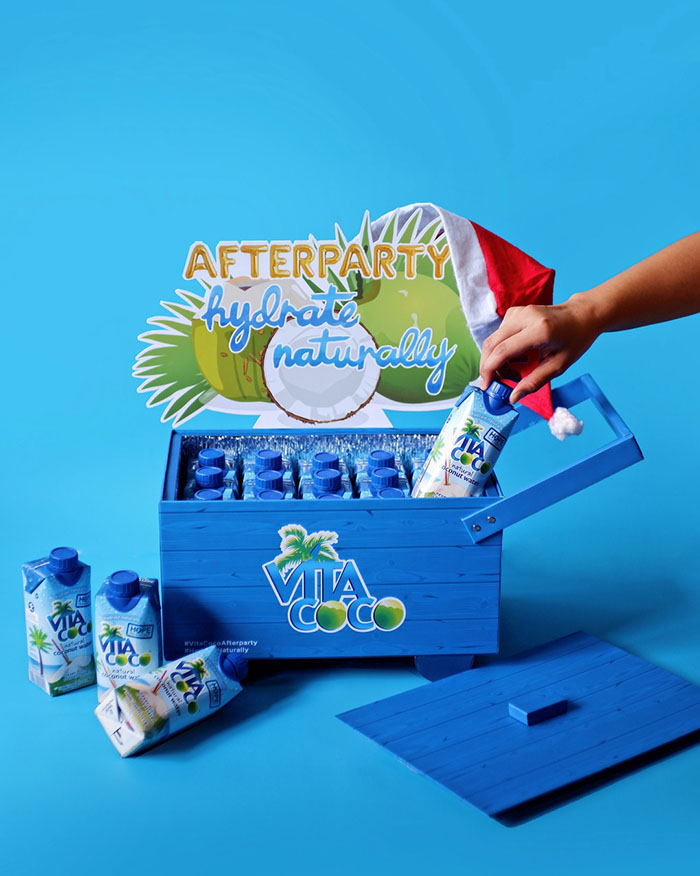 It's the season we are all waiting for! And the Christmas rush is in full swing. It is a time to indulge and binge a lot – with all the eating, drinking, dancing, and singing during parties.
By the time the party is over, it's time to rehydrate! What if there is a way to hydrate naturally with ice-cold Vita Coco coconut water?
Vita Coco coconut water is a natural beverage with nutrients, electrolytes, and coconut goodness that is great for hydrating. Made with all natural ingredients, and with no coloring and artificial flavors, this invigorating product is locally made in General Santos City.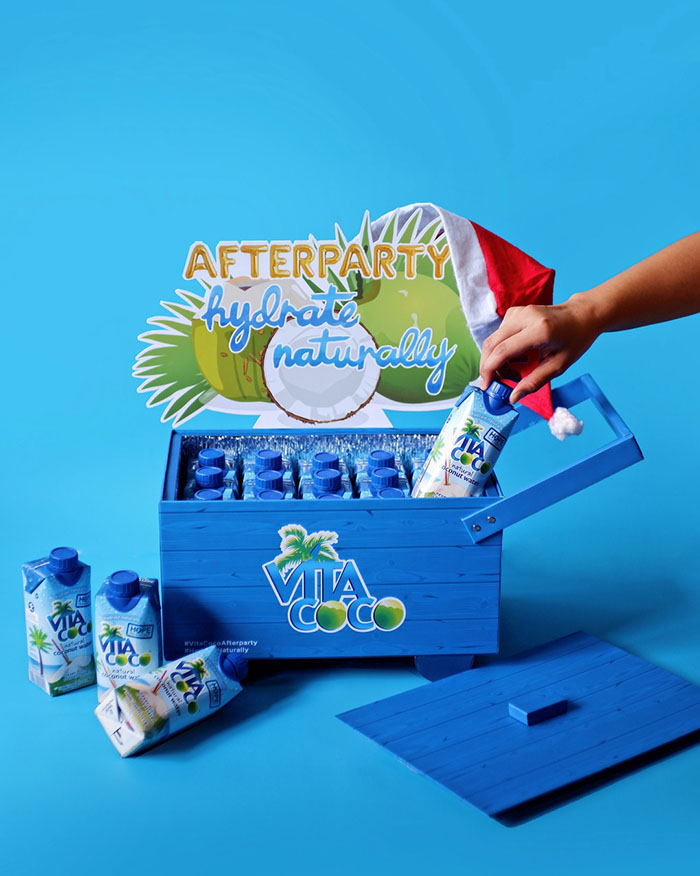 For every purchase, Php5.00 goes to Hope In A Coconut, a program designed to help Filipino farmers by building classrooms for their community and providing quality seedlings. Since the start of 2019, Vita Coco has helped more than 500 farmers!
So after party, hydrate naturally! Vita Coco Coconut Water is THE must-have to keep hydrated this holiday season, if you're one of the party peeps!
Vita Coco is suitable for consumers of all ages and waistlines.
Want it ice-cold after-party? Grab one at 7-Eleven, Family Mart, Ministop, Mercury Drug, and Pan De Manila.
Basta Buko, make it Vita Coco!
Hits: 50